Celebs
Inside Gary Valentine's Love Life with His Wife of Three Decades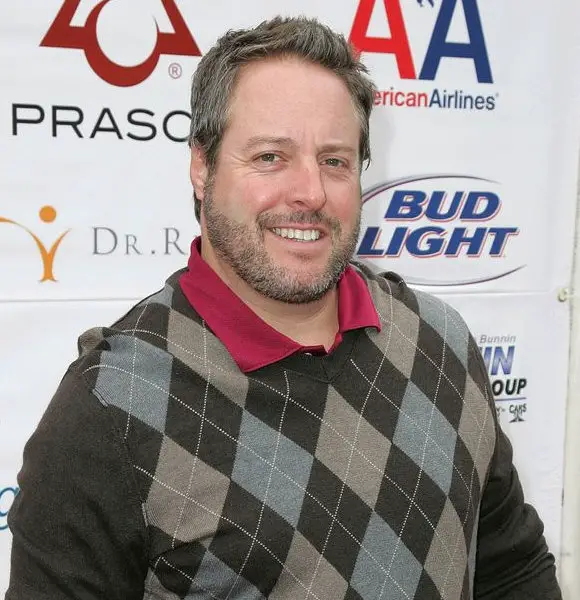 From beginning his career as a standup comedian to becoming a sought-after entertainment personality with a multi-million dollar net worth, Gary Valentines has seen many changes throughout his career. 
But what always remained the same was his wife's love and support through the different walks of his life. While on screens, we see his artistic and creative side, his Instagram handles show his romantic side through his lovely posts reflecting his happy life with his wife of almost three decades. 
Gary Valentine and His Wife
The actor and his beloved wife, Jackyline Knipfing, embarked on a new chapter in their life after tying the knot in 1993.
In the show biz, where long-lasting commitments in a romantic relationship are a rare thing to witness, Gary's three decades of marriage with the love of his life is undoubtedly one of the rare sights. 
Neither Gary nor his spouse is fond of publicly oversharing their love life. So while Jackyline maintains her distance from public attention with a private online presence, Gary, on the other hand, treats his social media followers with some occasional Instagram uploads of the happily wedded couple. 
Regardless of their low-key online presence, both are proud to address themselves as each other's spouses in their Instagram bio section. 
Digging into the 'gram feed of the comedian, one of the standout couple moments as posted by Gary is from March 2017 when they attended New York Mets game. 
Striking a pose for a selfie, the glowing smiles of the love birds decorated in hats and sunglasses implied they had a great time watching the game together.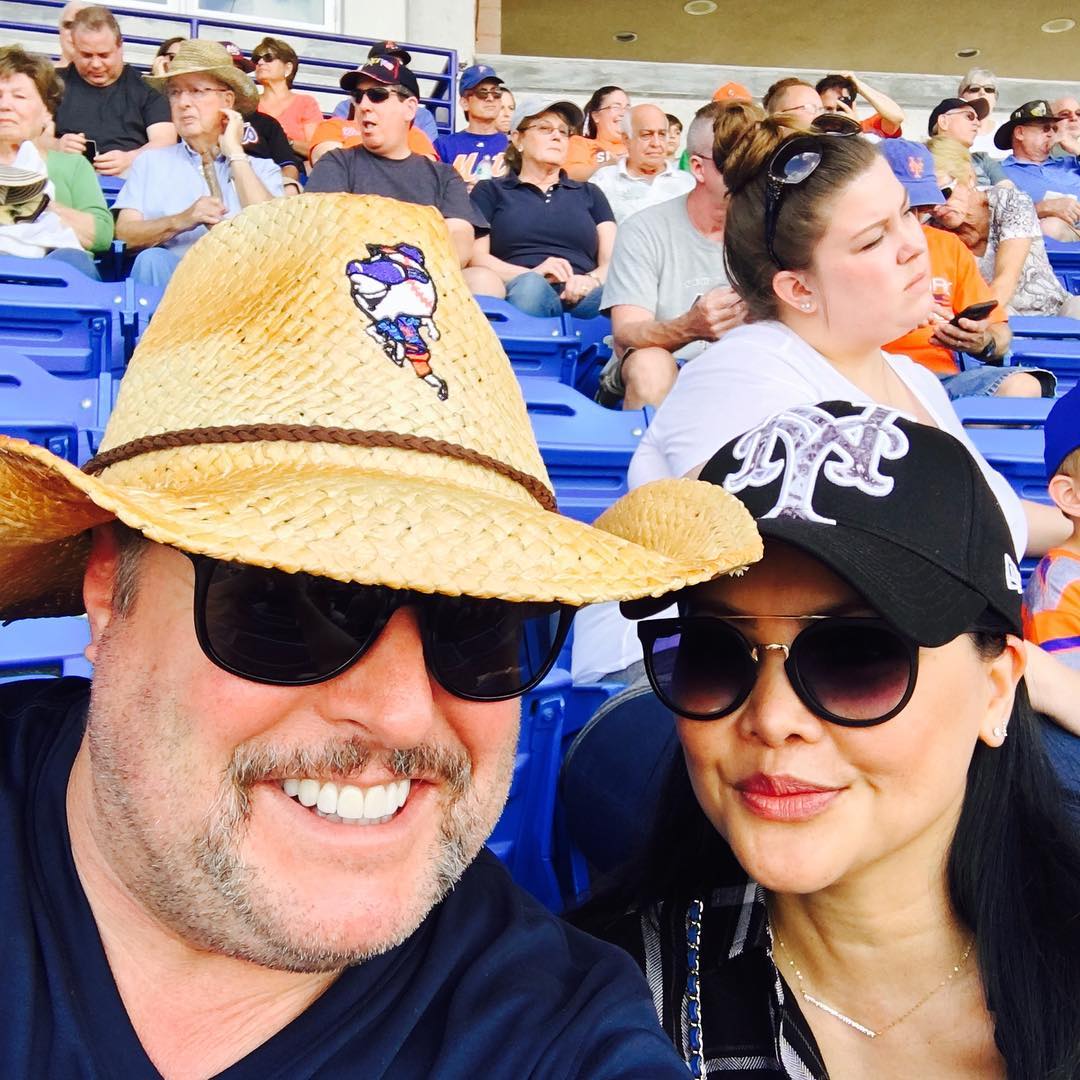 Gary Valentine posing for a selfie with his wife (Source: Instagram)
Likewise, Gary's proud husband moment also reflects through another Instagram post that dates back to 2012 when his film Here Comes the Boom was released. 
Jackyline showed her support for her beloved by attending the film's premiere with him, and the delighted husband could not help but flaunt his red carpet chemistry with his partner through his social handle. 
The picture, where Gary dressed in an elegant suit and his wife dressed in a green mini dress, radiated warmth as the two struck a pose for the camera holding each other's hands. 
Decades of togetherness have passed, but the love they share has not aged by a bit. However, the couple does not share a child. 
Regardless, besides enjoying a prosperous life with his wife, Gary also enjoys the fruits of his accomplished career, garnering him an impressive net worth. 
Get to know - SNEAK PEEK on Kayvan Novak's Swoon-Worthy Chemistry with His Wife
What Is Gary's Net Worth?
The American actor and comedian's journey to success in the industry dates back to 1993, when he actively started engaging in the show biz. 
However, he made his acting debut in 1999, appearing in eighty-one episodes of The King of Queens.
Since then, Gary has been a part of dozens of films and TV series, most recognized for his acts in Kevin Can Wait, Happy Madison Productions, and The Dog Who Saved Christmas. 
Having had a praise-worthy success in the industry, Gary is estimated to have accumulated a net worth of 2.5 million dollars, per Celebrity Net Worth. Moreover, with a promising future ahead, the actor's hefty net worth only seems to rise.