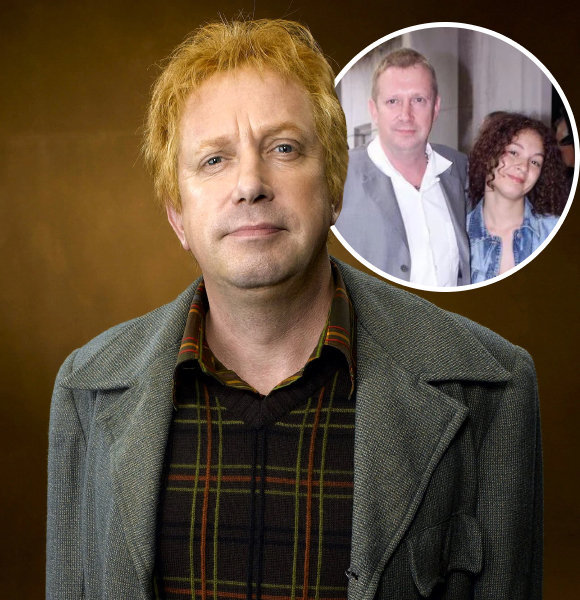 English actor Mark Williams, appearing in all seven of the Harry Potter film series as Arthur Weasely, has garnered himself an exalting career whose elevated on-screen portrayals make him a commendable actor. 
While his decades-long contribution to the industry has his fans eying on his astounding work, his admirers also seem keen about his personal life more so his wife, which is sure a hard shell to crack. 
Mark William's Not-So-Known Life with His Wife 
On one hand, Mark's dominance in the industry through his extraordinary accomplishments is all a familiar story, but on the other hand, his love life is quite the opposite. 
Not very fond of public emphasis on his personal affairs, the actor has been straying away from the overwhelming public attention on his personal details, including his life with his wife and children. 
While the actor keeps his admirers oblivious of his life off the cameras, his silence might have contributed to the circulation of misinformation about the details regarding his wife. 
Of course, the internet is the first place you would visit to look upon any details about the Harry Potter actor. But, your quest might leave you more confused than ever. 
More on - SNEAK PEEK on Kayvan Novak's Swoon-Worthy Chemistry with His Wife
As per a report by The Sun, Mark is married to his wife Dianne Williams, with whom he shares one child.
The couple has also made several red carpet appearances together, one of which was captured in 2011 as the two attended a Broadway musical How to Succeed in Business Without Really Trying in The Hirshfeld Theatre. 
However, apart from the coverage of the super low-key pair, some other trusted sources also claim Mark had been married to his wife Emma Williams for ten years. The sources also claim that the two share a daughter, running in her late teens or early twenties. 
Likewise, moving in circles in this swirl of confusion, IMDb also cited that the actor is a father to his child named Lilly Lokko Williams and claimed he had already separated from Emma.
However, a contracting report from a source also claimed during 2016 that the actor lived with his girlfriend and his young daughter in Brighton. More so, with no reports on Mark and his wife Dianna's relationship, it's irrelevant to say if they are still together.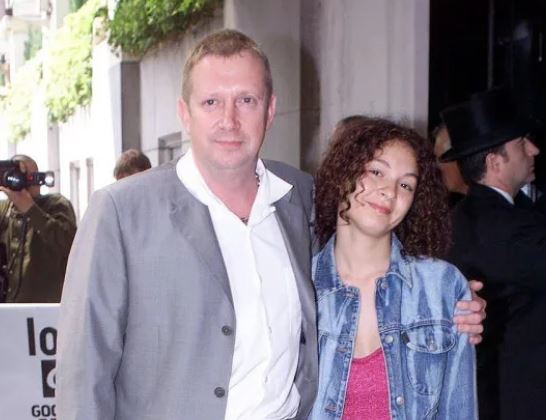 Mark Williams posing on the red carpet with his former partner, Nicola (Source: The Sun)
Get to know - Nadia Parkes's Dating a Superhero?
Later a report from The Sun also shed light on the fact that Mark was once in a relationship with his former girlfriend Nicola Lokko. Doesn't his former girlfriend's name ring a bell?
If you recheck mark's daughter's name as mentioned above, you will probably guess who his baby mama could possibly be. 
However, as his child has not been linked with his former girlfriend, it can not be sure if Nicola is the baby mama. But the uncanny resemblance of their name does send a mixed signal. 
Well, adding to his confusing love life, many even suppose he has a son. But again, it also remains a fact that needs to be debunked. 
So until and unless the actor chooses to open up about his personal life more deliberately, the mysterious life he leads off-cameras will probably never be known.