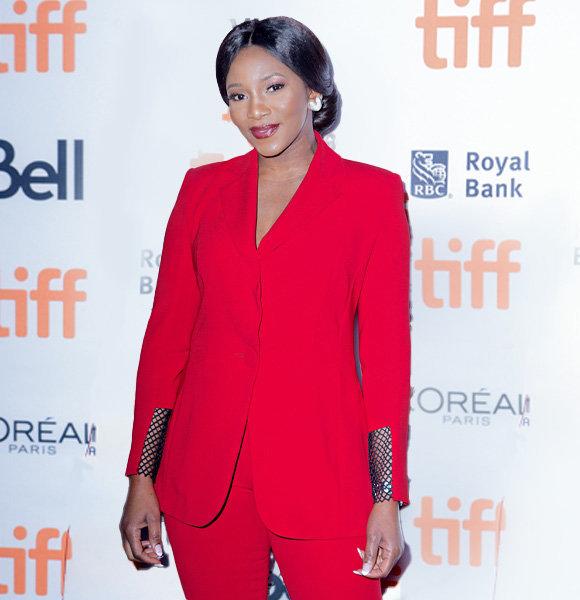 Actress, producer, and director; Genevieve Nnaji is a multifaceted talent in Nigerian cinema. Her skills and beauty have helped her amass a great fan following that spans worldwide. 
Her ever-increasing fanbase also has never-ending questions about her dating life. Is the star married to her husband, is she seeing someone, or is she living the single life? Keep scrolling for all the answers.
Does Genevieve Nnaji Have a Husband?
Genevieve Nnaji is currently unmarried. She does not have a husband or a partner that she has revealed, but the 'Mirror Boy' actress almost got hitched a few years ago.
News broke when insiders disclosed that she would get married to a sports agent and businessman Ugo Udezue in 2016. The two initially had an on-and-off relationship, but they decided to take things seriously after some time. 
More on celebrity affairs: Wendy Williams Hints at Mysterious New Boyfriend
So began the wedding preps. It seemed wonderful from the outside, but Nnaji was unaware of the harsh secret her would-have-been husband was hiding from her. 
While Ugo did plan to marry her initially, his father interfered, saying that he would not accept Genevieve as his son's wife. Ugo had no intentions of going against his father's words but led Genevieve to believe that everything was going well.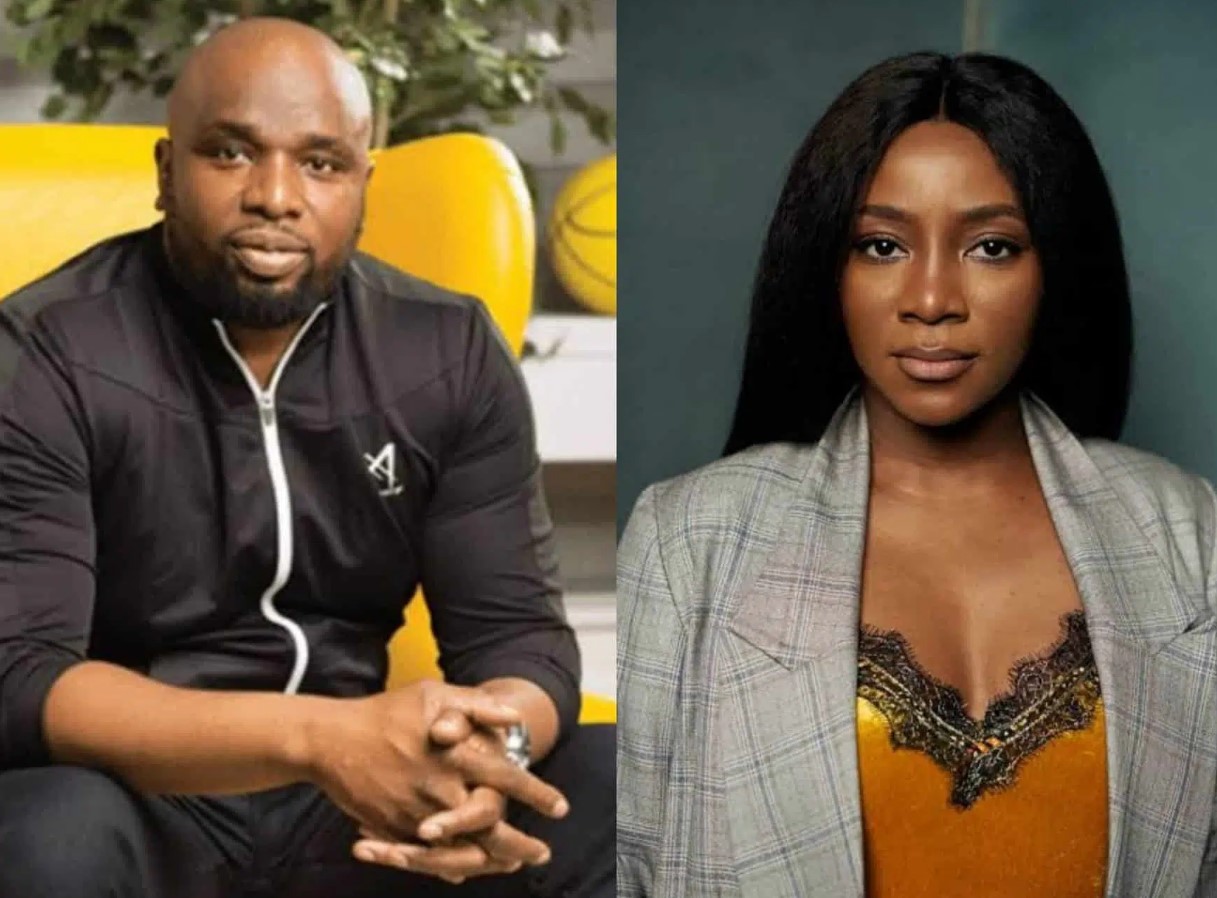 Genevieve Nnaji and Ugo Udezue (Source: Kemi Filani News)
Nnaji, on the other hand, wanted a super-secret wedding. She flaunted her ring on Instagram a few months ago, which heightened people's curiosity, but the worst possible thing happened on her wedding day.
Her husband-to-be apparently stood her up on the aisle. She had a huge argument with him, and the wedding was called off. 
The incident certainly broke Nnaji's heart, but she hasn't lost all hope. On the contrary, she shared that she patiently waits for the right man to come along and take up the tile of her husband.
Marriage is a big event, and she wants her husband to be her soulmate. She told PM News, 
If I get married, I really want to stay married, and staying married is not an easy thing.
"It means you are completely in tune with your partner. It means you have found your soul mate and will have to be able to stand a lot of disappointments that would definitely come but then again you have to learn how to forgive," she added.
However, although unmarried, she does have a daughter who means the world to her. She gave birth to her daughter, Theodora Chimebuka Nnaji, when she was just 17 years old. Her daughter is all grown up now and got married recently.
Moreover, Genevieve has tried to keep her relationships and dating life as private as possible, but it's inevitable for details to slip up. 
Read more on: Kevin Clash's Married Life and Struggle with Sexuality
She has been previously linked to Nigerian celebrities such as Lynxx, Ddbanj, Kunle Coker, Ramsey Nouah, and Pat Attah.
However, she is reluctant to admit her affair with them.
"People have been calling me to find things out, but I am not going to say anything. I have learnt over the years that no matter what I say, people will say and believe what they like, you can not please everybody," she said sternly. 
Surely, gaining fame is a direct trade-off with your privacy, so her concern is understandable.
Moreover, she shocked all her followers by deleting all the posts off her Instagram and unfollowing everyone after posting a series of stories regarding mental health. 
Speculation drew quick that the move was related to her taking space from social media for her mental health.
But, she's not completely inactive on the platform either. She still keeps the followers updated through her stories, so we'll have more to look forward to from Genevieve.