Entertainment
Grace Park's Life and Career Now. Where Is It Headed?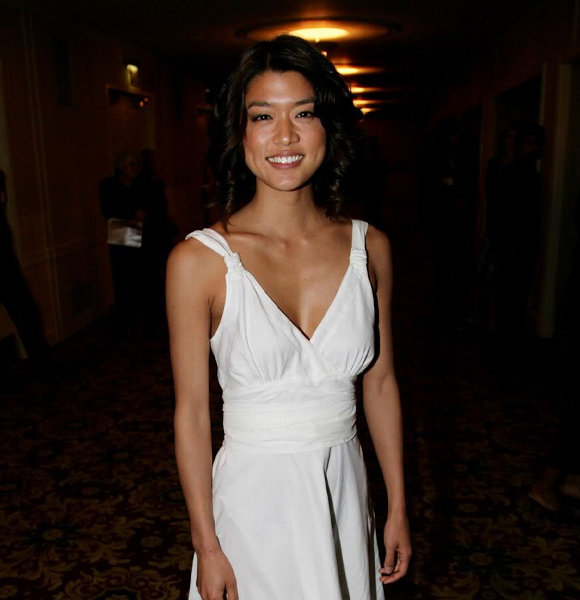 American-Canadian actress Grace Park is undoubtedly one of the most beautiful women in Hollywood. 
Known for her series 'Battlestar Galactica,' Grace has very gracefully marked her foot in the industry.
Grace has been in the industry for a long time now, precisely two decades, and all the projects she has done throughout her career have gained her massive following. 
As a result, people want to know her whereabouts and what she is doing recently.
From appearing in major projects such as 'The Cleaner,' 'The Border,' 'Hawaii Five-0,' and many more, this ball of talent seems to have an unstoppable career on her hands. 
So what is she up to today? Which major project is Grace Park part of now? Follow through to get the answers.
Where Is Grace Park Now?
Two decades and the fame that Grace earned during the peak of his career are still intact.
She is still active in the industry and plays a major role in 'A Million Little Things,' which has been on air since 2018. 
After being premiered in 2018, the series quickly gained worldwide recognition, and along with the series, so did Park. 
Her charisma on-screen ties perfectly with the art and emotion she induces through her character, which has kept people hooked to the show for this long. 
It won't be much to say that Grace (of course, other actors have their contributions) has been the strongest pillar of the series and its fame.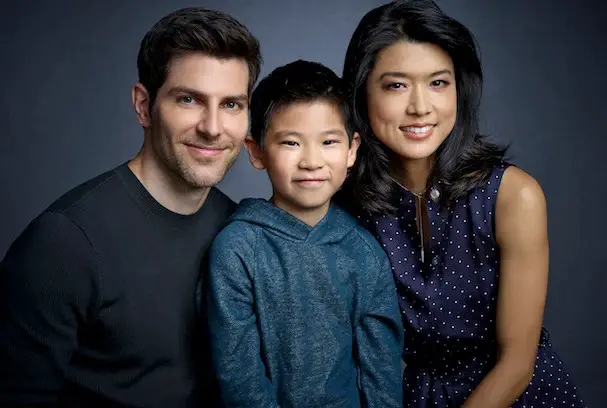 Grace's Family From A Million Little Things (Source TvLine)
Her Real Family: Get Sneak Peek on Grace Park's Family Life
Bron in 1974 in Los Angeles, California, Park at the age of 48, can be deemed a successful celebrity of Hollywood. 
She was born in Los Angeles, but she, along with her family, moved to Canada when she was just 22 months old, and then she was raised in Kerrisdale. 
Born to Korean parents, she went to Magee Secondary School and graduated in 1992. 
Moreover, she also has a degree in psychology, which she earned through her studies at the University of British Columbia. 
Her career started in 1997 when she appeared in an episode of 'Beyond Belief: Fact or Fiction.' Then, after a few years, she was cast in the series that gave her all she has now, 'Battlestar Galactica.' 
She appeared in the main role for 73 episodes, and since then, her career has only seen sunshine and rainbows.
To this day, we all know how much of a big personality she is now. 
More on: Teilor Grubbs Boyfriend, Family, Now
Park proved that talent requires immense determination, persistence, and hard work, and when you put work into something, you see the result that you will enjoy for the rest of your lives. 
Park's time in Hollywood is just getting started, as it seems because surely the world wants to see more of her brilliance.
To all who are wondering 'what is Grace Park doing now?' her hands are tied with several projects up her sleeves, with the most recent one being 'A Million Little Things.'
So, we are excited and thrilled to see how the journey from now on will be for Grace, and we will make sure to get you posted on her recent updates.