Celebs
GT Dave's New Beginning In His Personal & Professional Life
GT Dave who stands at a net worth of dillion dollars has recently started a new journey with his husband. So what exactly is the new journey?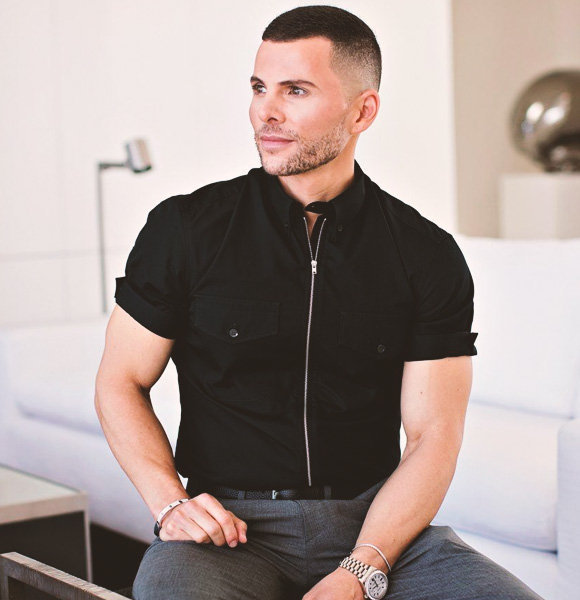 "I do," the two words are so little but have the meaning that it has can never be completed in words. The two words represent an emotion of eternity and define a life long of commitment. These two words were shared by the founder of GT's Kombucha GT Dave, a few years back. 
In late June 2019, the openly gay business tycoon shared his I do's with the love of his life, and life has been amazing ever since. 
GT Dave's Wonderful Life with Husband 
Dave got married to the love of his life, Allan Fanucchi, back in 2019. The proud gay couple had a ceremony of a lifetime and got married beside a beach with a breathtaking sunset, donning pastel-colored suits and priceless smiles.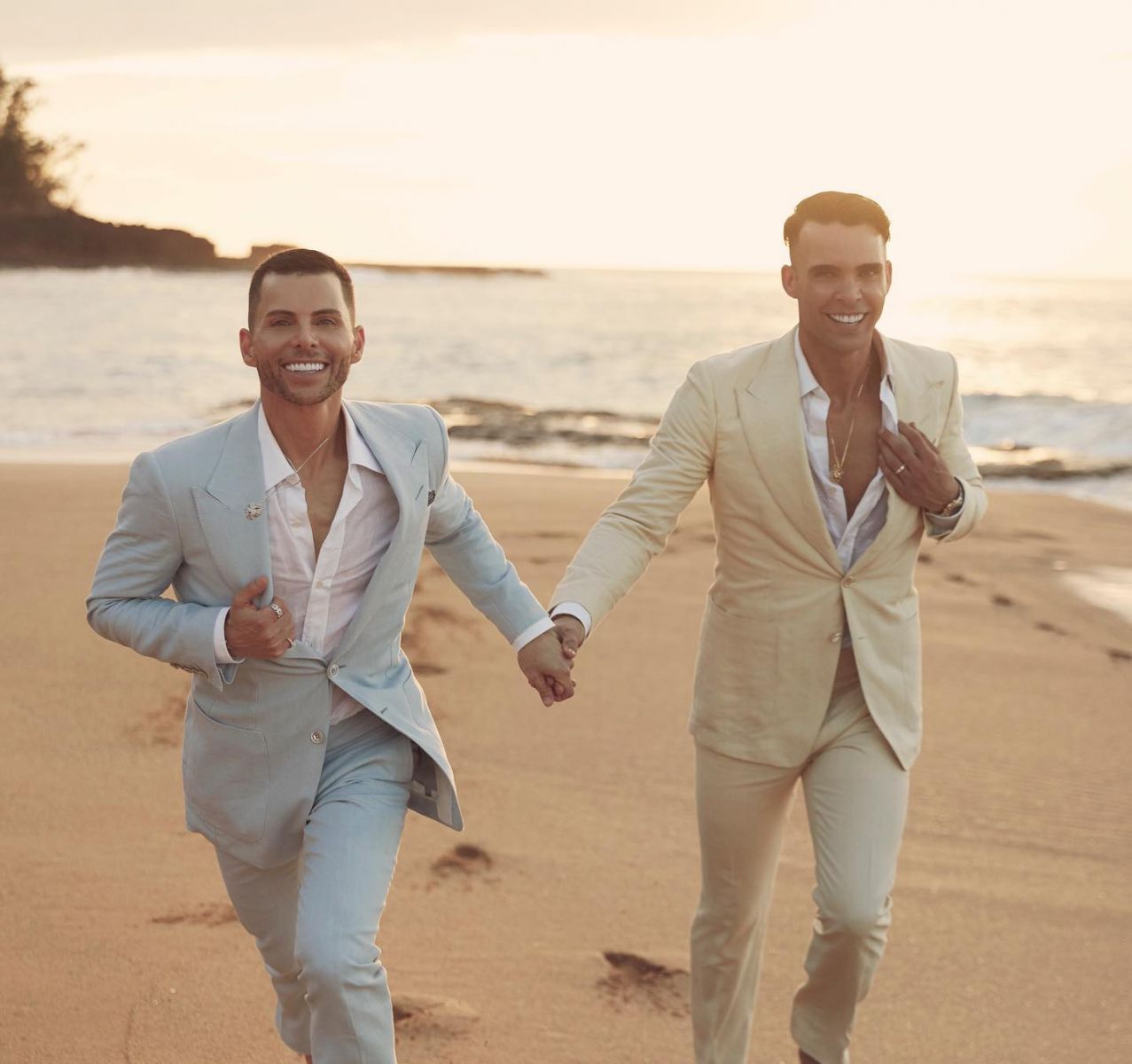 GT Dave With His Husband Allan Fanucchi (Source Facebook)
Dave, very famous business personnel who has stood up his empire that can rarely be matched, shares his life with his husband, a personal injury attorney who works at Razi Law Group. 
His husband graduated from the University of La Verne College of Law in 2008. He first worked as a Contract Attorney in 2010. 
Allan works at the Razi Law firm, which is based in Beverly Hills, California. After starting a new chapter in their life in 2019, the two have opened another fresh page in their life. 
Personal Life Of Another Billionaire: Actor Brian McNamara: Still Single or Dating a Beautiful Girlfriend? Rumored as Secretly Married!
The husband duo welcomed a new blessing, their first child in their life in late April 2021. Taking the news to his official Instagram page, the father wrote, 
"He's here!!! Our first baby named Bloume arrived at 5:03 AM today @ 8 lbs 5 ounces. He's a big boy!!!"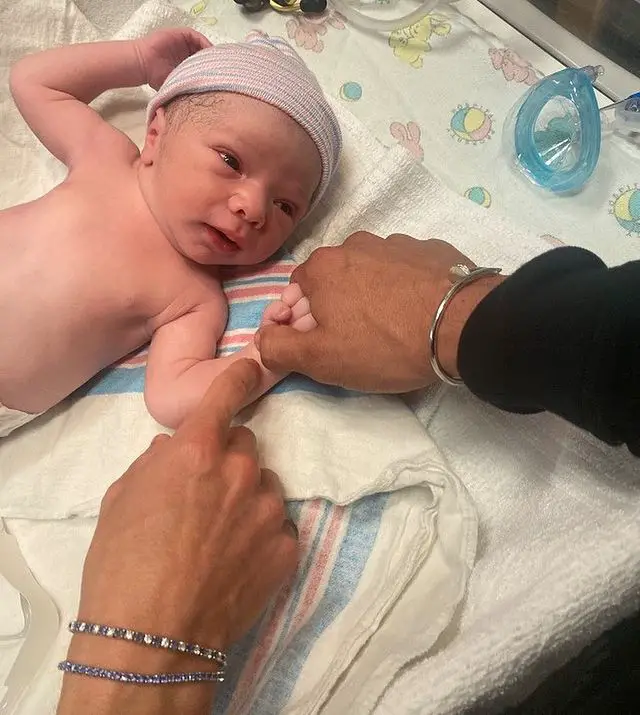 GT Dave's New Born Son (Source Instagram)
The picture featured the two fathers holding their newborn's hands and lowkey, ITS MAKING OUR HEART MELT.
Bloume came into their lives as a fresh air of spring and undoubtedly showered the new fathers with an overwhelming amount of love and compassion.
As a matter of fact, Dave posted a picture of his beautiful baby on his first day at the beach...
Sorry! SOO CUTE MIGHT HAVE A HEART ATTACK.
Yeah, back to the picture, the picture features the father holding his little newborn in his big hands by the beach, and it was his son's first day at the beach.
It is no wonder that his son is being raised in a house filled with love, but it's, not a shocking thing that Bloume will have a wonderful life; after all, his father is a billionaire and has an empire of Kombucha.
YES, A BILLIONAIRE !!!
GT Dave's Billion Dollar Net Worth 
Dave is known as a billionaire who owns 40% of the U.S kombucha market. He is the CEO of GT'S Living Foods.
Dave was the one who gave a whole new face to the kombucha industry and introduced it as a mainstream drink. Back in the late 1990s where the kombucha market was not striving, he put Kombucha on store shelves.
He started selling Kombucha from his house, contacting vendors and distributors as an employee to sell his brand. From 1995 to 1997, his business had a new face in itself. Thus, his once storing space that was in his own house now needed a new industrial space.
Another Billionaire: Inside MacKenzie Bezos & Husband Jeff Bezos Divorce, What's At Stake?
Now he is the sole owner of GT's Living Foods that is worth over $900 million, and it is soon going to be a billion-dollar business.
As per Forbes, his net worth is 1 billion dollars (2nd December 2021) which will surely significantly increase by the end of the next year.
He also has three houses in Beverly Hills that are worth over a million. Although this billionaire has plenty of assets and luxurious life, he is known for his charitable personality.
He donated a sum of $250,000 for the LGBTQ+ Grads recently in 2021. From a journey that took him from nothing to a billionaire, he indeed has come a long way, and along the way, this billionaire has never forgotten his roots. 
Therefore, Dave, with characteristics of a hardworking personnel and compassionate individual, deserves each success that comes along his way and more.