Celebs
Jacqui Heinrich's Instagram Oozes of Love for Her Partner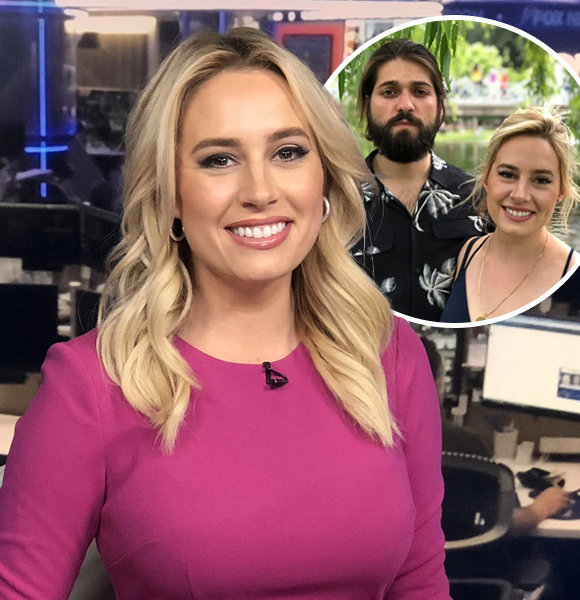 Jacqui Heinrich is an award-winning reporter for Fox News. She confidently tackles the mic and live camera, gracing the viewers with her beauty.
Apart from her graceful career, one of the big questions that pop up is about her husband. So, is the beautiful lady married?
Jacqui Heinrich Has a Husband?
With a raging successful career on her hands, Jacqui seems to have no plans of stopping or settling down now. Jacqui remains unmarried and does not have a husband or ex-husbands as of now.
However, it does not mean that she does not have a partner in her life. She might not have a husband, but she is in a happy relationship with her long-term boyfriend, Franklin Sahloff. Their ship set to sail in 2015 and has been riding along the lovely waves ever since.
You might like: SNEAK PEEK on Dave England's Happy Married Life Might Make You Want to Get Married
The couple is head over heels for each other, and it is evident on their Instagram profiles. Jacqui and Frankling are not afraid of some PDA as they share loving pictures of each other together along with some pretty cute nicknames.
"Penguin" was the desired pet name chosen for this picture that Franklin posted, declaring his love for Jacquie.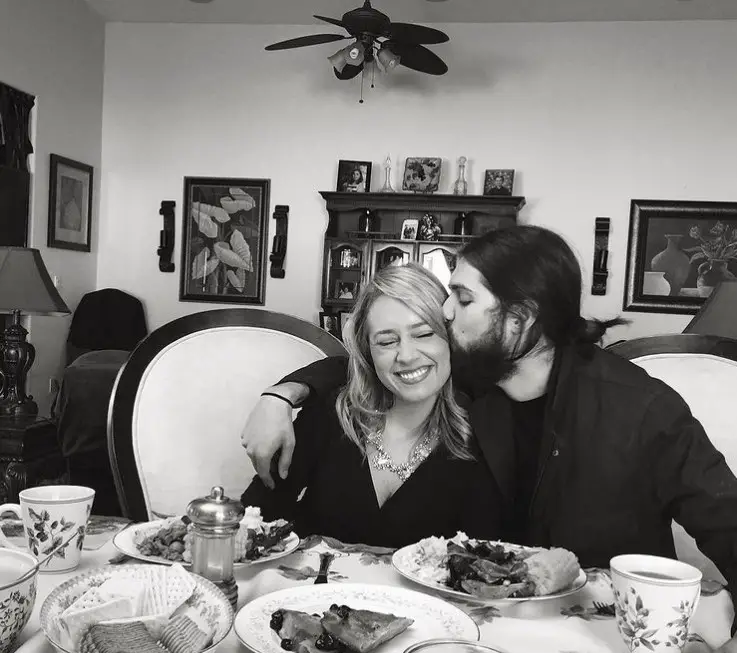 Jacquie Heinrich with boyfriend Franklin (Source: Instagram)
For another post, the preferred nickname was "sun bb." But that was not the highlight of the post. Franklin proudly talked about her girlfriend and her achievements. (I mean, winning an Emmy is a pretty big deal)
He captioned the picture," a couple days ago my sun bb won an emmy award for best reporter in the boston market (#7 in the nation) & generally im always in awe of her but just making a mental note of how proud i am of the truest person i know :)".
If that didn't make you say "awww" then I don't know what will!
Jacqui doesn't shy away from the romance either, as she shared a picture of her in her dear man's embrace on the occasion of their anniversary. So, September 22 marks the special fate for this lovely couple.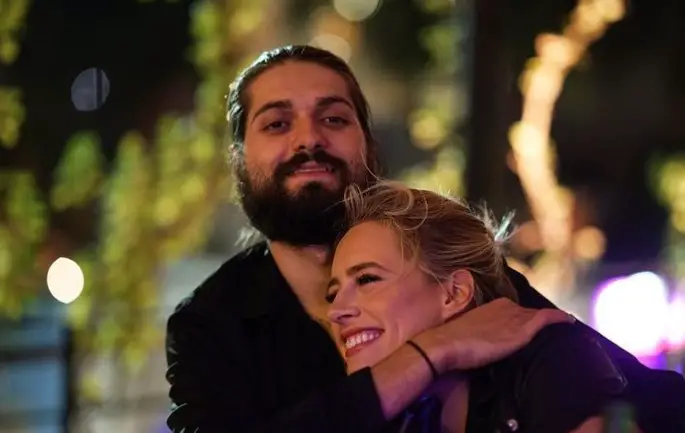 Jacqui shares an embrace with her boyfriend (Source: Instagram)
"Three cities now. Happy anniversary bb, here's to another one #mysweetlove," wrote the 33-year-old reporter. And sweet love it is!
Jacqui might be referencing her having to move around a lot due to her nature of work. So the three cities are probably Boston, New York, and Franklin's hometown Las Vegas.
You might be interested in: Aishah Hasnie Has Someone Perfect for Her - Is It Her Husband?
Maybe her busy schedule and ever-changing work have been one of the reasons why Franklin has remained a boyfriend, and the couple isn't quite ready for the husband and wife tag yet.
But considering the beautiful smile on Jacqui's face even after six years of being in a relationship, it's safe to say Franklin is husband material for sure.
More on Jacqui Heinrich
Jacqui Heinrich currently works as the white house news correspondent for Fox News. Prior to that, she worked as a reporter for WFXT Boston 25 News and TNV Channel 13 Action News. Similarly, her boyfriend Franklin works as a bartender.
Her family is from Boston, and she later moved to Washington DC for college. She started her career in journalism as an intern and climbed her way up to success with her passion and hard work.