Entertainment
Unraveling Jason Genao's Rumors about Girlfriend and Being Gay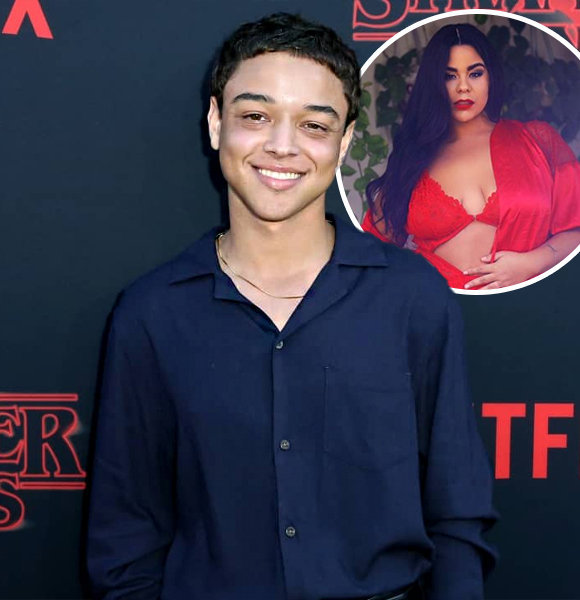 Jason Genao is quickly becoming a fan-favorite with his role as the loveable Ruby in 'On My Block.' 
The actor has many going crazy over his charm and has them wondering if he has a girlfriend in real life. We have all the deets below.
Does Jason Genao Have a Girlfriend? 
We have good news for some of you. Jason Genao has not yet revealed about having a girlfriend. 
Jason, as you might know, is a private person. Evident from his Instagram, he doesn't prefer to put his personal life on display to the public.
So, it does not come as a surprise that he has refrained from giving out details about his dating life. Neither has he mentioned having a girlfriend currently, nor has he ever opened up about having a lover in the past. 
However, he has admitted to having a few celebrity crushes. Of course, the top of the list has to be Zendaya, but let's be serious; who DOESN'T have a crush on Zendaya?!
You might want to check out: Nicholas Galitzine Sparks Dating Rumors- Who's the Lucky Gal?
Jason also mentioned Lupita Nyong'o as his crush in an interview.
On the other hand, Jason surely has his name on many girls' celebrity crush lists. One look at the comments on his Instagram page, and you'll get the idea that he is definitely popular among the ladies. 
And how couldn't he be? In the Netflix series 'On My Block,' his portrayal as Ruby is sweet enough to melt your heart.
Moreover, his chemistry with on-screen girlfriend Jessica M. Garcia has convinced his viewers that he is the perfect man.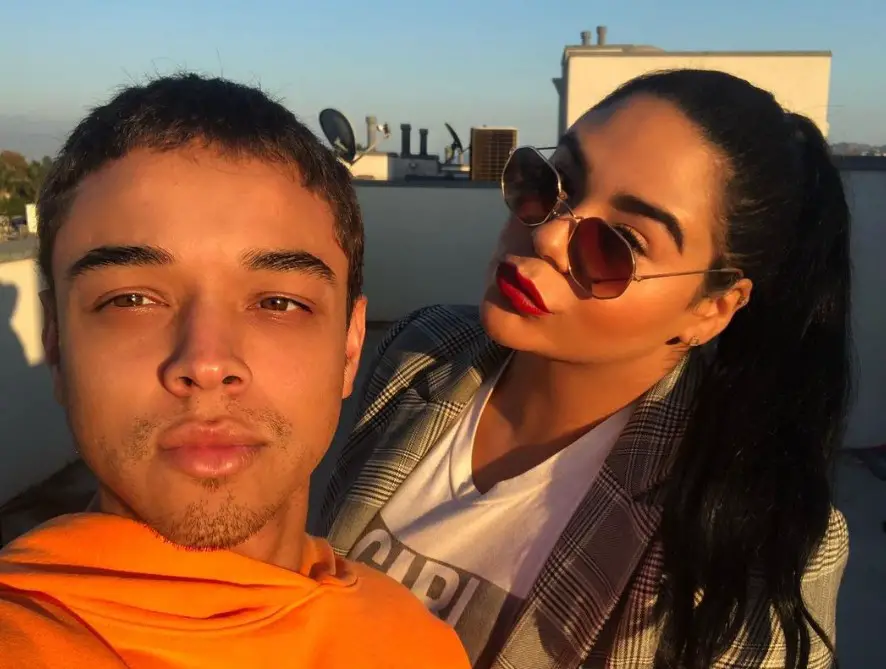 Jason Genao and His On-Screen Girlfriend, Jessica Marie Garcia (Source: Instagram) 
Jason and Jessica's love interest came as an unexpected storyline in season three, but the viewers were all aboard on the Ruby and Jasmine ship soon.
Their striking personalities put up a great show, but they aren't dating in real life.
However, Jason in real life is much different from his character. We've all loved Ruby as the sensitive teenager bubbling with energy, but on the contrary, Jason is a quiet and private person in real life. 
Plus, he has special criteria for his potential partner.
Looks don't cut it for Genao. "Yeah you're cute but are you good for my mental health," he tweeted.
While we wait for updates on his Instagram, it's possible that he might be sneakily hiding a love interest from us.
He admitted that he's not much of an Instagram guy and is doing much more than we can see. He told Bon Appetite,
 It's this crazy thing where people feel like if you don't post, you're not doing much. And I'm like, doing everything and anything possible
Well, I guess we can only wait to hear more from Genao. Moreover, rumors started spiking about him being gay too, bombarding the internet with the question 'is Jason Genao gay?'
No, Jason is not gay in real life. He has a great bond with the other boys on the show, but he is, in fact, straight. His crushes on the hottest women in the industry further prove it. 
With the much-loved series coming to an end, fans are left wanting to see more of Jason. Luckily, you can see him in his new projects' Boo, B*tch,' and 'Ambush.'