Entertainment
Mystery Revealed! Jean-Claude Van Damme Has a Twin Brother?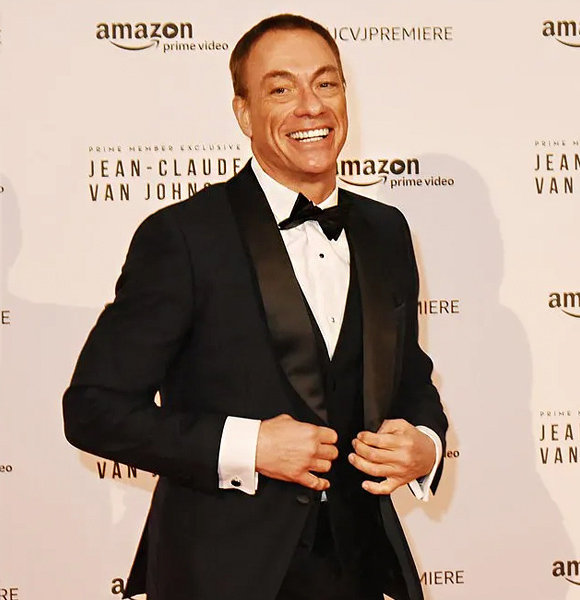 For as long as we have known Jean-Claude Van Damme, we have known him for his action-packed projects, his handsome face, and, not to forget, that sleek, fit body. 
But what does one know about his personal life? About his brother, sister, or family?
Well, if you are here, we are sure you are intrigued, and all we do here is quench your thirst on any gossip, news, or curiosity. 
So get your reading glasses ready (if you have one).
Who Is Jean-Claude Van Damme's Brother?
Jean-Claude was born in 1960 in Brussels, Belgium. He was born to his parents, Eliana and Eugene Van Varenberg. 
Kickstarting his passion for martial arts at the age of 10, he was driven by massive support from his father, who enrolled him in a karate school. 
In the end, it paid off and worked in favor of the 'Cyborg' actor. Passionate since a very early age, it was as if Damme knew where his destiny was. 
Well, he did land in the right place, but who did Damme grow up with? Who are his brothers and sisters?
Many people often wonder if the actor is part of the twin brother club. But, Jean-Claude did not have a brother growing up. 
He did have an elder sister named Veronique Van Varenberg, for whom he made a sweet birthday post back in 2018. 
Sharing a gleeful picture alongside his elder sister, he wished her a very happy birthday by writing, "Happy birthday to my sister Véronique! Wishing you an amazing day."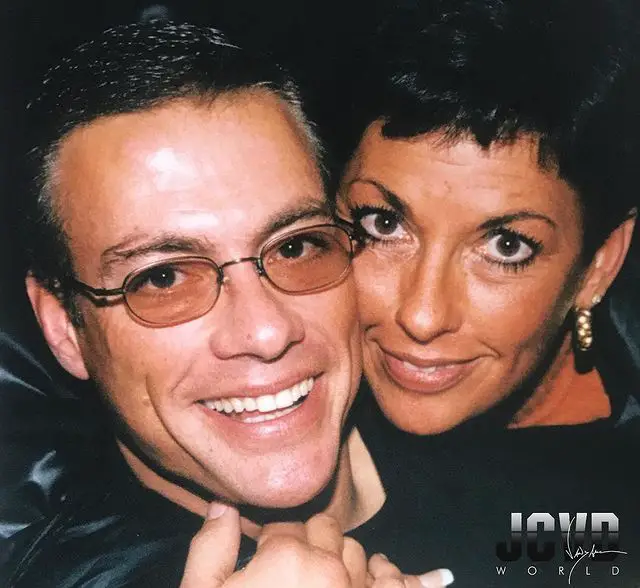 Jean-Claude Van Damme Posts a Picture with His Sister (Source Instagram)
For those who know him, the father of three does not give much insight into his family life. However, we can confirm that he does not have a twin. 
But he did play the role of Geoffery Lewis's twin in the movie 'Double Impact.' 
The movie showcased the two characters being separated when their parents were murdered and reunited to avenge their dead parents. 
Such a Classic!
Gossip Never Stops: What Caused Amber Anderson to Split with Her Boyfriend?
But this is not the only movie where he has played the role of a twin sibling. There are many more. 
The first movie was 'Double Impact' (as mentioned earlier), which was a huge success.
Then he took the same viewpoint to another movie, 'Maximum Risk,' which, by the way, we really do recommend for you to watch. And the other being 'Replicant.'
He might not have a twin brother, but by the looks of it, Damme does enjoy playing the twin role on screens.
Likewise, his audiences have also loved this particular approach in his movies, and for all we know, it is yet another thing out of the many for which he is quite popular. 
So, to answer your queries, Jean-Claude Van Damme does not have a twin brother, but he does have a sister who occasionally makes special appearances on the actor's social media. 
But we always love a personality that does not reveal much about his personal life. It is what keeps us going, after all.