Entertainment
What Caused Amber Anderson to Split with Her Boyfriend?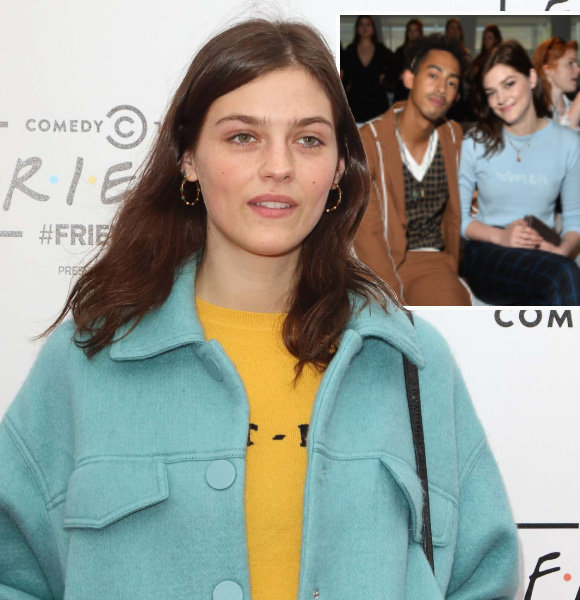 Most recognized for her portrayal in Emma, actress Amber Anderson's love life has never really left the spotlight.
Amber's on and off romance with former boyfriend Paolo Nutini frequently buzzed the media, but eventually, the Emma actress and the musician called it quits after three years of togetherness.
Amber Anderson Splits with Her Boyfriend
The rocky relationship between the actress and her former musician boyfriend came to an end in 2017.
As The Sun reported the couple's breakup, Amber broke up with her former beau because of his 'partying lifestyle.'
Per the source, the actress could not cope with Paolo's heavy partying lifestyle, which led her to call it quits.
As cited by the magazine, the insider further reported that the pair separated their ways for good as Paolo's wild way of living did not agree with the actress.
The former couple began dating back in 2014 when they first met on the set of Paolo's song Diana's video shooting.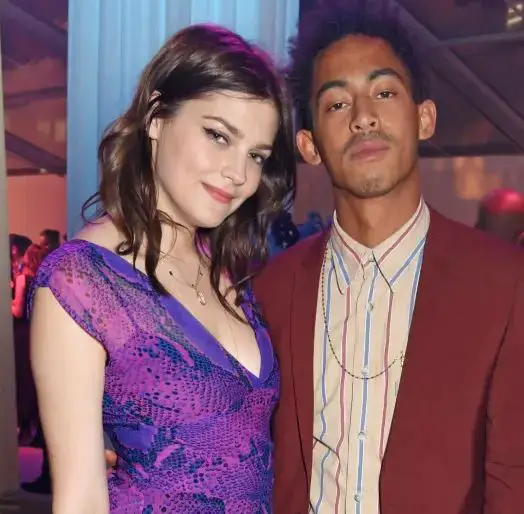 Amber Anderson pictured with her former boyfriend, Paolo Nutini, at a party (Source: The Sun)
Sneak Peek on - Insight on Josha Stradowski and His Gay Rumors
Shortly after their first encounter, the two confirmed their relationship, making their first public appearance at Glastonbury Festival. Furthermore, Paolo had just gotten out of his eight-year-long relationship before Amber.
But just a year into their romance Amber and her former musician boyfriend split for the first time. They separated in March 2016, only to reconcile a few months later after the musician declared to Amber that life was... without her.
His confession was enough to win her back, and things seemed to be going well for them. Just while the couple's admirers were expecting a happily ever after, Amber surprised them with a big and final breakup with Paolo.
Meanwhile, Paolo created quite a stir when he got into legal trouble for driving exceeding the limit. But he was soon cleared of the charge after he defended himself with 'post-incident drinking.'
While Amber and Paolo's breakup had just surfaced, Amber, on the other hand, shortly made headlines for her newfound dating life.
More on - Elarica Johnson Was the Culprit for Someone's Broken Married Life?
Amber Dating Again?
Immediately after her split with the musician, Amber mingled with singer Jordan Stephens. When the source revealed to The Sun about her split from paolo, the source also confirmed she began dating her new boyfriend post the breakup.
Per the source, when things went rough between Amber and Paolo, she found comfort in Jordan, and the pair clicked instantly. As per the insider, they attended several events together where their chemistry shined brightly.
Many assumed the new couple could potentially have a promising future together, but to their surprise, the pair split after three years of dating in 2019.
Soon after the separation, Jordan moved on from the headache, dating Jade Thirlwall. Jordan's newfound romance began at the time of COVID lockdown. As reported by The Sun, Jordan and Jade's love story picked up after the COVID restrictions were enforced globally.
While the monotonous lockdown phase for Jordan turned out to be smooth sailing with a new romance, Amber, on the other hand, took time for herself, not allowing any dates in her life.
After two consecutive heartbreaks, the actress is currently single and focusing on her professional front with potentially a few new projects up her sleeves.