Celebs
Jennifer Griffin's Love Story- A Love that Bloomed in Warzone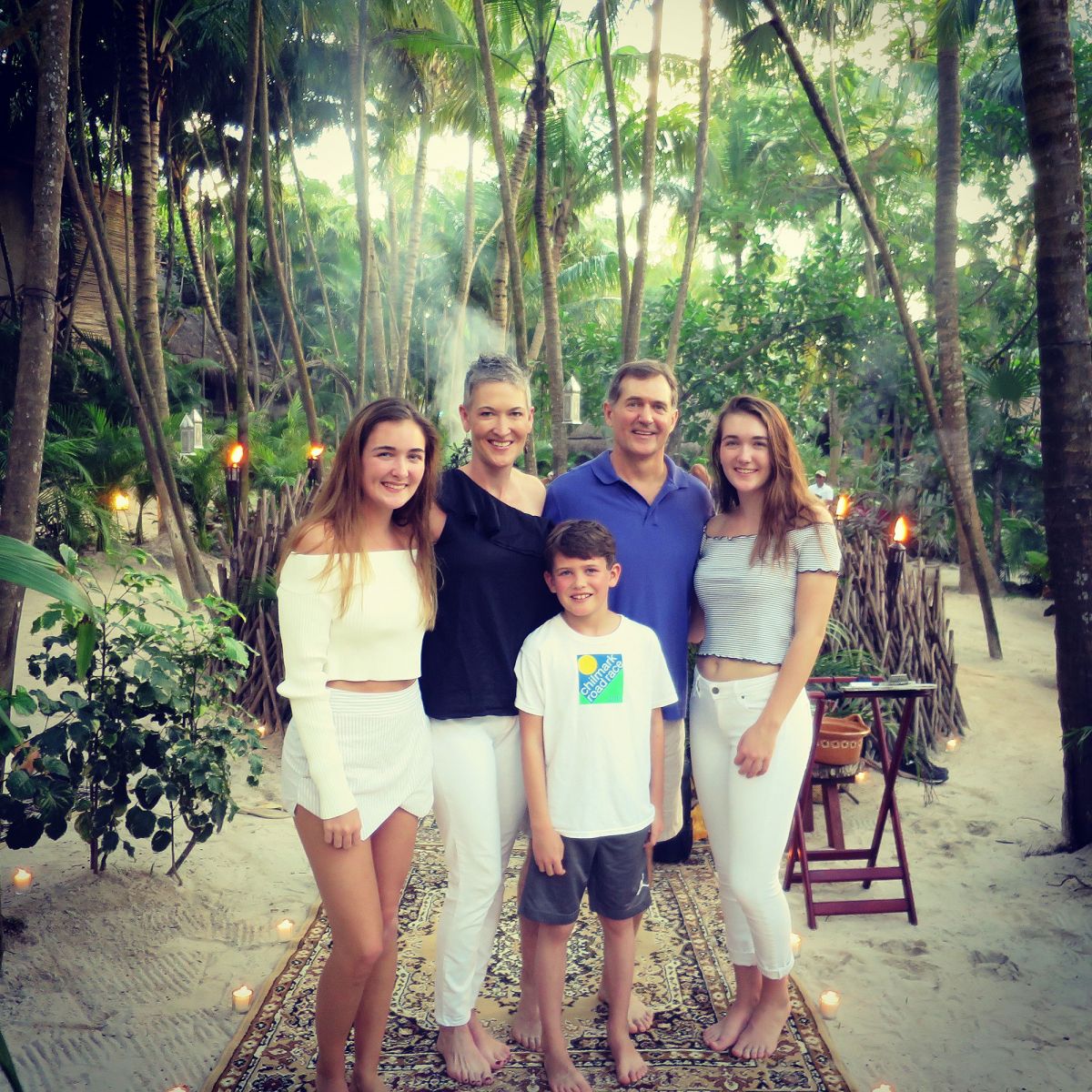 Jennifer Griffin is a prominent figure in journalism and has been contributing her time and effort for many years. But, amongst the chaos of being a war correspondent and international reporter for Fox News, people wonder if she has found time to settle down with a husband and family.
Is Jennifer Griffin Married?
Answering the queries, yes, Jeniffer Griffin has been happily married to journalist Greg Myre for over 27 years. However, with two passionate journalists as the main characters, it's not your average love story when it comes to these two.
Let's go back in time for more background on Jennifer and her husband, Greg. They met in a political rally in South Africa in the October of 1989. Greg asked her out, which marked the beginning of a relationship that would stand for decades despite the horrors of war and other hardships.
You might like: Shannon Bream and Her Husband's Bond- Withstanding the Test of Time
Jennifer and her husband traveled to many places together, but their travel together did not entail a romantic get-together or holiday destinations like normal couples. Instead, they reached places like Israel, Jerusalem, Pakistan, and Somalia because of their career.
Jennifer worked for Fox News and a few other channels, whereas her husband used to work for the Associated Press and New York Times. So although the chemistry between them was undeniable, their workplaces, on the contrary, were rivals.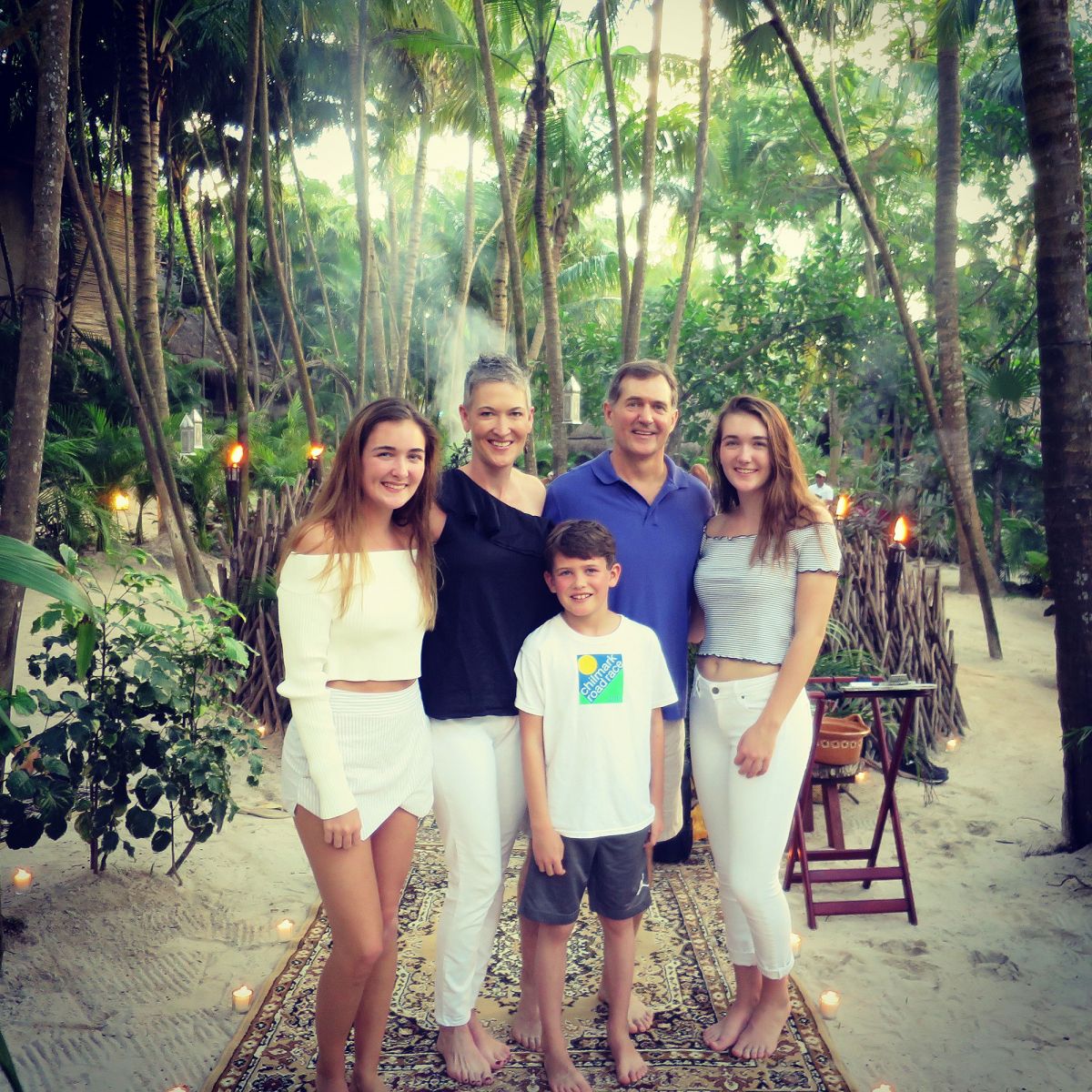 Jennifer Griffin With Husband And Children (Source: People)
This led to many secretive pursuits and missions, but the main thing was that they both understanding of each other's profession. They both were foreign correspondents, and confidentiality was crucial for their jobs.
Griffin shared that she had to withhold information from her husband and even kick him out of their apartment to maintain the secrecy.
More on Fox News anchors: Does Bill Hemmer Still Work In Fox News?
That would be a lot to take in for anyone else, but her husband came from a similar background, so he understood and kept up with it.
It's evident enough how passionate both were regarding their jobs, and the same passion would go on to flourish their relationship. 
So how did the two manage to go through all the turmoil and still stand strong hand in hand as a couple, alongside a wonderful family? Griffin explains,
"We don't always see the world the same way, but always debate and discuss. Our relationship is better for that."  
Following a five-year relationship, Jennifer and Greg got married in October 1994. But that didn't mark the end of their journeys together as reporters. They moved to Jerusalem in 1999 amidst the Israeli-Palestinian Conflict and stayed there for about eight years.
Jennifer Griffin Had Children Amidst Warzone
Griffin and Myre welcomed a new life force into the world in the middle of wars and weapons. They had their two daughters, Annalise and Amelia, in Israel and things weren't easy.
"Jennifer would travel around routinely with a breast pump and a flak jacket," said her husband, Greg Myre. Moreover, she has given a gas mask tent for the baby after birth. The two admirably made their journey through their time as reporters, partners, and parents.
Now, Jennifer is still doing what she loves. She has a happy marriage with Greg and has three children, Luke being the youngest. However, she does talk about not being there for her kids during special events and occasions.
A little disbalance in time management is almost expected, as their experiences as a couple has been adventurous, to say the least. The two even wrote a book together describing their time as reporters in the Middle East called "This Burning Land." Jennifer now works as the national security correspondent for Fox News.