Sports
Is Jessica Korda Still Dating Her Boyfriend?
Alongside Jessica Korda's boyfriend's arrest questions regarding if the two are planning to get married still lingers.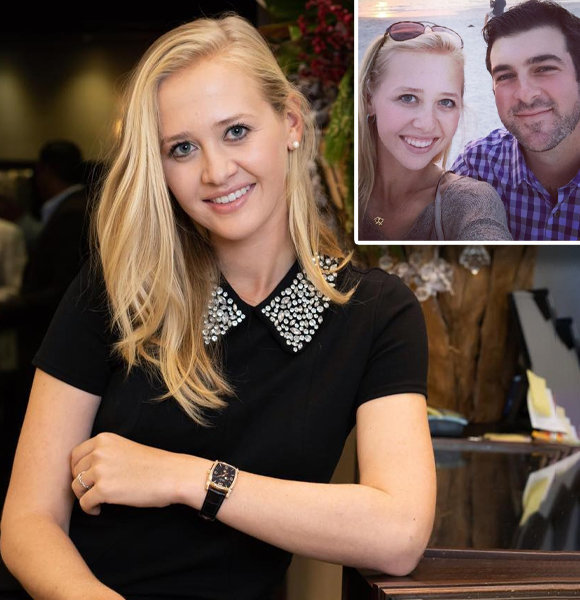 While Jessica Korda is out there making a big name as an acclaimed professional golfer, her fandom's interest also lies in her personal life, mostly her love life. 
The star golfer earned quite a buzz when her boyfriend was arrested back in 2019, but her minimum display of personal life on her socials still raises the question of whether she is still in a relationship with her golfer boyfriend.
Is Jessica Korda Still Together with Her Boyfriend?
Jessica is known to have dated her beau Johnny Delprete for several years. A few years back, Jessica's pictures dominated Johnny's Instagram, which clearly suggests the two were in a happy relationship.
From wishing Jessica on her birthday to sending her Valentine's day wishes, Johnny did not miss a chance to express his love to his beau through his social handle.
In one of his Instagram posts of 2018, he wished his girl on her twenty-fifth birthday writing,
Happy 25th birthday to this beautiful girl! Can't wait to celebrate with you. Hope you have a great day! I love you.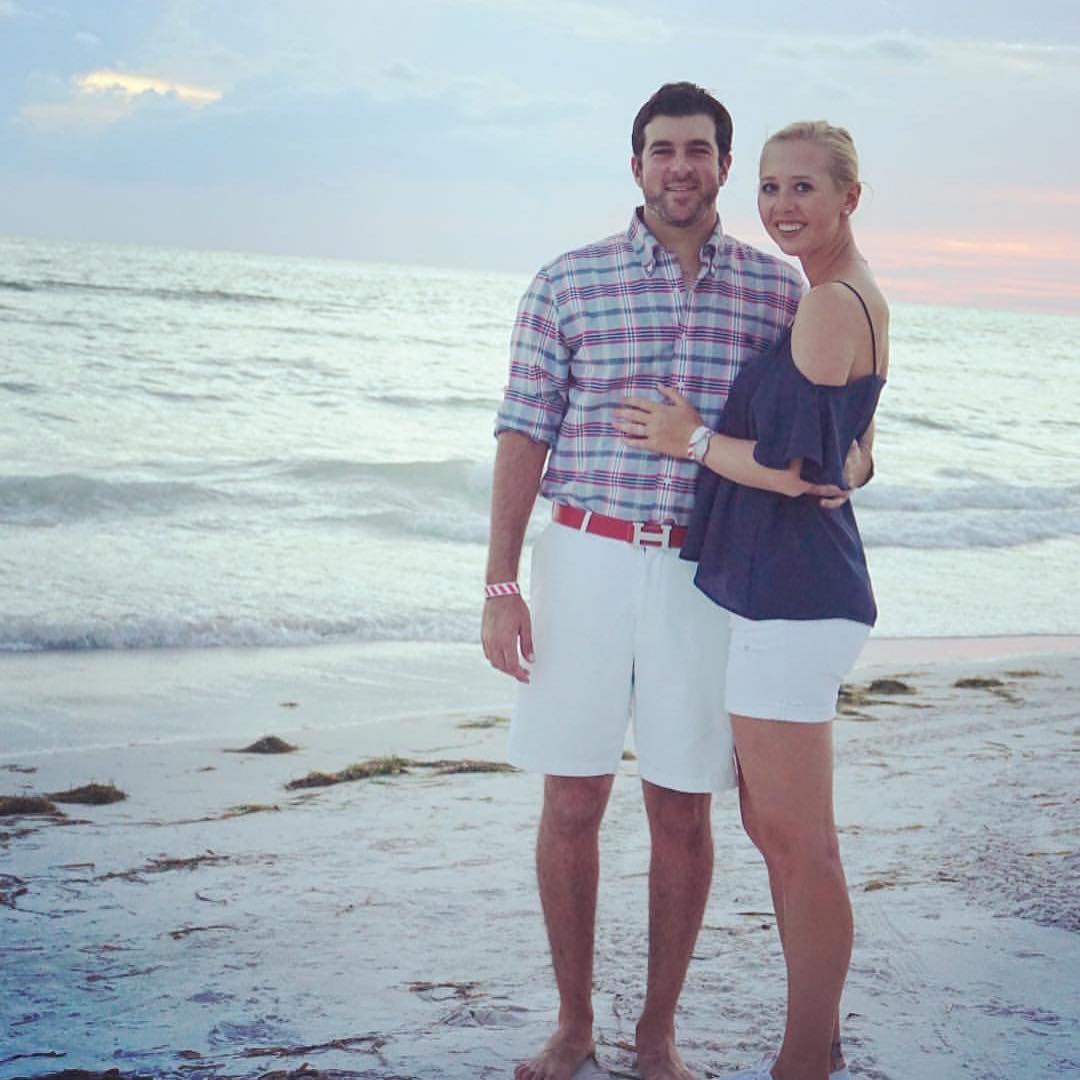 Jessica Korda with her boyfriend, Johnny Delprete (Source: Instagram)
Likewise, the loving boyfriend had also wished her the previous year on her turning twenty-four and poured out his love through a sweet caption.
Get to know - Is C. J. Faison Still Together With His Girlfriend?
However, not seeing the two appear together on their socials for quite a while now somehow hints at their separation.
The speculation of their separation sparked even more after the news of Johnny's arrest for a sexual act in 2019. The incident that got him arrested happened at a spa in Florida, where his action was caught on camera.
Charged for soliciting prostitution, Jessica's boyfriend was taken in custody after the police department witnessed the camera footage captured inside the spa.
But after a bond settlement of two thousand and five hundred dollars, he was set free by the Sheriff's Office of Martin County.
Although the news of his arrest has settled over time, the curiosity regarding Johnny being her husband and whether wedding bells will ring for Jessica anytime soon is still in the air. 
While the golfer is yet to get married, her professional life is going in a fleet. 
Learn more about - Everything You Need to Know about Cris Collinsworth's Eye-Widening Net Worth
What Is Jessica's Net Worth?
Jessica, age 28, is a sought-after name in the golf community. Starting her career as a professional in 2010, the golfer has bagged six professional wins throughout her career.
Her presence as a golfer was bold since her amateur years when she was a member of the U.S. Junior Solheim Cup in 2009 and later became a part of Curtis Cup teams in 2010. Her astonishing performance later took her to LPGA Tour, joining in 2011.
With amazing stats and six wins under her belt, the golfer is reported to have earned over 6 million dollars from her golfing career.
Besides, given her exposure, she is currently appointed as the brand ambassador of Grant Thornton. Although Jessica is yet to reveal her net worth, she is definitely entitled to a hefty sum judging her sports success. One of her assets includes her self-purchased house, as she shared on her Twitter.
Currently being on an LPGA Tour, the athlete is preparing to make the most out of her running golf tournament.