Entertainment
John Kapelos Talks Struggles with His Family in His Early Acting Days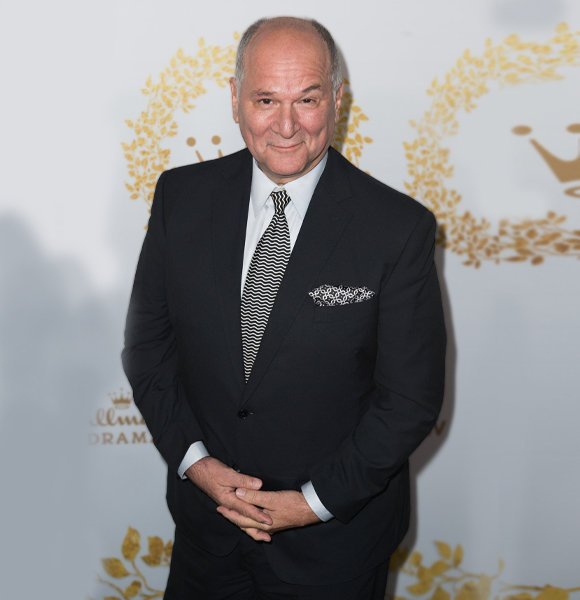 John Kapelos has remained a familiar face with notable roles in fan-favorite movies throughout generations.
He's been around in Hollywood since the 80s, but has the 'Breakfast Club' actor found time to settle down with his family after all these years in the industry?
Get to Know John Kapelos's Family
It gets difficult for celebrities to maintain privacy amongst their family. However, despite having garnered popularity, John has disclosed only what he wants to be out there in the media.
Indeed, John has kept all the nitty-gritty details about his personal life away from the public. But that doesn't mean he has kept us completely in the dark either.
John was born in Ontario, Canada, to his parents, Thomas and Anna Kapelos. They come from Greek ancestry. His family ran a clothing company, and he was the first in his family to take up acting as a career.
Also check out: Where Is Susan Anton Now? What Is She Doing?
He shared that growing up; he had differences and friction with his parents, especially his father when he was growing up.
Apparently, his parents were not initially so supportive of his chosen career path.
John decided to commit to his passion for acting and drop out of college to pursue his dream of becoming an actor. His parents, however, were not so ecstatic about his decision.
In fact, they even gave him an ultimatum. If acting didn't work out for him in one year, he would have to go back to college.
Luckily for Kapelos, he found his true calling, and although he started off slow, he eventually built himself a successful career.
He has decades of experience in the industry, but he hasn't taken out time to find the right woman for him in those years. The actor has reached 66 years of age but does not have a wife or children yet. 
Instead, he has a loving girlfriend by his side. He and his partner Heidi have been together for some years now.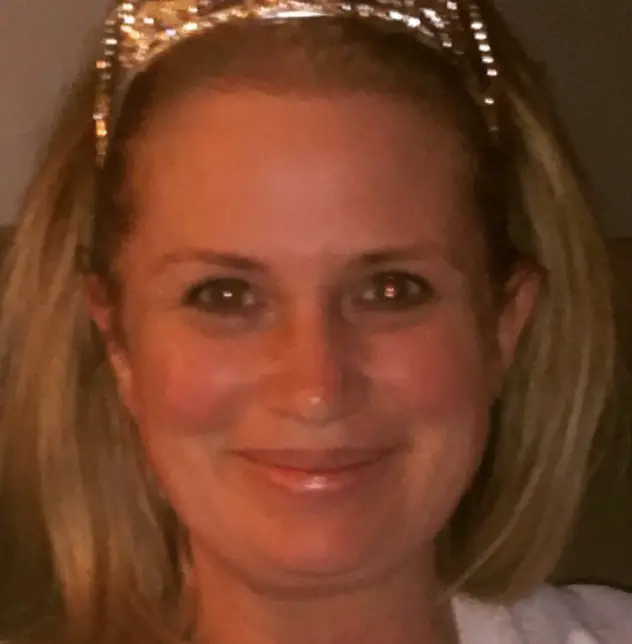 John Kapelos' Girlfriend, Heidi (Source: Instagram)
They live a happy family life in Hollywood, Los Angeles, with their dog, Leila keeping them company.
It is unsure if the two will ever become husband and wife and have children, but they're in their own happy world now, so it's all that matters.
Apart from his partner and parents, John has not revealed much about other family members. 
Moreover, John might have had some friction with his father at a young age, but he received valuable advice from his old man, especially about finances.
Yout might like: Lara Jean Chorostecki -Single or Secretly Married?
He follows that advice to this day, and hence, he has been able to accumulate a hefty net worth under his name.
What Is John Kapelos's Net Worth?
John Kalepos made his first big debut in the industry with his role of Carl the janitor in 'The Breakfast Club.' His appearance in the movie kickstarted his career, and he got many more job offers since then.
His career took off in the 90s with credits in hit movies like 'The Deep End of the Ocean,' 'Nothing in Common,' 'Internal Affairs,' and 'The Boot.'
The actor stands at the height of six feet, and his most recent work can be seen in 'The Expanse,' 'The Umbrella Academy,' and 'Love Shot.'
John's career has led him to be a part of movies that made millions, and he's got a fair share from them too.
While an exact estimate of his net worth has not been released from credible sources, it is supposed to be in the millions. The number is sure to grow as he continues his career as an excellent actor.