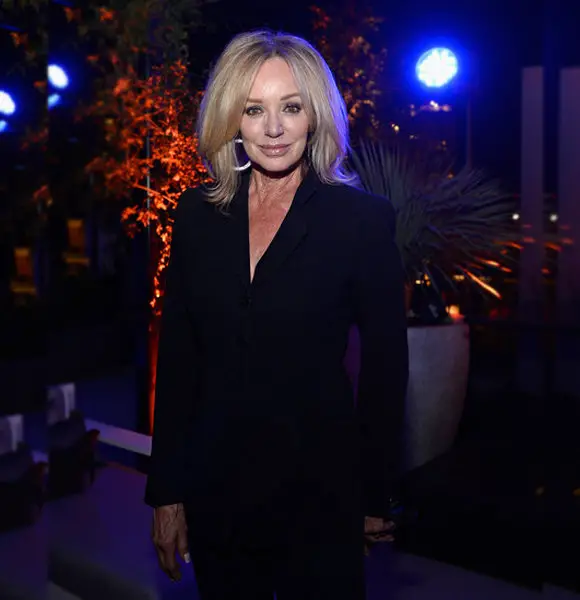 Appearing on television for decades, Susan Anton has been living in the hearts of millions for a long time now. 
However, she has made the fans wonder where she is and what Susan is doing today as she rarely appears on television nowadays. 
Her life today is a matter of curiosity, and the fans are willing to know everything their 'Poster Girl' is doing now.
Susan Anton Today
The famous 'Poster Girl' is now a television host for a show named 'Idol Chat TV.' The show has been airing since 2021. 
The fabulous actress made an amazing comeback with this new show. She is actively working as a host on the front and is gaining popularity by it today. 
Learn About: Radio personality Carson Daly Married Girlfriend of 10 years in 2015. Meet his Wife, Siri Pinter. Also, cause for his Weight Loss
In the show, she interviews many famous personalities from past TV shows who have grown to become well-known celebrities today. It is a very nostalgic show for many viewers. 
Susan is also one of the actors coming from past TV shows, and it has been ironic for her to interview people from her era. 
Fans still remember her jingles and great appearances from the past, so she is regaining her popularity with this comeback. 
Reuniting other actors from the past, she has reunited with the audience and her fans, who adore her.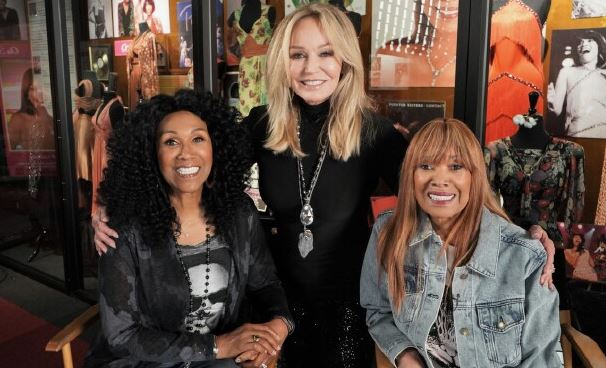 Susan Anton (middle) today (Source: Media Village) 
With such popularity, her show is doing well now and is on the verge of being one of the best nostalgic shows of all time.
Besides her recent show, her history in the entertainment industry has been one great journey.
She sure has made an irreplaceable place in the industry, exuding her talent through several of her television shows throughout the decades. 
Reminiscing on her journey, the actress once shared her thoughts on making her way into the show biz.
Find Out About: Model cum Actress Lydia Hearst's Wedding: Married to her TV Host Husband Chris Hardwick
More on Susan Anton
In an interview with Vegas Legal Magazine, Susan talked about her journey through Hollywood and how she got into the business.
Her ride to a successful career in the industry began when she first visited Vegas, which brought her dream of pursuing acting to fruition.
The fabulous actress expresses that she was impressed by Vegas when she first visited at 15.
Susan mentions that she was mesmerized by the lights and the environment. She also said she was in and out of Vegas after turning 21. 
As it turns out, Susan first worked in Vegas with a production show, 'Turn It On,' at the Hacienda Hotel. Regarding her work in Vegas, she said to VLM,
I will never forget the first time I saw my name on the marquee. Granted the steak special had bigger lettering than my name, but it was (and still is) one of the most exciting moments in my life!
Her television career started in Vegas, and she adores the city even today. Susan said that the friends she made there are still there, and they still call Las Vegas their home. 
'The Boy Who Loved Trolls' actress moved to Vegas once she was ready to settle down. She even performs in Vegas's Smith Center, where her favorite venue is Cabaret Jazz. 
Read Also: Kelsey Plum Life Stories, Her Husband Details, and Salary; Is She Gay?
The actress said that it is wonderful how young people can watch live performing arts. She even mentors young performers and coaches them to perform well. 
Except for her experience in Vegas and her re-emerging popularity, she is doing even better now. She is still growing with time, with fans who always have her back.