Entertainment
All About Jon Bernthal - Ethnicity, Nationality & Parents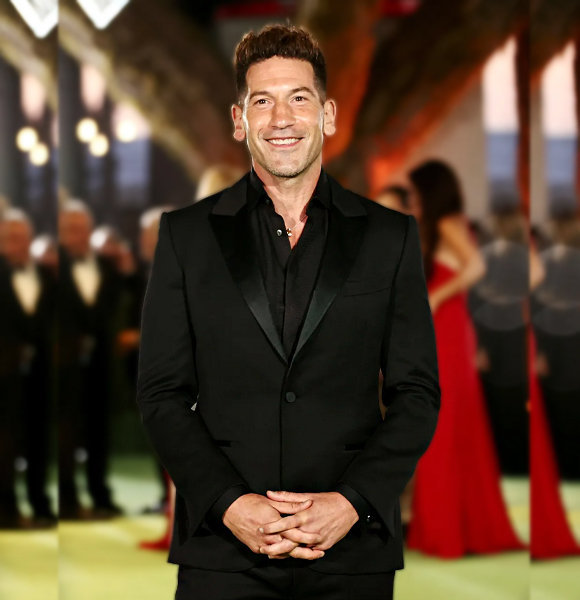 The talented and handsome Jon Bernthal has swept people by their feet with his charm and his movie roles. 
When one sees Jon Benthal on the screen, one cannot stop but search for him. People seem to have a different likeness and fondness for Jon as he seems so approachable and nice. 
Surely, people want to know all about girlfriends and dating life when such a handsome face is involved, but today, we might not be going down that route. 
Let's get to know Jon a little bit more. Where does this charming man come from? His ethnicity, his family, and more. 
So, what's the wait. Dive deep into knowing all about Jon Bernthal and his life. 
Jon Bernthal - Ethnicity, Ancestry & More 
He started his carer in the 2000s and gained notoriety through his appearance in 'The Walking Dead' series. 
He then transitioned to the Marvel world, where again, he gained widespread love and appreciation. 
Bernthal has now created a benchmark in his career, and he doesn't seem to be stopping anytime soon. 
On September 20, 1976, Bernthal was born in Washington DC, the US, making his nationality American. 
His birth name is Jon Edward Bernthal. As discussed earlier, Bernthal belongs to the Jewish ethnicity and holds American nationality. 
Moreover, both of his parents come from the same ethnicity. So, he grew up along with his siblings following customs and traditions of the Jewish ethnicity.
Jon was born to his father, Eric Lawrence "Rick" Bernthal, and to his mother, Joan Lurie. 
Bernthal grew up along with two siblings, two brothers, Nicholas and Thomas. 
More On: All on Jeff Dunham's Family, Wife, Kids and Net Worth
One of his brothers, Nicholas, is an orthopedic surgeon and professor at UCLA, ad his other brother Thomas is a consulting agency CEO.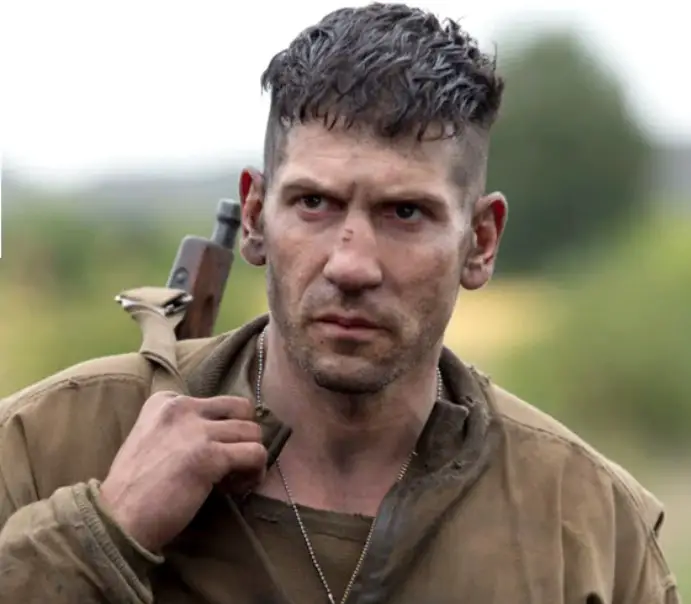 Jon Bernthal From The Walking Dead (Source The New York Post)
It has been reported that his brother is engaged to billionaire and Facebook COO Sheryl Sandberg. 
Bernthal comes from an ancestry of hard workers who have achieved a feat in their own respective careers, and Jon has continued to keep the legacy alive. 
He doesn't come from a family with a film background. His father, Eric, was the chairman of the board of the Humane Society of the U.S. His father was a very powerful corporate lawyer in the D.C. of the time. 
Moreover, his paternal grandfather was a big name in the music industry. He was a very well-known musician and producer of his time. 
Jon has a very deep bond with his parents, and he shows immense respect for them whenever he talks about them. 
For example, when a Twitter user praised Jon's mother for raising him right, he very sweetly responded to the tweet with, "I'm with my mama right now! She says thank you! She's as special as it gets. We appreciate you!"
The sweetest, isn't he?
The actor also loves to go on road trips with his father and overall just enjoys life. 
He now has a very strong career in his hands that will only grow better over time. He is close to his parents and has a very strong and loving relationship with them, and on top of it all, he is happily married to his beautiful wife, Erin Angle, with whom he shares three children together.