American actress Juliette Lewis is usually known for her idiosyncratic portrayals. However, her distinct choices of roles constantly challenges her talent, refining her craft at its best. 
In the 90s, the actress even garnered the title 'it girl' for her outshining persona and glamorous look. Having been in the industry for decades now, the actress has reached the height of success that only a few can attain.
But, she is not the only one filling her family name with pride through her accomplishments; rather, her siblings, who belong to the entertainment industry, also add glory to their family name. 
Who Are Juliette Lewis's Siblings? 
It would not be unfair to say Juliette belongs to a household with many siblings. However, she only has two biological siblings, her sister Brandy Lewis and her brother Lightfield Lewis, while she has six half-siblings. 
Her three half-brothers are Peter, Miles, and Matthew, and her three half-sisters are Hannah, Deirdre, and Emily. 
Among her long list of siblings, her three siblings have their fair share of contributions to the entertainment industry. 
Starting with her sister, Brandy, born in 1975, she has been in the industry as a producer and has worked on a handful number of projects. 
The four works she has contributed as producer and assistant producer, as claimed by IMDb, are 'Gone in 60 Seconds,' 'The Other Sister,' 'The Evening Star,' and a rock documentary.
Although not much is known of her presence in the industry presently, she is a happily married woman. Her spouse is actor Ethan Suplee, and the couple shares two children.
Moving onto another of Juliette's siblings, displaying his artistic talent in the industry through his years of engagement in Hollywood, is her brother Lightfield.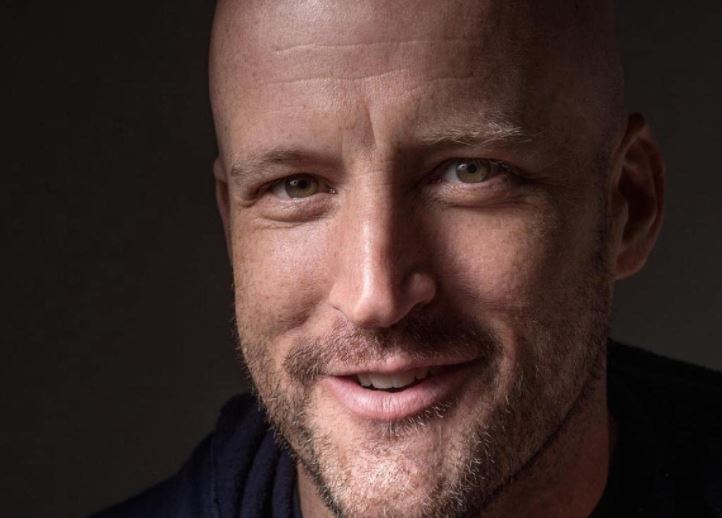 Juliette Lewis's sibling, Lightfield (Source: IMDb)
Lightfield, born in 1970, mainly worked as an actor but at the same time has a few credits under his name as a director, writer, editor, and cinematographer.
As for acting, he is mostly known for his works in 'Jerry Maguire,' 'The Underground Comedy Movie,' and 'Good Advice.' 
Likewise, another one in the line of making the family proud is Juliette's half-sister, Deirdre Lewis. She also pursued acting several years ago but seemed to be currently inactive. Dierdre is most known for her roles in 'Condition Red,' 'Jesus' Son,' and 'Land's End.' 
Although Deirdre, Lightfield, and Brandy's career graph has not reached as high as Juliette's, their note-worthy presence in the industry is highly valued by their admirers. 
As both of Juliette's siblings are not actively acting, it is uncertain when they will grace the big screens with their praise-worthy craft. 
However, the acting blood runs deep into the family, which begins with Juliette's father. 
Get to know - Linda Purl's Son - Where Is He Now?
More on Juliette Lewis's family
Juliette's father was an accomplished Hollywood actor, Geoffrey Lewis, while her mother, Glenis Duggan is a graphic designer. With artistic parents in the house, somebody ought to carry their creative gene, no? 
She grew up in a family that is extremely supportive of each other, and she loves describing her parents as 'radical, hilarious, artistic.'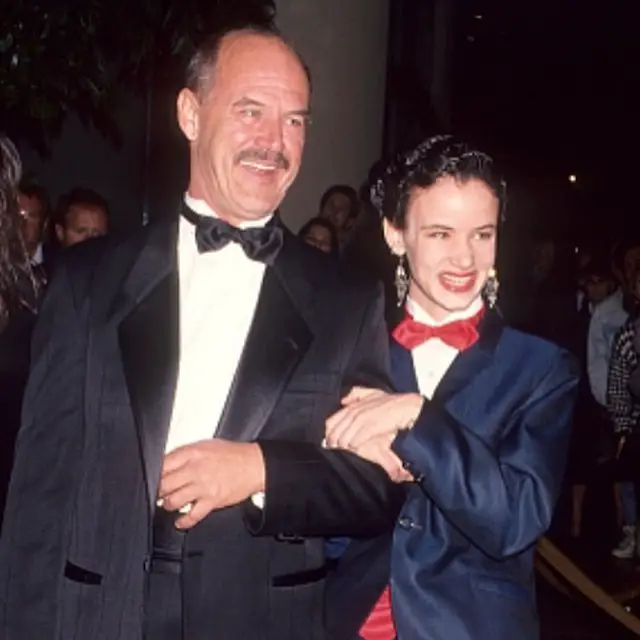 Juliette Lewis with her father (Source: Instagram)
But with Geoffrey's death in 2015, the Lewis family lost the father figure, and the entertainment industry lost one talent. 
Regardless, the love still remains. Reminiscing on the old golden days, Juliette often takes to her social handle to share posts dedicated to her late father. 
On that instance, deeply shaken by her father's demise, she took to her Instagram in 2015 to express her gratitude to her father, who 'will never be gone for her.'