Celebs
Kat Blaque Talks about Her Polyamorous Relationship & Why She Keeps it Hidden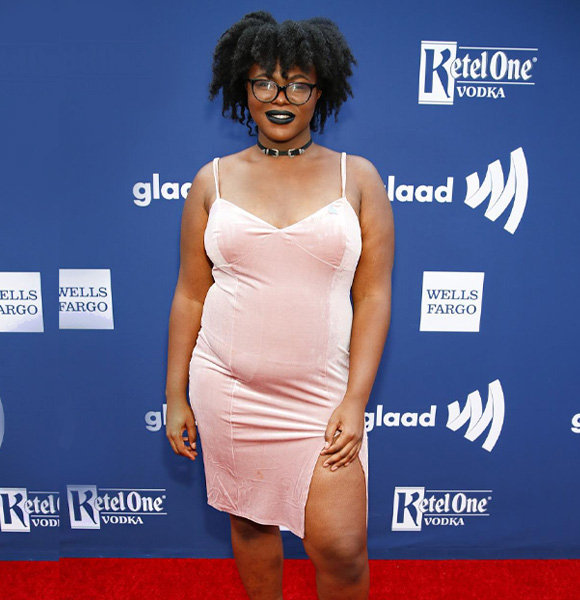 American social media star, YouTuber, and activist, Kat Blaque is a proud trans woman who started her Youtube career back in 2010 and coming to 2022, she has over 452 thousand subscribers and an average video of 50k. 
The YouTuber doesn't necessarily have specific content for her channel, but she makes many interesting videos reviewing shows and products and talks about many social issues regarding homophobia, sex, and more. 
Kat might have a comparatively smaller fan base compared to her contemporaries, but all of them are the ones who love to watch Kat daily and enjoy and value her opinion on matters she speaks about. 
As beautiful as she is, Kat seems to have found a perfect match for her, her partner, whom she has hidden from all her fans.
So, who is her partner, and why is he hidden from the public?
Who Is Kat Blaque's Partner?
"I'm a woman, I'm black, I'm curvy and I'm trans," is how Kat Blaque describes herself.
This proud trans icon has been on social media for a decade, and over the course of time, people have at times wondered who she is in a relationship with. 
As many have speculated, she is not gay or lesbian.
But Kat has never really cared to explain much about her dating life, and now as she is in a relationship, she still is silent about it.
However, Kat's relationship is quite unusual compared to other people. She is in a polyamorous relationship, and she currently has five partners. 
That is what she said back in 2020 when addressing why people will never meet her boyfriends. 
In the video, Kat talks about why she would never really let people in on her personal life and dating matters. 
You Might be Interested In: Meet John Dean's Wife Who Was Beside Him During Watergate Testimony
In the video titled, "Why You'll Never Meet My Boyfriend(s)," Kat explains how she is polyamorous and currently has five partners.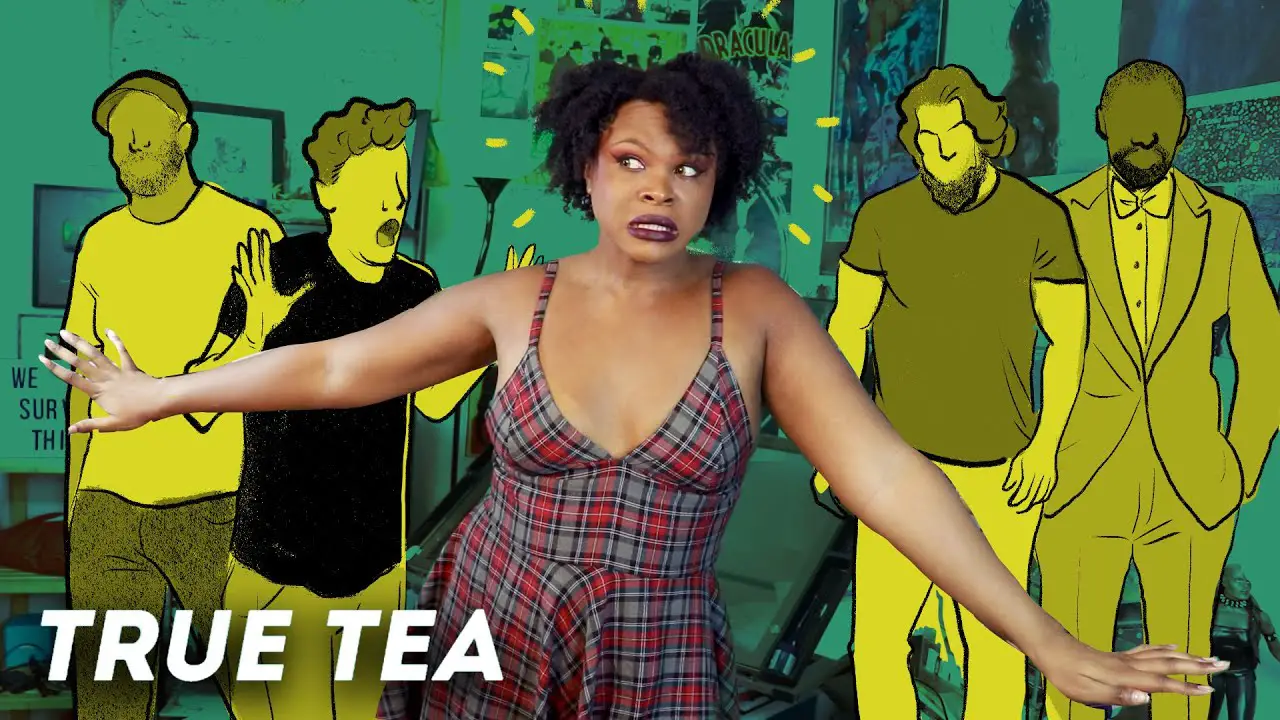 Kat Blaque Talks About Her Partners (Source Youtube)
 Um, I'm polyamorous. I have currently five partners and I forever go very, very, very, very, very long time ago, used to do do videos with one of my partners.
She explained that as a trans woman, you always have to be aware of having a conversation with the men you date because many men do not want to admit that they like trans women. 
She further revealed how there was a guy in the past that she used to date and introduce on her YouTube channel. 
Dont Miss: Matthew Mercer- The Voice of Many Characters
"I was really proud of the fact that I had a partner who is comfortable doing that," she said.
But she also explained how she did realize that the reason for her being open about her former boyfriend was to show people that it was possible, that a man as such existed. 
And now, as she has gotten older, she has realized there is no need to prove anything to anyone, and her desire to prove herself to people has died down. 
Yes, the feeling of bringing her boyfriend on her social media is still there, as she explains.
Despite the part where she wants to introduce her beaus to her audience the way she did with the previous guy is still there, Kat is pretty adamant about keeping her personal life and relationships on the down-low, and we fully respect it.