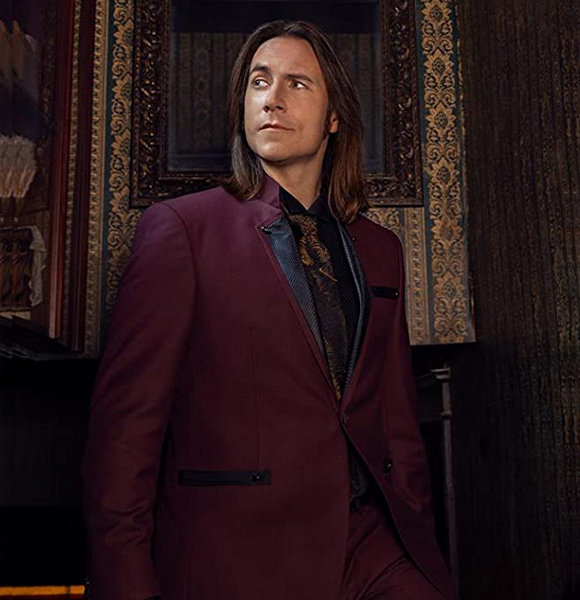 The brilliant Matthew Mercer has been acting in the industry since the mid-2000s. And coming to 2022, he has achieved a great feat in his career. 
He has gained worldwide notoriety for being a voice actor in America. He has done voice acting for numerous projects, adding to his worldwide recognition.
From movies to video games, it's like Matthew has been the voice of countless characters we have seen growing up. 
The number of roles he has voiced throughout his career shows the range and versatility he possesses as a voice actor, and mind you! It is an extremely tough job. 
He has to bring life to different characters, make sure there are no similarities, and give each character their unique personality and identity, which sounds like a lot of work in itself.
So while we might not be able to fit all the characters that Matthew has done throughout the span of his career, we sure do have to talk about some of the unforgettable ones. 
The Characters Matthew Mercer Voiced
Well, where do we start from?
Matthew is best known for his work with 'Bang Zoom! Studiopolis,' 'Viz Media,' etc., where he has done marvelous works. 
He is mainly known for voicing anime characters. And one of the many amazing roles he voiced is the Kagaya Ubuyashiki in the anime 'Demon Slayer: Kimetsu no Yaiba.' 
Among several notable characters, he voiced the Levi Ackerman from 'Attack on Titan.' 
Additionally, he has worked in other popular animes such as 'Dragon Ball Super,' 'Hunter X Hunter,' 'Funimation,' and many more. 
There are just some we could fit. But, trust us, there is much, much more. 
Now coming to video games, he has voiced Leon S. Kennedy in 'Resident Evil 6,' Kurtis Stryker in 'Mortal Kombat 9,' Deadshot in 'Injustice 2,' MacCready in 'Fallout 4,' Ira in 'Kingdom of Hearts,' and again, much, much more. 
Keep On With: Lavell Crawford Has Achieved It All with His Wife's Support
While each of his works is equally important and impressive, there is one that fans seem to know him most from. 
The extremely popular Naruto.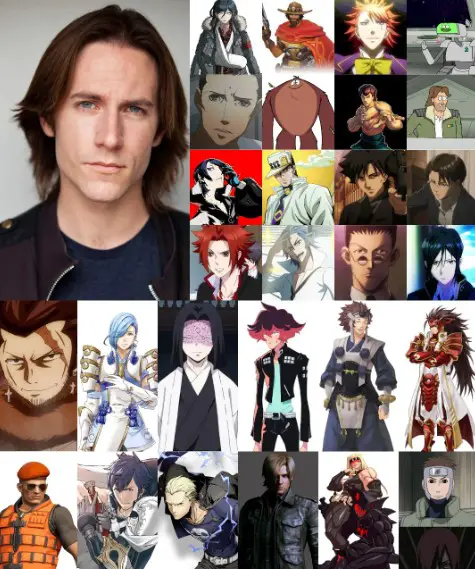 Matthew Mercer and many anime roles he voiced (Source Reddit)
Well, that shouldn't be a shock for you, considering the amount of anime and video games we have listed for you. 
Not to forget to mention, he is in one of the most popular anime in the whole world 'Naruto,' which spans generations. 
From Millenials to the Gen Z, almost everyone is a fan of 'Naruto' and has heard about it one way or another. 
If you haven't, then we suggest you get out of the cave because you sure are missing something big and worthwhile. 
Head-On: Insight Into Angie Harmon Married Life Alongside Her Daughters
For those asking, who does Matthew Mercer voice in Naruto? There is not only one character that he has voiced in 'Naruto,' but he has several on his credits. 
He voiced the English version of the characters Sekki, Gyuki, and Yamato. 
And seems like this is just the tip of the iceberg for Mercer's career because this 39-year-old sure will go a very long way in this journey.