Celebs
Keisha Lance Bottoms Says She Married Her Best Friend!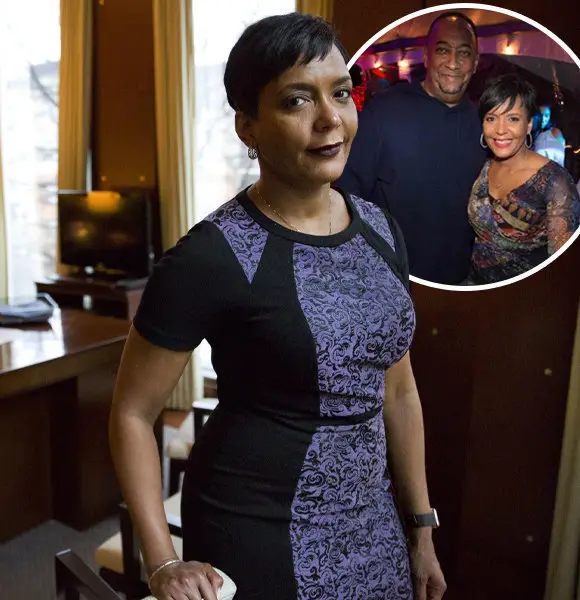 Keisha Lance Bottoms is a reputed name in US politics. She is the 60th mayor of Atlanta city, and she's also a lawyer. 
Apart from handling her critical job as the mayor of the most populated city in the country, she runs her family life with her husband and children pretty smoothly.
Keisha Lance Bottoms's Husband and Children
Keisha Lance Bottoms is married to her husband, Derek W. Bottoms. Derek is currently the vice president of employment practices and associate relations at Home Depot, but he previously worked in a law firm like Keisha.
They tied the knot in 1994 and have been happily wedded ever since. The two dated for three years before their wedding, and to this day, Keisha refers to her man as her best friend. 
They say that the secret to a healthy relationship is that you have to be friends first before lovers. For Keisha and her husband, that part is already done, and the result is a happy marriage that has lasted for three decades.
Also check out: Scott Cawthon's Decision to Retire Following the Backlash
Moreover, she understands that things don't always go perfect after all these years. So instead, she values affection from her partner. 
"30 years as my best friend, 27 years as my husband…affection is always better than perfection…love is eternal. Happy Anniversary DB," she wrote on their anniversary post on Twitter.
Likewise, on their 24th anniversary, she shared a throwback picture of her and her husband on their wedding day and completed the post with the sweetest caption.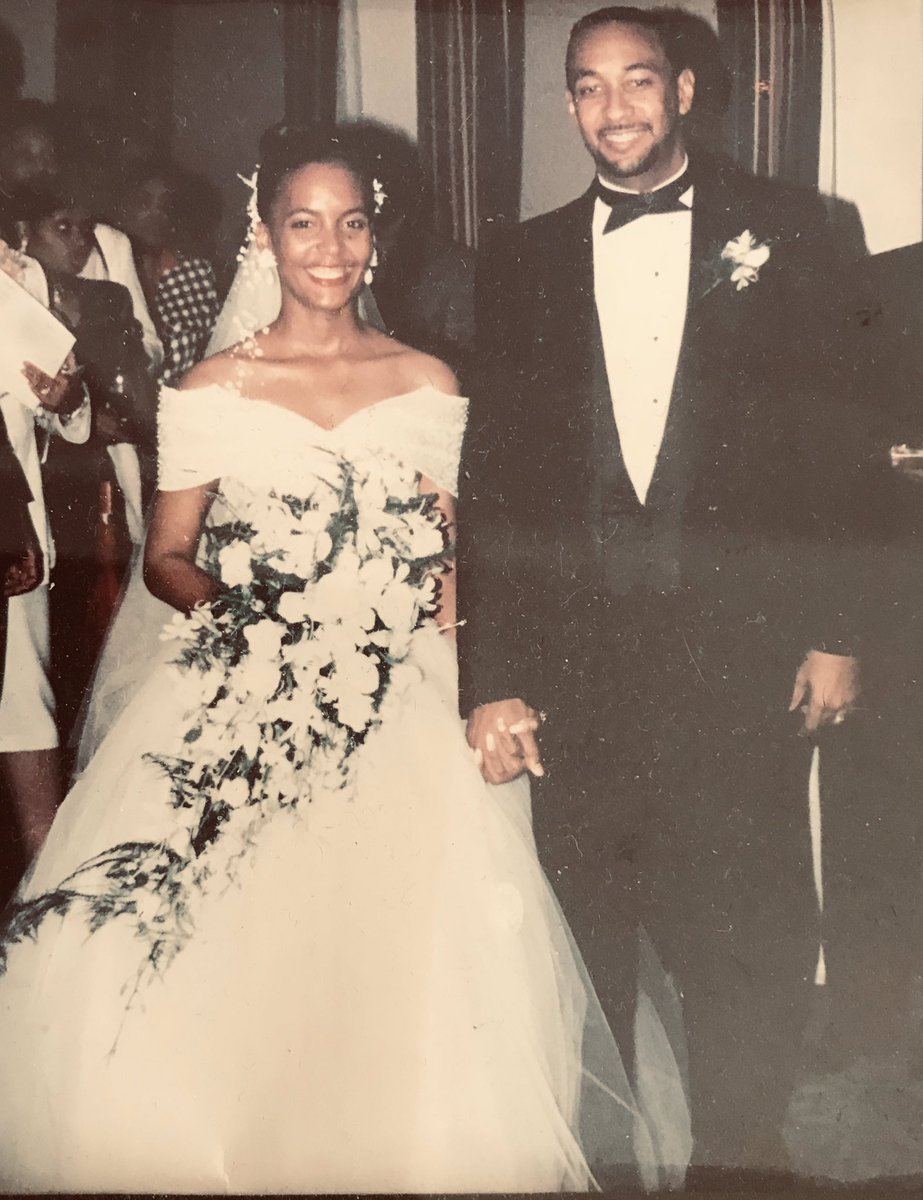 Keisha Lance Bottoms and Her Husband Derek W. Bottoms On Their Wedding Day (Source: Twitter)
She wrote, "A perfect marriage is just 2 imperfect people refusing to give up on each other." Grateful for 24 yrs of marriage today to my best friend!"
She has found a partner for life in the form of Derek. But, unfortunately, as wonderful as their relationship looks, it hasn't reached here without having any troubles.
After many failed attempts, Keisha and Derek came to the heartbreaking discovery that she could not have any children of her own. 
You might be interested: Ella Dorsey's Boyfriend Goes MIA from Her Social Media Feed! What Happened?
They tried several times, but it just didn't happen. Finally, however, they didn't lose their spirits and instead went for a different route. 
Both of them loved the idea of having children and raising a family together, but since that was not possible, they went for adoption. 
It wasn't an easy decision for the couple. Keisha shared with The Atlanta Journal-Consultation that she had her reservations about adoption before she made the big decision. 
She stated,
For me the biggest hurdle was the first step, just seeking information. It sounds really silly, but when you're dealing with fertility and when you're a woman of faith, (I worried) does this mean I'm giving up because I'm looking at adoption?
She added that she was comfortable with adoption, but she had imagined that she would have kids of her own too.
"Even though adoption was something I always wanted to do, I thought it would be in addition to biological children. Once I worked through the unreasonableness of that thought process, it really worked out. (My husband, Derek) took the first step … but once I got going, I was all in," she quoted.
After giving it some thought, they finally welcomed their first adopted son, Lance, in 2002. Then, they adopted three more kids, Lincoln, Lennox, and Langston Bottoms. 
Despite their initial hesitation, everything turned out great for Keisha and her partner. They are now busy raising the kids, and it makes no difference for them that they are adopted. 
The Bottoms family leads a happy life together, filled with love and joy.