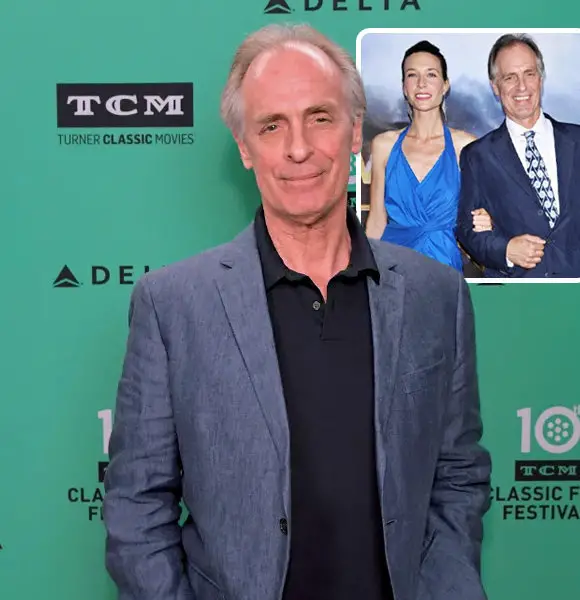 Versatile actor Keith Carradine has graced his audience for a very long time with his charm and acting.
Keith has kept the past alive from a long history of acting in the Carradine family.
He has been a part of many on-screen dramas, but, as it turns out, he has had his share of dramas off-screen as well. Here's some info regarding his wife, children, and controversies.
Unexpected First Child
In his young days, Keith was romantically involved with the fabulous actress Shelly Plimpton when working together in 'Hair.' 
However, their romantic bond ended as he left the show and moved to California. Only later was he informed that Shelly was pregnant with his child at the time. 
He also came to know that Shelly got back with her ex-husband at the same time. So, Keith couldn't be there for her during her pregnancy because he wasn't ready to be a father.
Shelly gave birth to their daughter, Martha, and raised her by herself and her husband until Keith was ready. It wasn't until Martha turned four that the actor met her.
Despite not having any romantic ties, Keith spoke highly of Shelly for raising their child by herself, saying,
She did a hell of a job raising Martha. I was not there. I was a very young man, absolutely terrified. She just took that in, and then she welcomed me into Martha's life when I was ready.
However, Keith and his former lover had no future together, but Keith did experience marriage later, which did not turn out as he expected.
Explore Also: Barry Humphries And His Marriages Over The Time
Why Did Keith Carradine Sue His Ex-Wife?
Carradine was married to his first wife, Sandra Will, from 1982 to 1999. They lived as a happy couple until they started having conflicts and separated in 1993.
The couple finally decided to give up on the marriage since Sandra filed for divorce in 1999. However, the process didn't go smoothly.
Reportedly, Keith's former wife resorted to spying on Keith to have an advantage over the divorce. She hired a detective who wiretapped his phone line and invaded his privacy. 
Keith sued Anthony Pellicano, the involved Hollywood detective when he found that out. Unfortunately, Sandra Wills, his former wife, also got named in the lawsuit in the process. 
Find more About Lawsuit Controversies: LeSean McCoy, Massive Salary & Net Worth Bagger & Girlfriend Engaged - In Lawsuit
Amid all the drama, Keith was in love with someone else. So fans have been questioning who Keith Carradine is married to. Well, here's the answer you're seeking for.
Who is Keith Carradine's Wife?
Keith Carradine has been married to Hayley DuMond since 2006. They had been in love for a long time before tying the knots. 
When he was divorcing his first wife, he was already engaged to Hayley along the way. 
The couple's beautiful wedding destination was Italy, where they tied the knot in a private setting.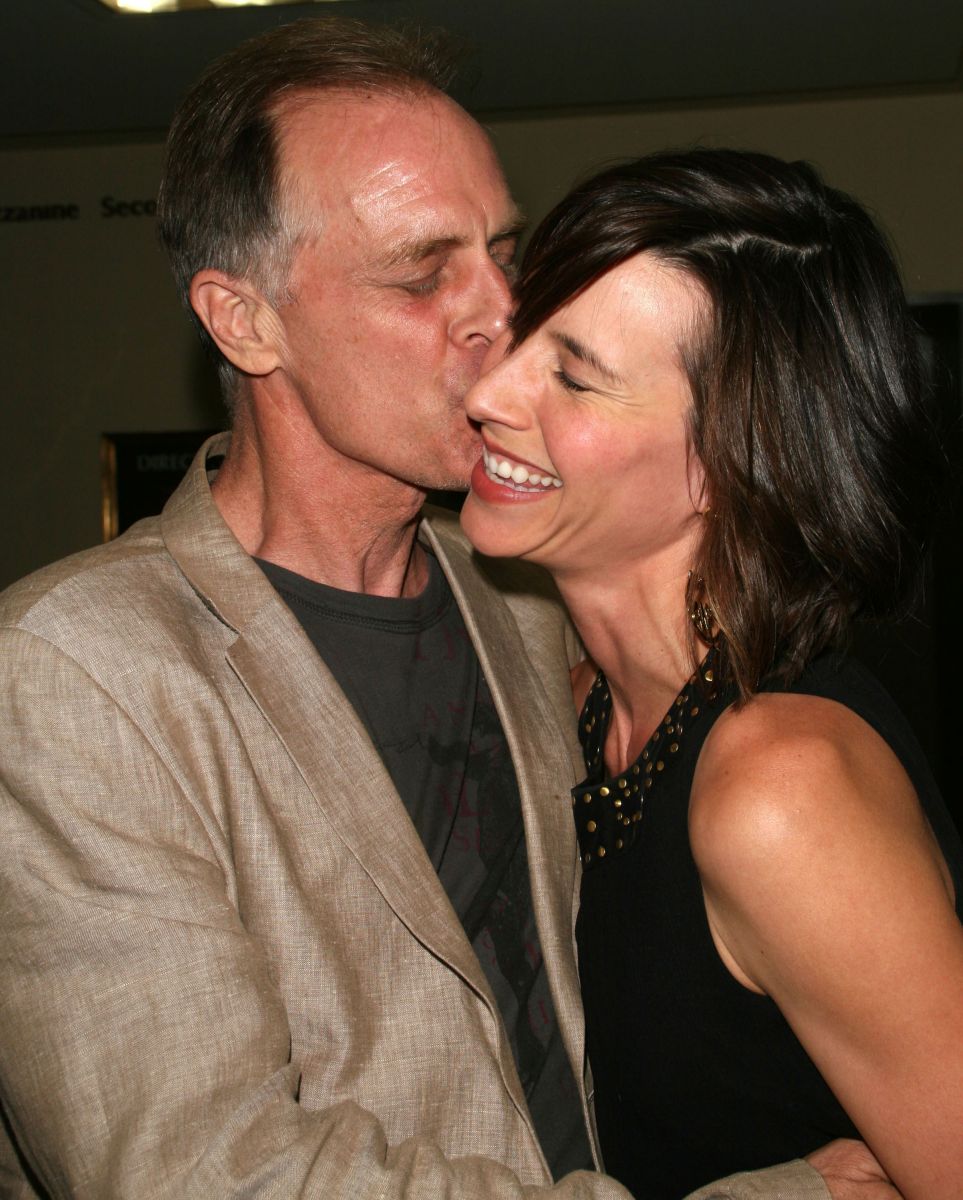 Keith With His Wife (Source: Who2 Biography)
After more than a decade of marriage, Keith and Hayley stay intact and continue to cherish their togetherness.
Keith's Children Keeping up With The Family History
As mentioned earlier, Keith's first child is his daughter Martha Plimpton. Later, he became the father of two children when he married Sandra Will. 
Keith's children from his first marriage are his son Cade Carradine and his daughter Sorel Carradine. He loves all three of them dearly.
Highly influenced by their father, the Carradine siblings followed in his footsteps. All three Carradines are in the entertainment industry and are well-known. 
They continue the legacy of successful acting careers in the family.
More on His Family
Keith had an older half-brother, David Carradine before he died in 2009 while shooting his latest movie in Bangkok, Thailand. 
According to sources, he was found dead in his hotel room. At the age of 72, he possibly committed suicide, as per reports. 
However, some sources claim otherwise. There are many theories of how he died, but the truth is a mystery. 
At the age of 72, Keith continues to mesmerize fans with his talents. Moreover, being a good husband, he showers all the love he has for his wife at home.