Celebs
Klete Keller From Olympic Gold Medalist to Rioting at the U.S. Capitol
While Klete Keller was amongst the best swimmers in the country with a hefty net worth, his downfall in his career was followed by his separation from his wife and his homelessness.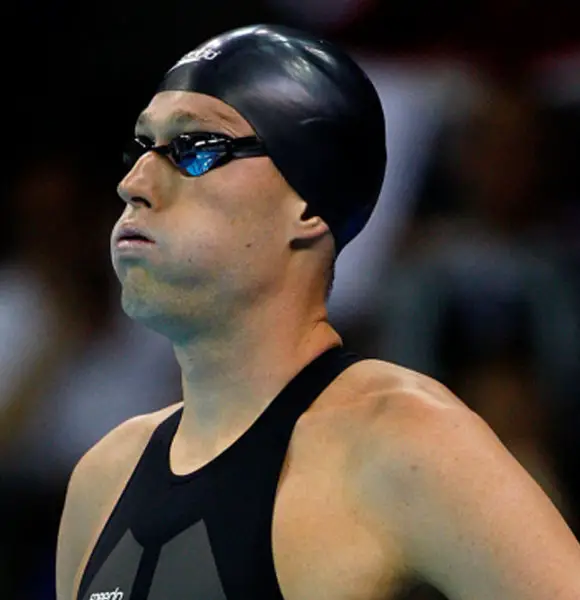 Klete Keller who was once a sought-after swimmer whose name was pronounced alongside Michael Phelp's, experienced a rough fall in his career that even got him to become homeless at one point.
Ever since his downfall as a swimmer, he rose to public attention after his appearance as the U.S. Capitol rioter in 2020. But, unfortunately, not only has he had a rough patch in his professional life, but Klete has also experienced a failed marriage after he separated from his wife in 2014.
Klete Keller's Wife Speaks Up
Having seen Klete, a decorated swimmer with Olympics gold medals, indulge in one of the country's discouraging incidents, the U.S. Capitol riot in 2020, got all eyes on him.
With his appearance amongst the mass rioters, Klete's past began to unfold. Along with his ex-wife, Cari Carr, some of his acquaintances came forth, shedding light on Klete's personal life.
Klete and his former wife separated in 2014 while his rocky road to drowning career had already begun. As per People, Cari, while commenting on the personal life of the former Olympian, quoted,
Klete and I no longer have a personal relationship, [because] during and since his swimming career, he's had many personal issues [that] he's chosen not to address. That in itself has always been concerning and continues to be.
Get to know - Sydney Mclaughlin's Parents Behind Her Successful Career
The former couple shares three children, but he reportedly faced another issue regarding his children's custody after the divorce. When he hit rock bottom financially during the lowest point in his career, he even spent some time living homeless.
As reported by the Washington Post, Klete reflected on his difficult times, saying,
Within a matter of a few years, I went from Olympic gold medalist to husband, homeowner, guy with a series of sales jobs. I really struggled with things. I didn't enjoy my work, and that unhappiness and lack of identity started creeping into my marriage. As I look back now, I wasn't a very good husband
His post-Olympics life took a toll on his married life, causing him to separate from his family. While the former swimmer's life was finally catching up to a brighter day, his participation in the riot hindered his effort in many ways. 
In that regard, talking to the Washington Post, Klete's former teammate, Gary Hall Jr., also shared his disappointment saying,
For him to throw everything away, I don't understand it. It's very, very troubling. He was just starting to pull his life back together. He had a job. He got engaged. To see all that implode is just heartbreaking...He was a lost soul, long before the Trump thing.
The act of deemed disgrace coming from a former Olympian, who was once the nation's pride, confused many questioning how he got himself in such a critical situation.
More on - Kellen Mond Credits His Parents for His Success as a NFL Player
What Do We Know About Klete's Net Worth?
The Capitol rioter was charged accordingly for his engagement in the riot. But, his action did overshadow his past career achievements.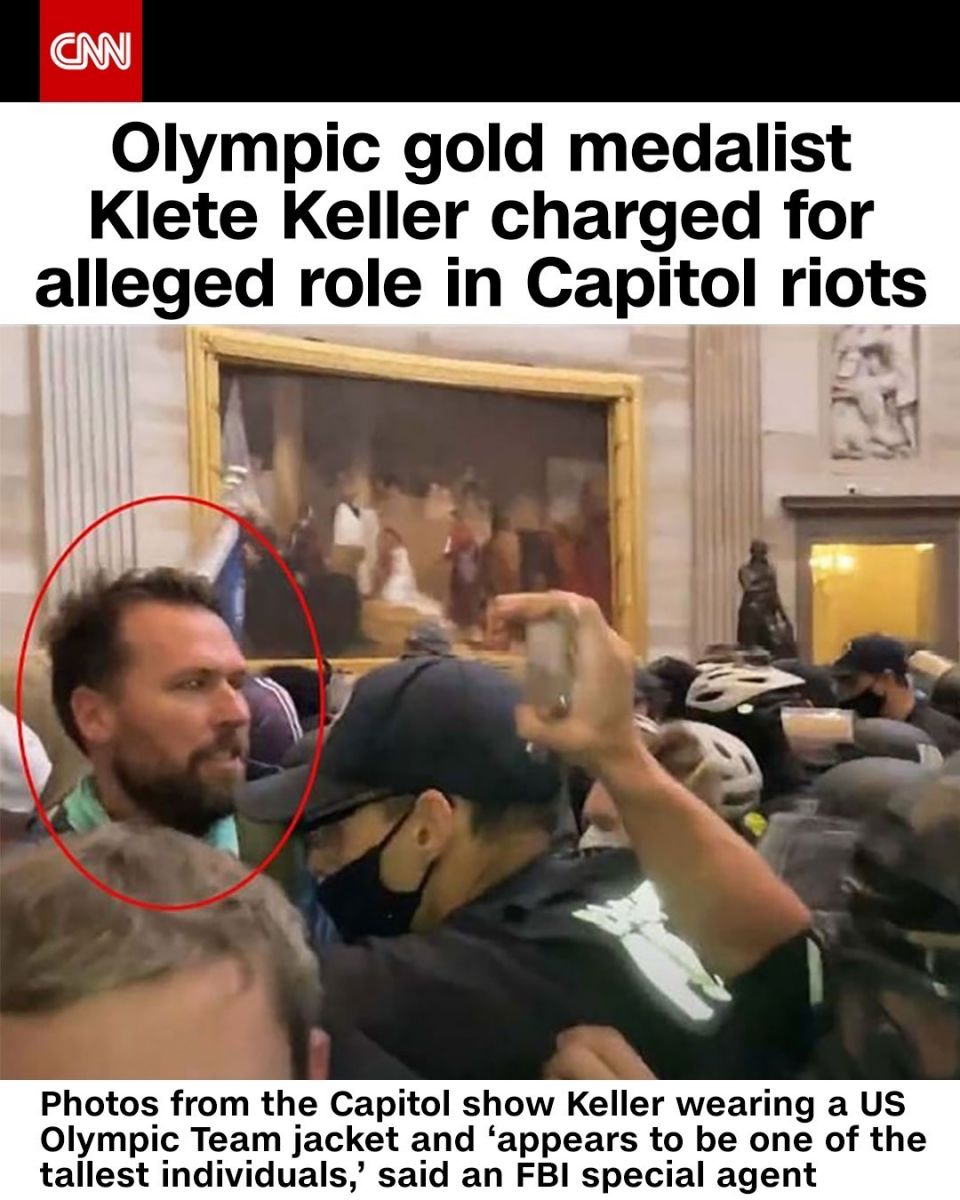 Klete Keller pictured among the U.S. Capitol rioters (Source: Instagram)
Digging into his accomplishments, the former swimmer bagged two gold medals alongside Michael Phelps, representing the U.S. relay team.
Although Klete's accurate figure of net worth earned from his pst career success is unknown, as per a CNBC report, the probable winning money of an Olympics gold medalist is around 37 thousand dollars.
Besides, the gold medalist also receives extra merits from the country they represent. However, given he was at the brink of a financial crisis later, considerably it took him a long time to recover from it.
While Klete's after-fame life was coming to a rapid downfall, he completely disappeared from the media, keeping his current whereabouts under wraps.