Sports
Insight on Kyle Higashioka's Wife, Parents & Salary
Kyle Higashioka's Fulfilling Life with Wife & Parents is Well Balanced by a Generous Salary He Earned from His Career as a Baseball Player.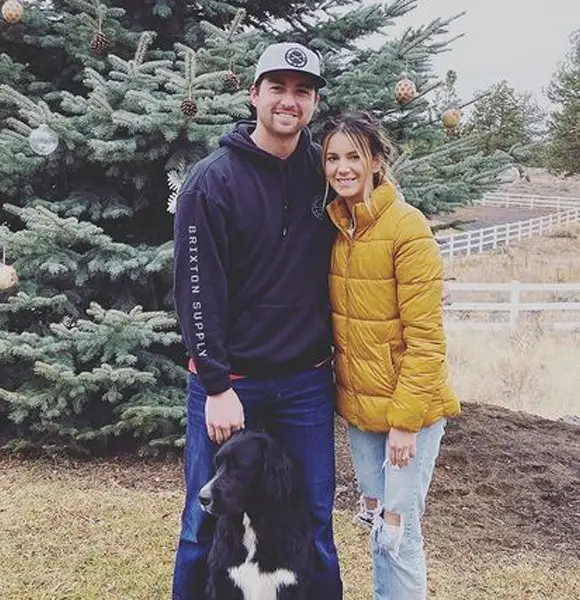 New York Yankees baseball catcher Kyle Higashioka has entered six years of a successful married life with his wife.
Higashioka, who does not get enough of posting about his wife, might have missed making a post on his social media on their sixth anniversary. But looking back at his previous anniversary posts shows nothing but immense love.
Kyle Higashioka's Wife
"Happy anniversary to my beautiful and amazing wife! So lucky to be within your six foot radius of space!"
The fifth-anniversary post dedicated by the baseball player to his wife shows just how grateful he is to have her in his life. Kyle married his wife Alyse Higashioka in November of 2016 after getting engaged around early 2016.
A post from back in the day proves that the couple got engaged around March-April of 2016. Posting a picture with his now-wife, he wished her a happy birthday and wrote,
"Happy birthday gorgeous!! You're engaged to a younger man now! Woohoo! ... Happy birthday gorgeous!! You're engaged to a younger man now! Woohoo!"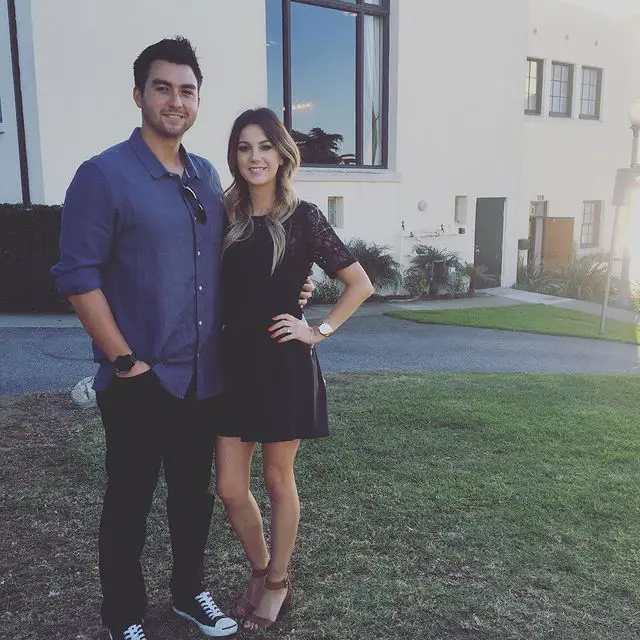 Kyle Higashioka With His Wife Alyse Higashioka (Source Instagram)
As mentioned in one of his Instagram posts, Kyle regards his wife as the "best wife on the planet," and considering how happy she makes him, she sure is!
Despite their six years of marriage, the pair does not share any children. However, they have a furry bundle of joy they both love dearly.
More On New York Yankees Player: Joe Girardi With Wife of 26 Years: Protective Over Family and Players. Going to be Fired? Or Contract Extension?
Insight On Kyle Higashioka's Parents
Born on April 20, 1990, to a Japanese descent father, Ted Higashioka, and mother Diane Higashioka, he grew up alongside a brother. 
Kyle, age 31, loves to look back on his life and treasures his beautiful family moments on his socials time and again. The family of four is still strong than ever, and Higashioka never fails to credit his parents for the person he is today. 
"Happy Mother's Day, Mom! Thank you for making me the person I am today! Love you!"
Kyle wonderfully wrote the above Instagram caption crediting his mother on the occasion of Mother's day. The values that he has adhered from his parents are reflected through his action of gratefulness towards his parents. 
He also wished his father on the occasion of fathers day back in 2020. Sharing a childhood picture, having fun in the pool with his father and brother, he wished his father a happy fathers day and wrote, 
"Hard to believe I've been able to maintain the exact same muscle definition since 9 years old"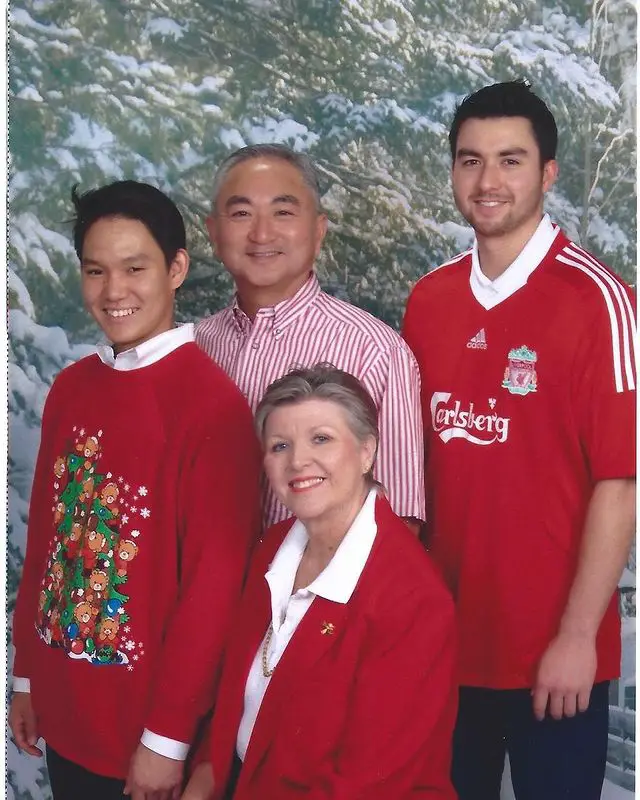 Kyle Higashioka With His Parents And Brother (Source Instagram)
Undoubtedly, his family life has blessed him well in terms of happiness, but his professional life too equally has had a positive impact on his life. 
Kyle Higashioka Career & Salary
Kyle was drafted in the seventh round of the 2008 MLB draft, but he made his MLB debut only in 2017.
He attended Edison High School in Huntington Beach, California, and later on went to the University of California to play college baseball for California Golden Bears. 
A Famous MLB Face: Alex Rodriguez & Jennifer Lopez Got Engaged
He was selected by New York Yankees in the seventh round of 2008 MLB and was signed with a contract for a salary valued at $500,000. 
Kyle was also the player with the longest hitless streak to start a career with the Yankees. Later, he was promoted to the major league in 2017.  As per salary sport, he received an annual salary of $594,000, ranking his net worth to around $2 million.