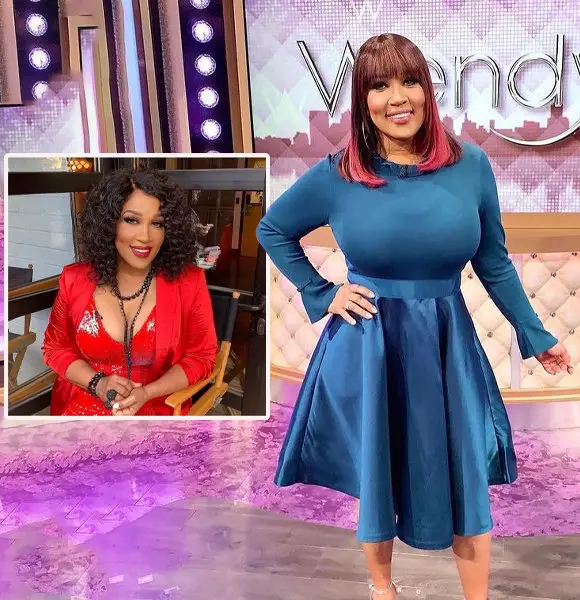 Kym Whitley's great humor and eye-fixating dimples have been enough to make a statement throughout her career. However, her roles in sitcoms like 'Animal Practice' and 'Black Dynamite' have been just the cherry on top. 
Now 60, she has been in the industry for quite a while and has undergone professional and personal changes. Talking about personal changes, we are talking about her weight loss journey. 
Beautiful Kym Whitley has been gorgeous regardless of weight loss. However, the openly shared aspect of her life has also given motivation and strength to millions out there and still does to this day. 
Kym Whitley's Weight Loss
As we have always said, personality and talent are much bigger than any form of external appearance, but then again, if anyone wants to change it for themselves, good for them. 
Whitley has been in the industry since the early '90s, and the world has seen her professional evolution but what they have also witnessed is Whitley's body weight transition.
Shedding light on her weight loss, she once took to her social media to share how she drastically lost 25 pounds of weight in just five months.
Surely, it is all about her hard work. She was on a strict program, a strict diet, and a strict mindset to achieve the goal, but more than anything, Whitley has credited a particular platform that helped her with weight loss. 
Weight Watchers program!
(LiveRampUp in no way endorses any brands that are named. We do not mean to encourage anyone to try the brands mentioned in this article. Research on a personal level is suggested.)
Keep Reading: Secret Behind Ashley Jensen's Weight Loss REVEALED!
A program that helps individuals reach their goal with change in their nutritional and behavior change. 
This transition wasn't easy for Kym Whitley, but she powered through the struggle and now openly shares how happy she is with her life.
On August 9, 2020, she took to her Instagram to share her amazing weight loss transformation, announcing her being a Weight Watchers' ambassador. 
This has been a much-needed and amazing experience for me. So far I have lost a total of 25lbs and I am working hard on my goal of losing 40lbs! I am so thankful to my Posse and my @ww coaches!
She wrote while posting a picture of her then and now comparison. The change truly is unreal, but one thing that has remained constant is her beauty and her amazing smile with those dimples.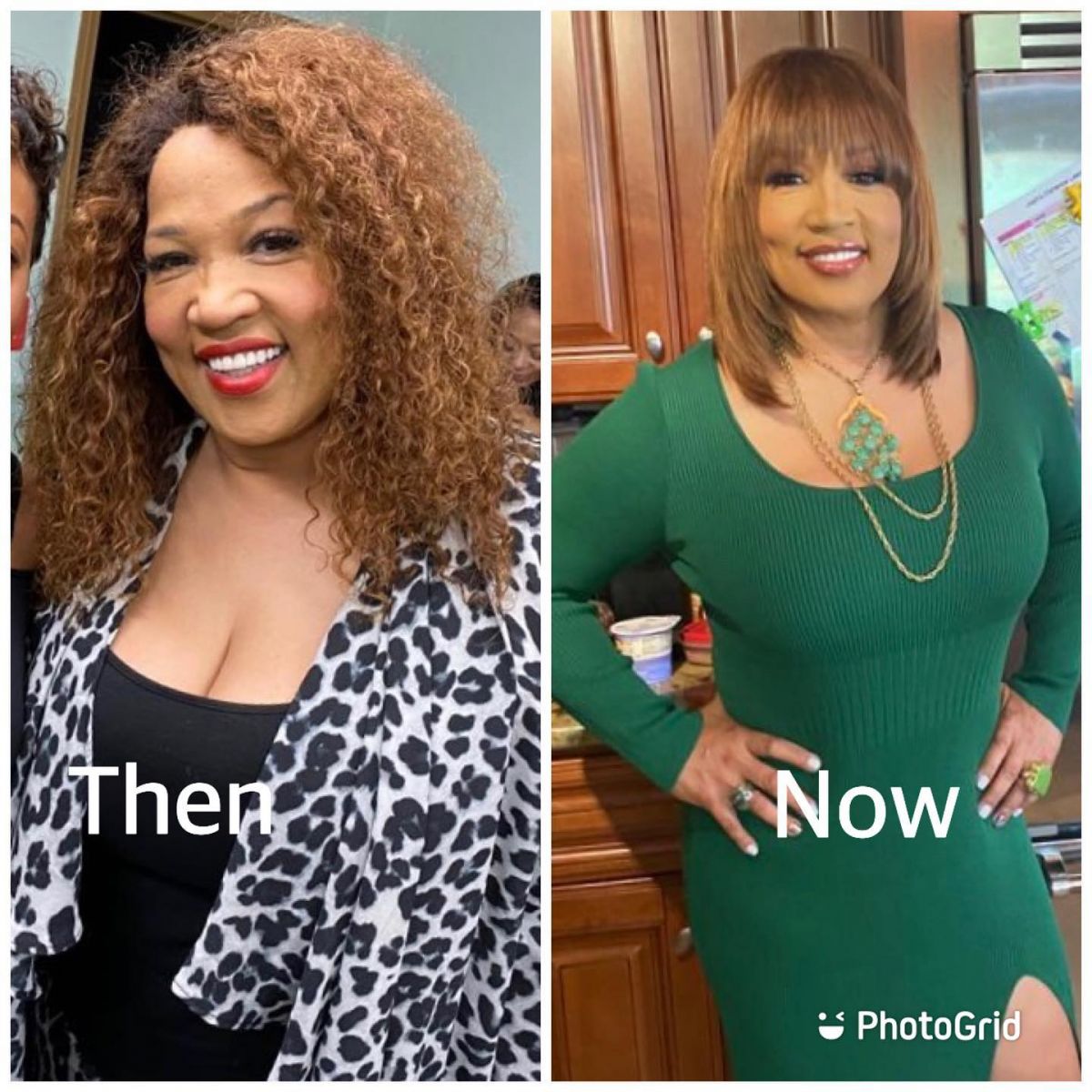 Kym Whitley Posts Her Before and After Weight Loss Transformation (Source Instagram)
Beautiful then, beautiful now, Whitley has since motivated many people with her jaw-dropping transformation. 
Further, on May 7, 2020, she took to her page to share how she again lost 11 lbs in 1 month and that her son has joined her in the journey as well. 
Kym Whitley has been open in sharing all of her struggles with her weight. She shared how hard it was to work in the industry with a certain body image and that you had to have a "double, triple dose" of "good self-esteem."
Also Read: How Did Ann Dowd Lose Forty Pounds?
She also shared how healthier she felt after her weight loss. "I run up the steps now. My back feels better, my knees, too. I have more energy. I can do stuff with my son." She said, "That's why it makes people feel so good, because I did this. I did this for me. I can control it. You can't wait for nobody else to do it."
As of now, going by her social media, she seems to have lost even more weight.
But in all of this, one big takeaway we want our readers to have is you are fine until you feel you are not. But the feeling shouldn't be influenced by anyone or through anyone.
We should all strive to make change for ourselves, and if you don't feel the need to, you probably don't need to.