Celebs
All You Need to Know about LaToya Cantrell's Family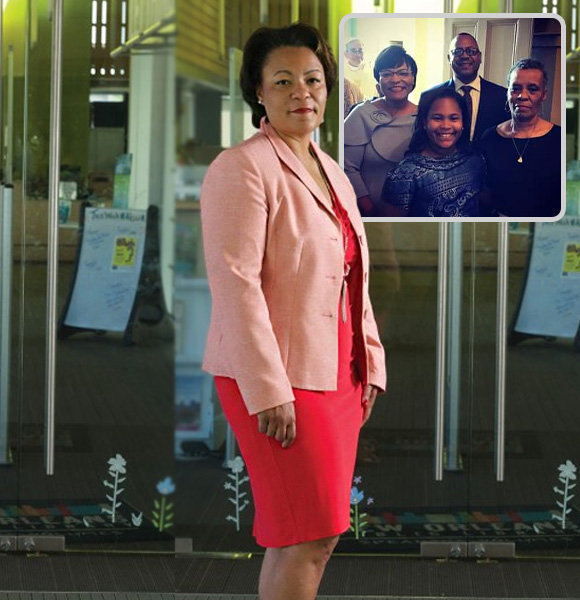 American politician LaToya Cantrell has been serving as the Mayor of New Orleans since 2018. Before holding the office as the mayor, Cantrell represented District B on the New Orleans City Council. 
A competent and inspiring personality LaToya also shares glimpses of her personal life through her social media. Here is what we know about Cantrell's family; her husband and daughter. 
LaToya Cantrell's Husband And Daughter
LaToya has been together with her husband for more than 20 years and has a young daughter named RayAnn Cantrell.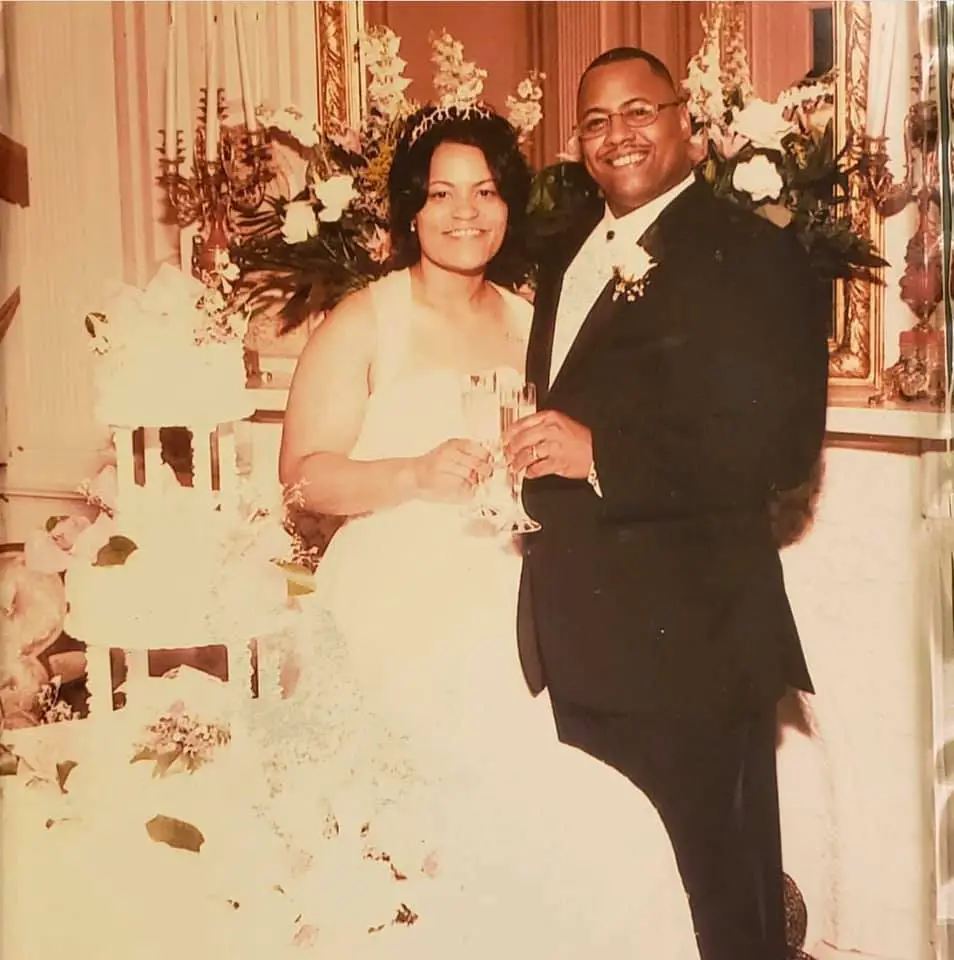 LaToya Cantrell And Her Husband (Source: Facebook)
The mayor's partner, Jason Cantrell, is a lawyer by profession. In 2012, while serving as the New Orleans assistant city attorney, Cantrell's husband was suspended after a marijuana joint allegedly fell out of his pocket while talking to a police officer.
Find Out More about: Angela Alsobrooks Is an Inspiration to Her Daughter
Later, the politician issued a public statement expressing her disappointment and anger over her spouse's actions. She also revealed that he had resigned from the post.
The statement said, "I absolutely do not condone his actions. He has resigned his position with the City Attorney's Office, and he will accept the legal consequences as the judicial process takes its course."
LaToya with Her Husband & Daughter (Source: Twitter)
At the time, LaToya was running for mayor. While this situation could have had devastating effects on their professional and personal lives, the pair stayed strong and raised their daughter together. 
More on LaToya Cantrell
Los Angeles-born Cantrell moved to New Orleans in 1990 and has built a successful career there since then. The mayor earned a BA in sociology from the Xavier University of Louisiana. 
As the President of the Broadmoor Improvement Association, LaToya forefronted the neighborhood's recovery from Hurricane Katrina, which is now considered an international model for disaster recovery.
The smoking ban proposal was also passed under the sponsorship of Cantrell, making most public places in the city smoking free zone. 
In 2017, the IRS filed liens stating that Mayor Cantrell and her husband, Jason, owed more than $95,000 in taxes. 
Get to know- Michaela DePrince's Heartbreaking Childhood Story
The mayor immediately issued a statement expressing that the couple had been struggling with the debt for years and that she promised to pay it off as soon as possible. 
Cantrell is not only a fierce politician but also a very caring mother. 
As of 2019, the mayor announced her plans to create space in her new City Hall where her daughter could do her homework while continuing her duties to the city.
This decision came as a bridge to her maternal responsibilities and her responsibilities towards her state. 
And as per a source, New Orleans Mayor LaToya is currently paid an annual salary of $174,920, higher than her earnings as a council member in 2017, which was $92,926 per year. 
Cantrell never directly addresses her personal life out in public. But, from what we've gathered, it is understandable that she has a good relationship with her partner, is a doting mother, and is equally successful in her political career, making her place in the hearts of New Orleanians.