Celebs
Michaela DePrince's Heartbreaking Childhood Story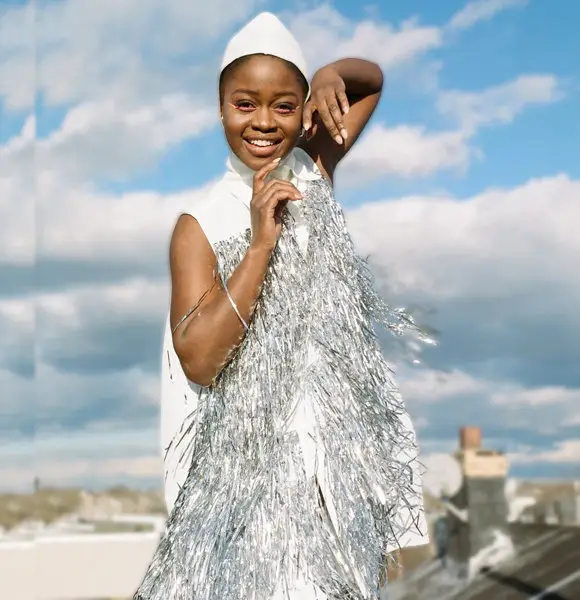 Graceful ballet dancer Michaela DePrince has risen to fame over the years, all thanks to her talent.
She has emerged as a rising star now, but the path wasn't easy. Michaela went through a rough past with her family and parents but survived through it all. So keep reading if you want to know her story.
What Happened to Michaela DePrince's Family?
Michaela DePrince was born as Mabinty Bangura on 6 January 1995 into a Muslim household in Sierra Leone. The country was war-ridden during that time, and unfortunately, her parents passed away when she was young.
She grew up as an orphan, and her uncle dropped her off at the orphanage. With no place else to go, she spent her childhood there under difficult living conditions. 
She suffers from vitiligo, a skin condition that causes discoloration in the neck and face area. The conditions in the orphanage were already bad, and she was severely malnourished. 
On top of that, her skin condition subjected her to a lot of bullying and prejudice from the other kids and the staff members too.
Also see: Tia Torres's Son Had a Terrible Accident! How is He Now?
Michaela has seen horrifying things with her childhood eyes. The time she spent in Sierra Leone still brings back sad memories for her. 
"I was going through a lot. I remember losing my family, I remember seeing a lot of rebels killing people that I knew. It was disgusting and just revolting," she told The Guardian. 
She was called "the devil's child" by the staff and was at the bottom priority for them. What makes it worse is that poor Michaela had to go through all this when she was merely three years old.
After spending a year at the orphanage, another catastrophe hit her life when the shelter was bombed. She had to walk miles to the next refugee camp.
However, her suffering came to an end in 1999, when her adoptive parents, Charles DePrince and Elaine DePrince, came into the scene.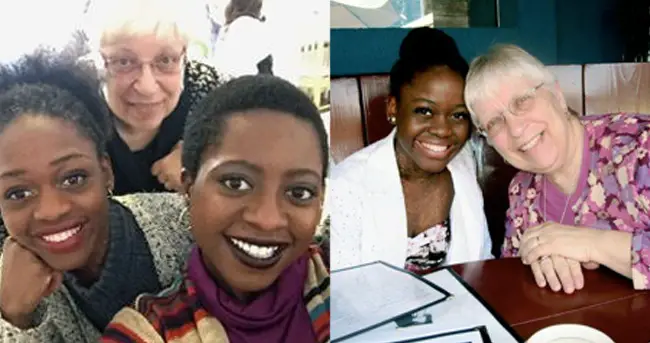 Michaela DePrince's Family- Mother and Sister (Source: Brightly)
They took her and two other girls to the US to live as a family. The pair has adopted other children too, and she's a part of a big family now with many siblings.
Her life changed when she moved to the US with her new family. She received all the love and care she missed out on as a child from her new mom.
Soon, she also realized her dream. She saw a magazine cover with a picture of a ballerina and decided that was what she wanted to do when she grew up.
She graduated from the American Ballet Theatre's Jacqueline Kennedy Onassis School and was also featured in 'Dancing with the Stars,' leading to her fame. 
More on: Has Taylor Lorenz Found the Perfect Man for Her? Unveiling Her Husband
Amidst all the other stuff going on in her life, she also stumbled upon love. 
She was in a relationship with fellow ballet dancer  Skyler Maxey-Wert in 2015. The two have also performed together, and their story seemed almost perfect, but sadly they parted ways.
Since then, it seems like she has not found a special man again. She remains without a boyfriend or husband that we know of for the time being and is focused on honing her skills.
Through her career, she has earned fame and substantial net worth. An exact estimate has not been released, but the young star has a lot more ahead of her, so the number is sure to grow.