Music
Layzie Bone's Wife Talks about His Infidelity and Their Marriage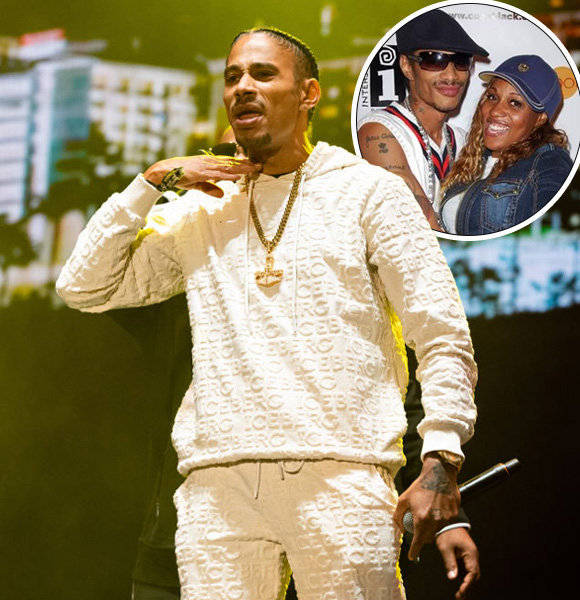 American rapper Layzie Bone has gone by many different names over the course of his career. He has gone by L-Burna and The #1 Assasin. But his real name is Steven Howse. 
He started his career in 1991 and gained fame in the 2000s. However, Layzie is less heard nowadays, and the reason might be his choice to spend more time with his family. 
But, the rumor has it that he got separated from his wife. So, is it true?
Layzie Bone's Wife and Family
As reported by some sources, Layzie Bone and his wife have now split and divorced each other. 
Layzie was married to his wife, Felicia Lindsey, and now they seem to have divorced.
Although the news of their divorce hasn't been public, by the looks of it, it indeed is true. 
The two got married back in 2007 and were open about the problems in their marriage back in an interview in 2015.
Layzie and his former spouse share three sons together, Tyrone Howse, Jeremy Howse, and Steven Howse. 
But problems in their marriage started to arise when Lyzie cheated on his wife and had a daughter with his mistress. 
His former partner shared about the problems in their marriage and how the two were completely opposite.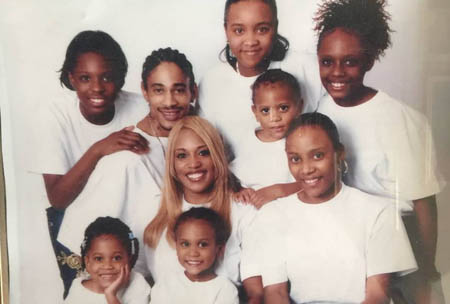 Layzie Bone with His Wife and Family (Source Glamour Fame)
His former partner is really very secretive, and Layzie is like an open book, and there are certain things that he wants to share, which she doesn't, which gets conflicting at times. 
Read More: Lakeyah's Transition from Poetry to Rapping!
She went on to share, "Then there's the situation with the infidelity that we had to deal with, and I'm still dealing with. And it's very, very hard. It's very hard for it to be public because it's not something you can just sweep under the rug. The world knows. It magnifies it to the thousandth degree. …"
It sure was a very public affair as the media covered it, and for Lindsey, it was more about protecting their children. 
"There's so many emotions that went along with that and it's devastating. Especially when you have kids that can turn on the TV…and look online and see certain things," she shared. 
In the interview, his former partner cleared it up that it's not his mistress that she blames; it's her husband that she holds accountable. 
She shared how when you give someone the green light, they "got it." But, she added that one could only be as grimy as you allow them to be. "It's been a devastating roller coaster. Our marriage is still affected by it. It's still a great deal of repair that has to take place."
Head on To: Yoo Yeon-Seok Sparks Dating Rumors with Co-Star- What's the Truth?
As it seems, their marriage couldn't be saved, and the two have eventually called it an end after years of trying to repair their marriage. 
From proposing to his former wife on a red carpet to marrying her, to building a family to now having to split, their relationship has been a rollercoaster of emotions, to say the least, but now it has come to an end as several sources imply. 
And with this info circulation curiosity regarding his new wife has been building up but it remains for him to reveal his love life for further updates.