Music
Ll Cool J and His Wife Stood Strong Through It All!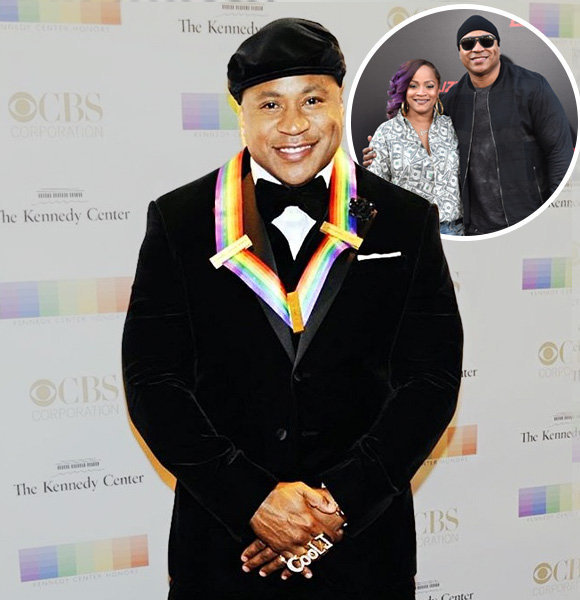 Popular rapper LL Cool J is a well-known name in both the music and acting industry. The star gained fame and success in the 90s, and it was known to many that he had a wife during that time. 
Fast forward to almost three decades later, fans are eager to know what's going on in his life. Is LL Cool J still married, or has he found someone new?
LL Cool J Still with His Wife?
Cool J and his wife stand as one of the long-lasting couples in the industry. He and his spouse, Simone Smith, tied the knot in 1995 and are still together. 
Before the wedding, they had been dating for eight years. 
Their 27-year-long marriage wasn't an easy journey. It had its turbulence like any other marriage, but what matters the most is that the couple stuck together through it all unwaveringly.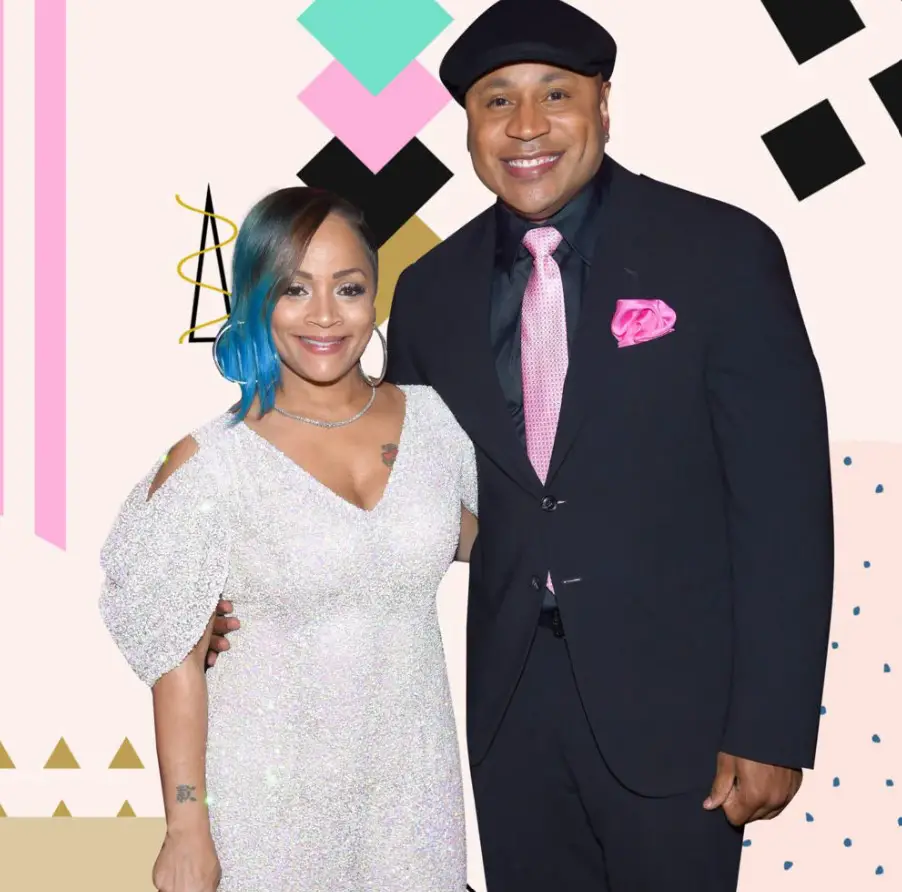 LL Cool J and His Wife, Simone Smith (Source: Essence)
Problems began in their relationship because of Cool J's alleged links with other women. The hip-hop world sure seems glamorous, and he was surrounded by ladies all the time. 
His music videos would feature sensual scenes with other ladies, which bothered his wife. She told him to tone it down a bit since she was uncomfortable, and Cool J understood and acted accordingly. 
More on Rappers: Quavo and His Former Girlfriend Saweetie's Public Break Up!
Another heavy news struck them when Simone was diagnosed with bone cancer. It was a difficult time for both, but Cool J stood beside Simone through the difficult time.
He had a lot going on in his career, too, at that time, but he made sure to make his partner a priority. As a result, their bond grew even stronger. 
In an interview with Oprah, Cool J and Simone expressed that they had an awesome marriage.
Simone further shared that putting God first, compromise, and respect made their marriage work.
Moreover, she cleared any doubts and said that he might appear as a ladies' man, but he's a great family man in reality who loves his wife and kids. 
Cool J and Simone have four kids, son Najee Laurent Todd Eugene Smith, and daughters, Italia Anita Maria Smith, Samaria Leah Wisdom Smith, and Nina Simone Smith.
You might like: Explore Method Man's Net Worth and His Life with His Wife
Apart from handling their big family, they also have their respective careers to tend to. Simone runs a jewelry line, and her partner is super supportive of her work. 
"Being supportive of my wife is the easiest way to show true love," says Cool J, standing by it.
Likewise, Cool J is a rapper and actor and has amassed a massive net worth from his career. 
What Is LL Cool J's Net Worth?
Cool J entered stardom with the hit I Need a Beat. and gained continued success with his music. 
Apart from rap, he has also delved into acting. He has a prominent role in the show 'NCIS: Los Angeles' and also hosts 'Lip Sync Battle.' 
It's evident that the public adores him, but he has also gained critical acclaim for his works.
He has won more than one Grammy and MTV Music Award and has received honors such as the Kennedy Center Honor and Rock and Roll Hall of Fame with an award for Musical Excellence.
According to Celebrity Net Worth, he has a jaw-dropping net worth of $120 million, which clearly shows the height of success he has peaked through his massively accomplished career.