Music
Explore Method Man's Net Worth and His Life with His Wife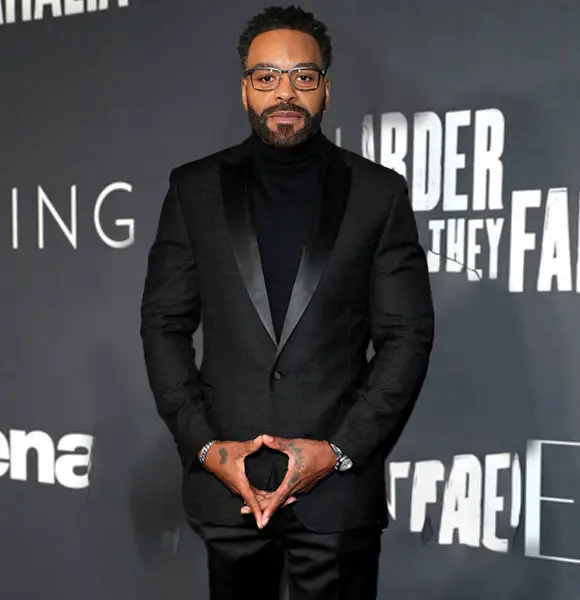 American rapper, songwriter, and actor Method Man is a member of the East Coast hip hop collective Wu-Tang Clan. 
He has been active in the industry since 1992, and ever since, he has been featured in numerous popular movies and has given hit songs such as I'll Be There for You/You're All I Need to Get By.
His music career has been good, earning him a Grammy Award for Best Rap Performance by a Duo or Group. 
He has recently revealed a new studio album Meth Lab Season 3: The Rehab. Additionally, the Grammy award-winning singer now boasts a very hefty net worth that he has earned throughout his career. 
What Is Method Man's Net Worth?
To start off, his net worth is listed in the multi-million dollar range.
Originally born Clifford Smith, he opted for the name Method Man after the movie 'Method Man' was released in 1989. 
He has taken his music career and his acting career side by side. On the one hand, he works on his albums and songs, and on the other, one of his movie or television projects will be in production. 
So, Method is a very busy man, to say the least. He currently plays a role in 'Power Book II: Ghost,' a spin-off of 'Power.' 
Also Read: Genevieve Nnaji Is Waiting for Her Soulmate!
It's not like the artist had a transition to the movie; later on, he has always been involved in the show biz.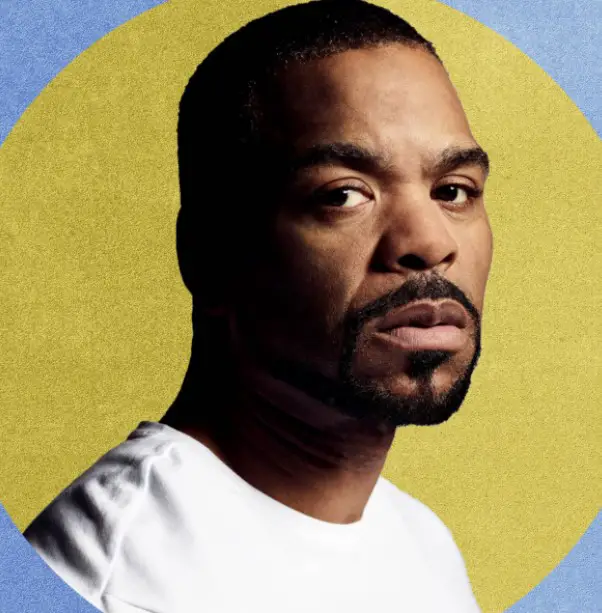 Method As Featured In GQ Magazine (Source GQ)
He appeared in films in the late 90s, and since then, he has actively worked as an actor in the industry. 
From his roles in movies such as 'Red Tails,' 'Keanu,' 'How High,' and more, the actor's acting credibility has been applauded by the masses. 
So, over the years, he has earned a lot from his music and acting venture, and if we have to be honest, we feel his acting career has contributed to the net worth that we are about to share with you. 
According to Celebrity Net Worth, his net worth is valued at a whopping $14 million. 
Like his heavy net worth earning professional life, his personal life also seems to be at its all glory. So, let's head on to know more about his personal life. 
Is Method Man Married?
Yes, the handsome artist indeed is married, and he has been married for over two decades now. The rapper tied the knot with his beautiful wife Tamika Smith in 2001, and he shares three kids with his wife. 
Method, age 51, and his wife have been together for a long time now, which is a rare sight to witness in the show biz. 
Dont Forget This: Wendy Williams Hints at Mysterious New Boyfriend
And altogether, they have been together for over 30 years.
In an interview with Essence back in September of 2021, sharing about his married life, the rapper said, "I've been with her 29 years... "We got married in '01, so we're 20."
He later on also talked about his kids and how he is so protective of them.
"I have to use more discretion because of my kids. This is not for me; everything I do is for them now, so I use a bit more discretion and I don't put weed as a forefront anymore," He said. 
Standing tall at the height of 6 ft 2 inches, the happiness in his life accompanied by his wife and children is complemented by a rewarding career.