Music
'My mother was racist' Says Logic!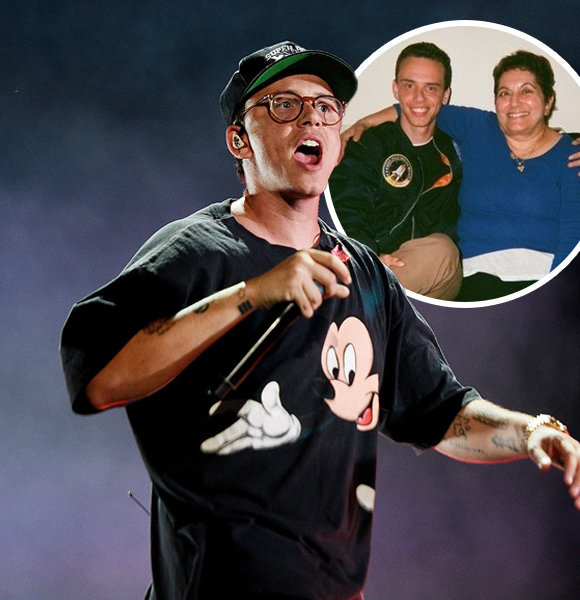 The summer of '17 saw Logic climb to success in mainstream media. First, his song 1 -800-273-8255 shook the world and collected awards and Billboard no. 1s. And with his soaring popularity, his personal life also gained massive attention.
The rapper, who goes by the moniker, Logic, has revealed his ethnicity and spoke of his family, parents, and childhood. So let's dig into what his life is like behind the cameras.
Logic's Parents, Ethnicity and More
'Is Logic white?' is what people often question when it comes to his ethnicity. The rapper was born to a white mother and black father, making his ethnicity mixed.
Born in Gaithersburg, Maryland, a suburb in Montgomery County, the rapper can immediately pass as a white person, and people often assume that he's from the city, raised rich. 
In an interview with Complex, he said, "People look at me like, 'He's from the suburbs, and he was raised rich, and mommy and daddy pay for everything." 
The rapper added, "Growing up there were guns in the house, my brothers were out selling crack. I grew up on Section 8 housing, food stamps, welfare, and dealing with social services. I never had a Christmas, I never had a birthday." 
His parent's ethnicity is not something the rapper has ever hidden or tried to prove otherwise.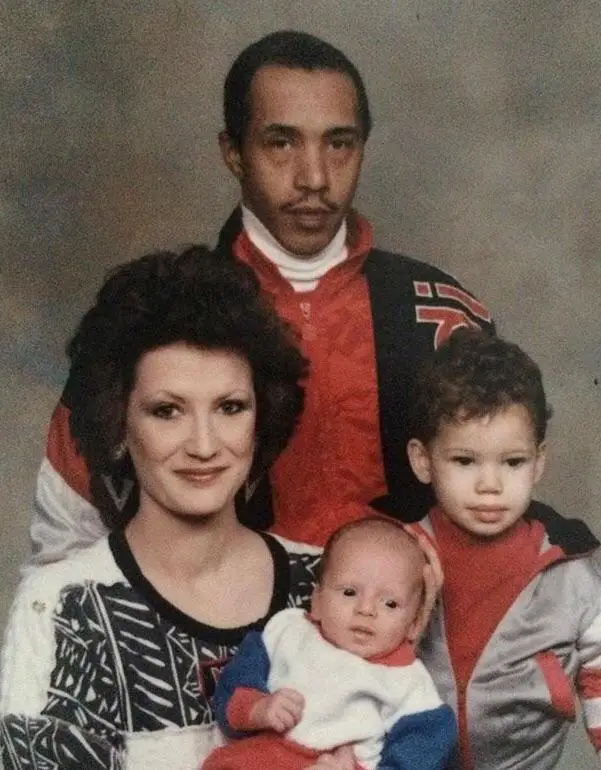 Young Logic With His Parents (Source: linefame)
Before his mainstream success, the rapper and record producer was still a pretty known face for the niche.
His first two mixtapes that he released before his studio albums have plenty of songs referencing his mixed racial identity, struggles, parents' addiction, and hardships growing up. 
The Grammy-nominated musician has often attributed his songs and musical contents to topics of mental health, addiction, and the violence he saw in his childhood, mostly related to the people around him, his parents, and his siblings. 
The singer-songwriter's family situation was not so secure growing up. His parents battled their share of problems; his mother was a chronic alcoholic, and his father was deep into cocaine addiction and bought cocaine from his sons. 
Get to know the personal life of : All About Jon Bernthal - Ethnicity, Nationality & Parents
As per the musician, his mother hurled verbal abuses at him, and he had mentioned before that she was quite racist towards him and his other siblings.
In the same 2014 interview with Complex, he also stated that at that point, he hadn't been talking to his mother for five years already.
He added, 'My mother was racist. It's so hard to wrap your head around that and the fact that my own mother would call me a n*** as a child."
The producer's father is a musician, too. He played alongside acts like EU.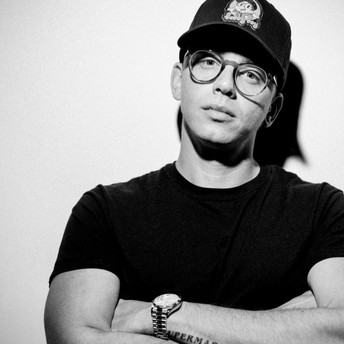 The 'Sucker for Pain' rapper for Billboard (Source: Billboard)
Talking about his father with Complex, he said, 
My father has called me and been like, 'I don't really appreciate you talking about me smoking crack all the time,'... I'm like, 'Would you appreciate it if I didn't say anything and induced those same drugs into my body to try to get over what you put me through? Or would you rather me do it in a positive way?'
Get to know - Alexis Bledel's Ethnicity and Interersting Family Backgorund
All of his experiences with his parents growing up reflects in the musician's works. 
Over the years, the musician has gone from writing music for his interest to consciously intending to make a difference.
His songs have lyrics very relatable to the people belonging to tumultuous situations where he encourages them to seek help.
And with his own stories of growing up with prejudices, he unhesitantly shows his life unfiltered, which is what gained him tremendous respect from his fans.