Entertainment
Lynsi Snyder Says Her Three failed Marriages 'Forced Her To Be Stronger'
Lynsi Synder's rough road through failed marriages with three husbands eventually led her to her current spouse who she regards as her best friend.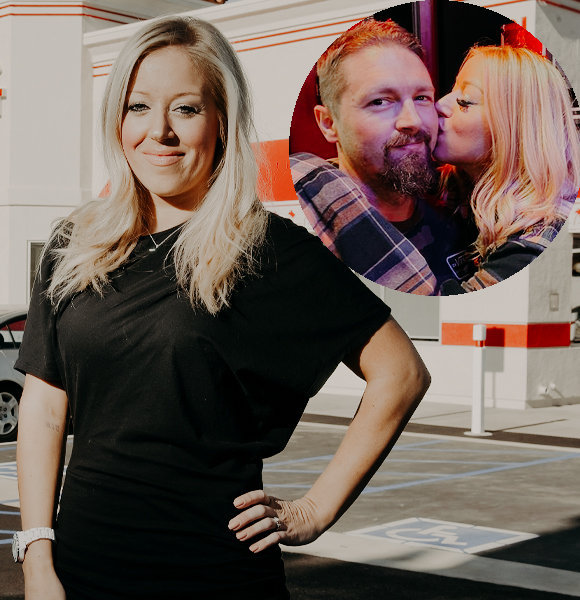 "Being married with four children and a schedule that never lightens up, Sean and I make it a priority to go on dates!," wrote powerhouse businesswoman Lynsi Snyder while proudly flaunting her thriving married life with her husband of seven years. 
Lynsi shared a few selfies with her beloved spouse, Sean Ellingson, through the' gram post, from her recent date night. In the caption, she further stretched that it's essential to spend time together, connect, laugh, and stay best friends.
Well, it is true that to maintain any relationship requires spending quality time, but for Lynsi, gathering time for her personal life from a hectic schedule as an owner of the globally known fast food company In-N-Out Burger is not as easy.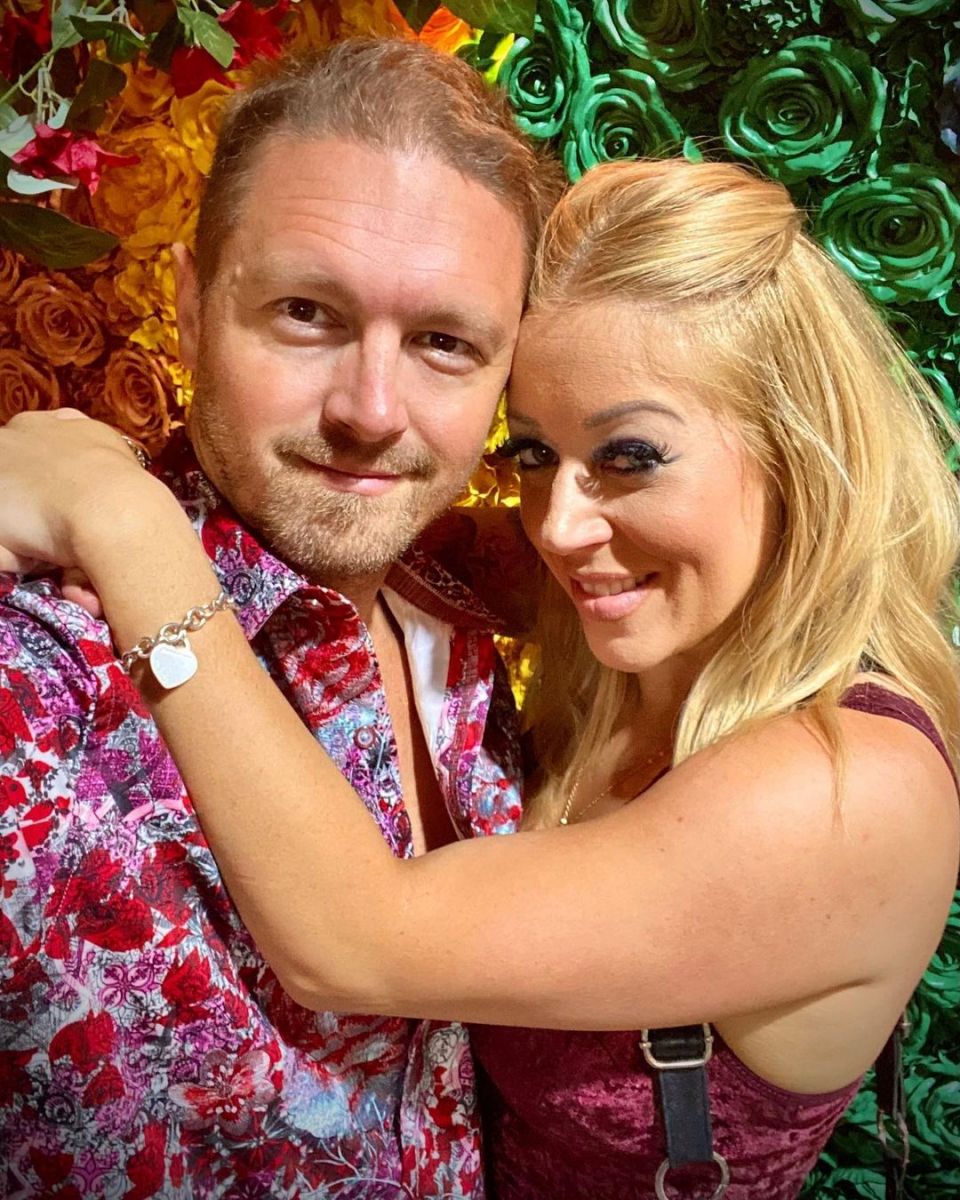 Lynsi Snyder with her spouse out on a date night (Source: Instagram)
So, she takes every opportunity she gets to show her affection for her 'best friend.' She often takes to her 'gram to tell the world how much her husband means to her. In another one of her love-filled posts, sharing a picture planting a kiss on her husband's cheek adorably, she writes about being grateful to have him in her life. In her words,
This guy right here is my best friend, and I am forever grateful to have him in my life!
The seemingly happy couple tied the knot on July 5, 2014, in a small wedding ceremony in Glendora. Making an addition to their family, the couple welcomed their son, Layne Ellingson, in the same year of their marriage.
Personal life of - Lori Gottlieb's Journey Through Single Parenthood
Get To Know Her Husband
Lynsi's husband, Sean, is a devoted Christian and a former soldier who is now serving as a co-founder of the organization Army of Love, together with his wife, Lynsi.
Coming from a family with a deeper faith in God, Sean believed God had a bigger purpose for him.
With that faith, the once drug addict decided to change the course of his life by getting himself involved in helping others through prayers and bringing the followers of Christ together.
Moreover, his devotion to helping others also comes from the tragic loss of his brother to a drug overdose while he was young. Getting out of the rut, he joined the military and served in Iraq. But later, he found his calling, and upon meeting his now-wife, he began his journey as a mentor for those in search of direction in life.
The power couple's selfless service has probably helped several people shape their lives. But, it took Lynsi three failed marriages to eventually meet Sean, also a former In-N-Out Burger employee, to bring her vision to life through the organization.
You might be interested in - Parenthood's Craig T. Nelson's Impressive Net Worth & Love Life
Lynsi's Long History of Marriages
Before Sean, the businesswoman had had three husbands. The timeline of her married life begins from 2000 when Lynsi, then at the age of 18, married her high school sweetheart, Jeremiah Seawell.
However, the romance soon turned sour, and the pair ended up divorcing in 2003. Giving a remark on her failed marriage with her first husband, Synder told People,
It wasn't right. I paid the price with a divorce.
Right after a year from her divorce, she married Richard Martinez, which also ended in divorce in 2011. From her second marriage, she has a son and a daughter, who are fraternal twins.
The same year of her divorce from Richard, she married Val Torres Jr., which lasted only three years. As Lynsi said, her third marriage came to an end because of an infidelity issue.
After three failed marriages, the billionaire businesswoman who had her share of battle through addiction finally found the love she always wanted. She addressed her past relationships 'forced her to be stronger.' 
Lucky in love, Lynsi and her spouse Sean are relishing their togetherness to the fullest, and Lynsi's adorable 'gram posts for her husband screams how lucky she feels to have him.