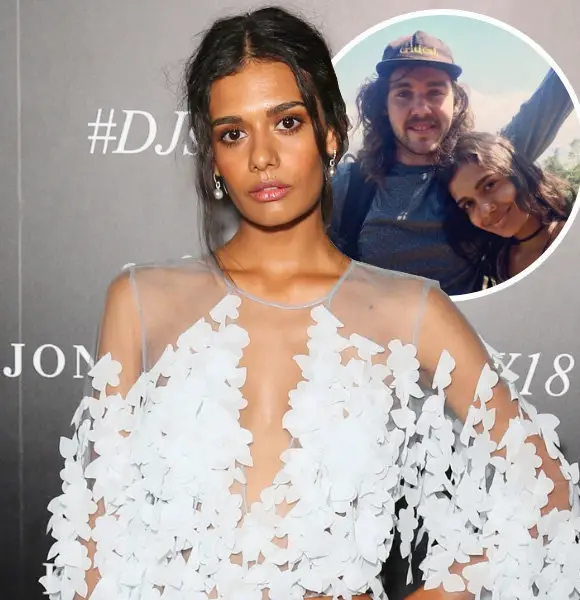 Australian actress Madeleine Madden has had her fans gush about her brilliant portrayals since her debut in 2009. But besides her stunning performances, her cuddly picture with her partner, posted a while back on her social handle, also grabbed quite an attention. 
Ever since the adorable display of her romance on her social media, her followers seem to be still eying her love life, which is not really seen in her socials these days. 
Madeleine Madden Still with Her Partner?
The Australian beauty's swoon-worthy Instagram post, dedicated to her bae, Jack Rule, on the occasion of Valentine's day in 2018, perfectly illustrated couple-goal. 
The valentine's post upload, where Jack overlapped the actress, lying on the couch, most adorably, was sure a treat to the thousands of her Instagram followers. The love-filled 'gram post quickly received several comments appreciating the couple's incredible bond. 
But, just when her followers were probably anticipating more of her cozy couple moments, Valentine's posts of 2018 surprisingly happened to be the last one the two were seen together.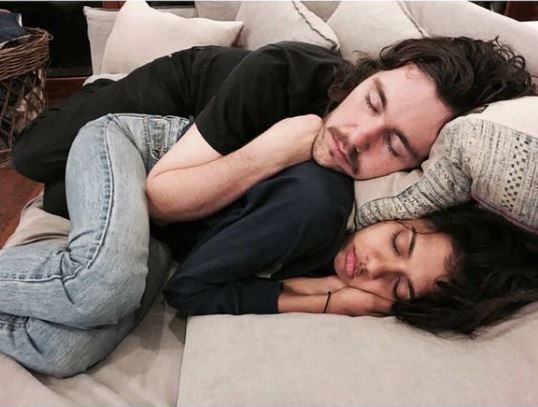 Madeleine Madden and her former partner displaying affection with adorable cuddle (Source: Instagram)
Get to know - All You Need to Know about Summer Glau
Ever since the adorable upload, The Wheel of Time actress's former partner is nowhere to be seen on her 'gram feed. And, this obviously brings us to the conclusion that the two parted ways a long time ago. 
Although the accurate time as to when their dating history begins remains undisclosed, the former couple were often spotted attending events together. 
On that note, back in 2017, Madeleine and her former partner flaunted their chemistry on the red carpet of AACTAS Awards. 
Madeleine Madden and her previous partner attending an award show (Source: Instagram)
However, judging their social media presence, the ex-couple probably began dating around 2016, as Jack has a memory treasured with his former beau on his Facebook back in 2016. 
Although the pair separated a long time ago, the actress is now known to have been in a relationship ever since her split, at least that's what her social media suggests.
But, apart from her love life, there is more to her personal life that meets the eyes. 
More on - The Reason Behind Moira Kelly's Disappearance from The West Wing REVEALED
More on Madeleine Madden's Family
Brought up in the inner-city suburb in Sydney, Madeleine's parents are Lee Madden and Hetti Perkins. 
In 2003, the actress faced a devastating tragedy when she lost her father in a car accident. Growing up in a family with a tight-knitted bond, Madeleine, along with her two sisters and two half-sisters, learned tremendously about the importance of family from her loving parents. 
Talking to Marie Claire, the actress once shared that her mother 'passed on so much insight and wisdom and love and acceptance' to her and her sisters.  
Madeleine also gushed about her father, saying that he was a multi-hyphenate talent who had explored his professional side through modeling, acting, activism, and poetry. 
Influenced by their parents' upbringing, Madeleine and her sisters are all now thriving in their respective career paths, while one of Madeleine's sisters also chose acting as her profession.
Indeed, her parents did a great job raising the girls to be the star of their won life and the praise-worthy upbringing reflects through the mesmerizing character of Madeleina herself.