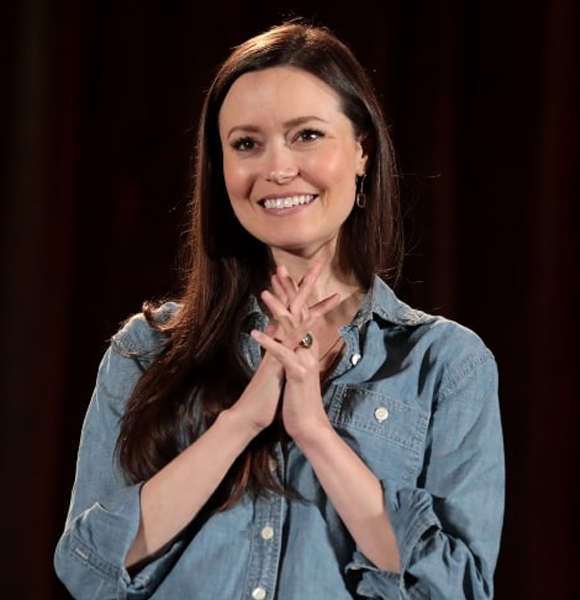 Since American actress Summer Glau forayed into the entertainment industry in 2002 with her breakthrough role in Firefly, her name has remained spellbound amongst her fanbase. 
Setting her mark with several other notable works, including Terminator: The Sarah Connor Chronicles, the actress's praise-worthy portrayals say a lot about her success in the industry. And at the same time, her multi-million dollar net worth also speaks volumes of her humongous career. 
Summer Glau's Staggering Net Worth
Summer, who flawlessly embraces her mixed ethnicity rooted in German and Scots-Irish ancestry, began her professional journey as an actress at the age of twenty-one. 
With a humble beginning, the actress first caught the attention of director Joss Whedon when she made appeared in the series Angel in 2002 as a ballerina. 
Seeing tremendous potential in the actress, the director later cast her as River Tam in his critically acclaimed TV series Firefly. Reprising the role, River, which gave her the career she has now, she later appeared in the film Serenity.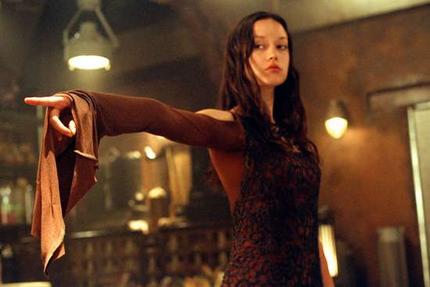 Summer Glau portraying in Firefly (Source: Comic Book)
Get to know - Did Juno Temple Really Lose Weight?
After Firefly, the actress was the talk of the town in no time, landing back-to-back significant roles in the industry. 
Continuing her adaptation in another well-received sci-fi series, Summer, who stands at the height of five feet five inches, gave life to the character Cameron in the 2008 released American TV series Terminator: The Sarah Conner Chronicles. 
Her presence in the series was for thirty-three episodes until 2009. Likewise, she also appeared in one episode of the multi-million dollar revenue-generating TV series The Big Bang Theory in 2009.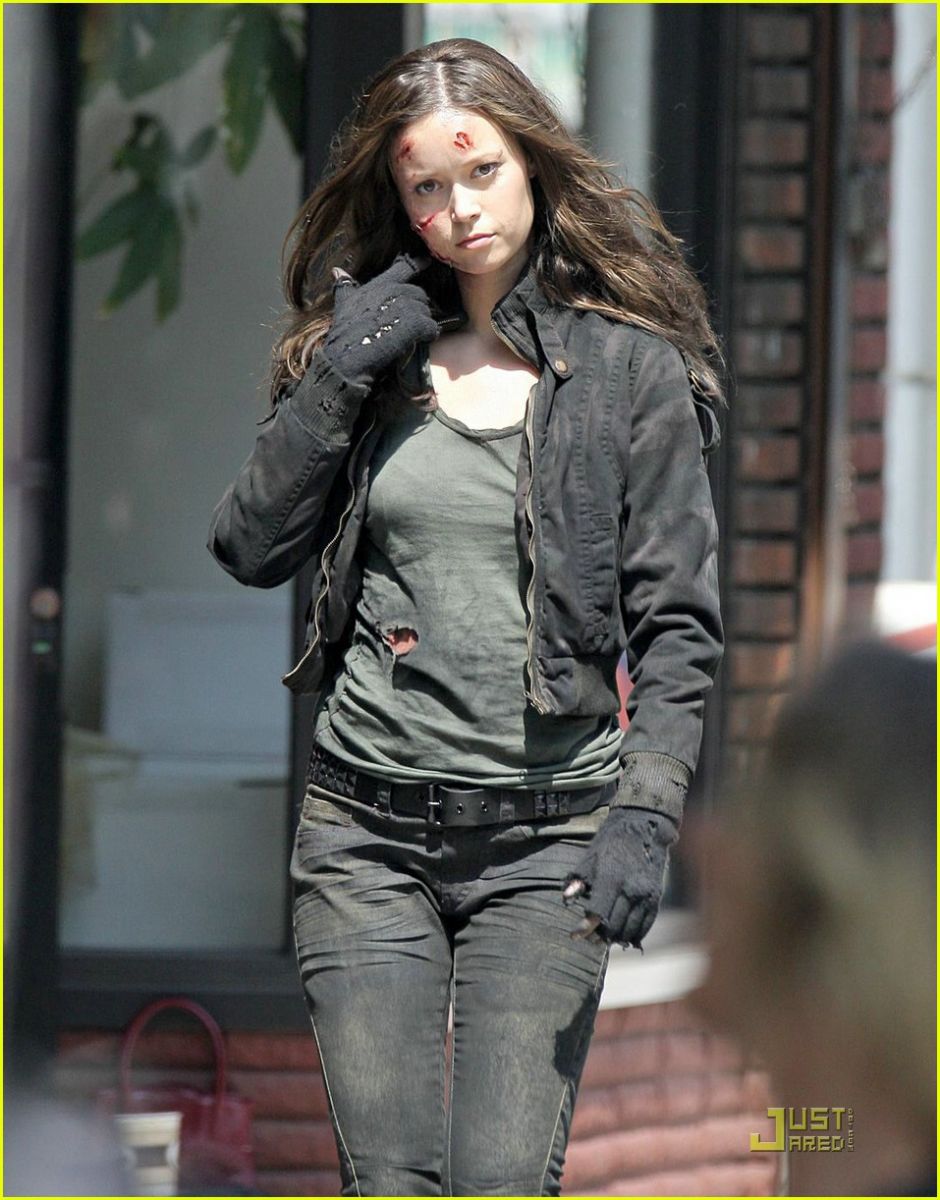 Summer Glau portraying in Terminator (Source:JustJarred)
It took no longer for her career to take off exponentially since she started, but the most important part of her career happens to be the initial phase that garnered her all the great roles she landed later in her career. 
For her appearance in Serenity, she bagged two prestigious awards, SFX Award and Saturn Award under Best Actress and Best Supporting Actress, respectively, along with one additional nomination by SyFy Genre Awards for Best Actress. 
Likewise, she was bestowed with a Saturn Award for Best Supporting Actress on Television for her astounding performance in Terminator: The Sarah Connor Chronicles. 
WIth such elaborative description of her career accomplishments, you must have come already generalized her net worth figure. 
But to be precise, per CelebrityNetWorth's report, Summer is known to have garnered a hefty net worth of 4 million dollars. 
Well, the credit to her impressive net worth doe not only go to her initial success in the industry. But, her uprising career graph that continued progressing generously in later years also adds up tremendously to her massive net worth. 
What Is Summer Glau Up to Now? 
Unlike most renowned Hollywood personalities, the actress is fond of a private lifestyle, so finding her on social media is quite impossible. 
Although her whereabouts are completely under wraps, her updates regarding her profession are out in the open. 
Summer, who is sparsely seen on screens these days, does not seem to be as active in the industry as she used to be. So, talking about her most recent appearances, she worked in Wu Assassins, Castle, Con Man, and Dead End, to only name a few. 
However, she might surprise us with some undisclosed projects up her sleeves. So it remains for us to see what she will come up with next.