Entertainment
Maia Campbell's Separation with Her Husband & Her Past Struggles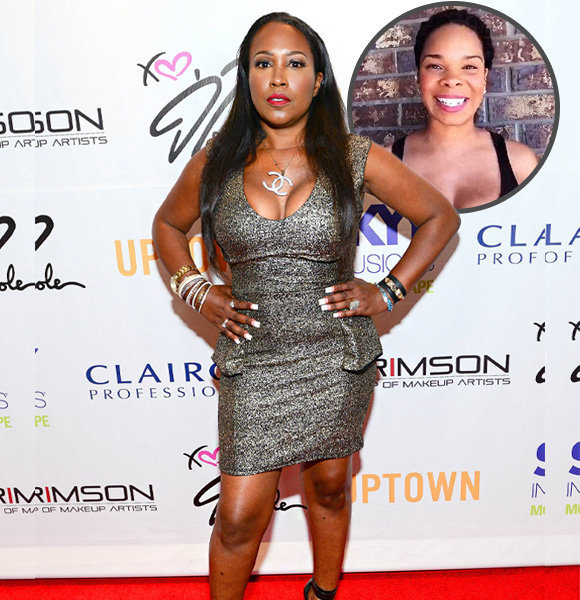 Maia Campbell is an actress and model popular for her roles in movies and television. She has gathered a lot of attention from her career and people are keen to know about her life, from her husband, and daughter, to her family.
Maia Campbell's Husband and Daughter
Campbell was married to former husband Elias Gutierrez, with whom she tied the knots in 1998. In 2000 they welcomed their daughter Elizabeth Elisha Gutierrez.
According to Heavy, she lost custody of her daughter to her husband a year after she was born as she refused to get help for her bipolar disorder. Her daughter has been raised by her father ever since.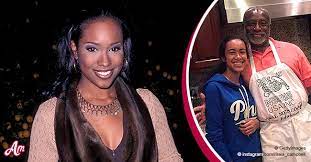 Maia Campbell, Her Husband and Daughter (Source: Amomama)
Get to know - Wesley Snipes Talks Highly of His Father-In-Law's Contributions
But now, she's getting better. Her stepfather Ellis Gordon Jr. stated that she's in a treatment facility being supported by family.
"As a family, we have been struggling with Maia in her illness for quite some time," he said.
"We continue to hold fast to our faith and hope that some day she will realize that healing will begin when she decides to reach out and accept the help and treatment that have been offered to her," he further added.
Campbell made an appearance on 'Iyanla: Fix My Life' with her stepfather, daughter, and ex-husband. The actress showed that she wanted to get better and has sweet moments with her loved ones. 
When Elizabeth (also known as "Elisha") appeared on the same episode of 'Iyanla: Fix My Life,' she was living with her father.
"Maia hopes to one day regain custody of her daughter," Iyanla said, "But first she had to focus on mending their broken relationship."
Maia explained to Elisha when she got the chance and said, "I want you to know that I love you and that none of this is your fault and you're the reason I'm trying to get better… No matter where I am, I'm always a phone call away, in some way or another I'll always be here for you." Elisha is now 17 years old.
More on - Amanda Brugel Shares Tips on Parenting- Get to Know Her Children
However, it wasn't the end for Maia. The actress once again got in trouble with authorities, according to a few sources in 2015.
She was arrested citing disorderly conduct and was escorted out of the restaurant in handcuffs. A video surfaced on the internet in 2017 again, where was asking for drugs at a local gas station.
Campbell, however, has denied the allegations and insists that she is in a good condition.
Now, she has been inactive in the media. She hasn't played any roles recently and hopefully, she is getting the help she requires from professionals regarding her health and drug addiction treatment. 
Her most recent role was in Doctor Imposter in 2017. Since then, she has been silent but fans have missed seeing her on stage. There haven't been any new updates about her love life either so she might be recovering from it all now.
Her most famous roles were in 'In the House' and 'South Central.'