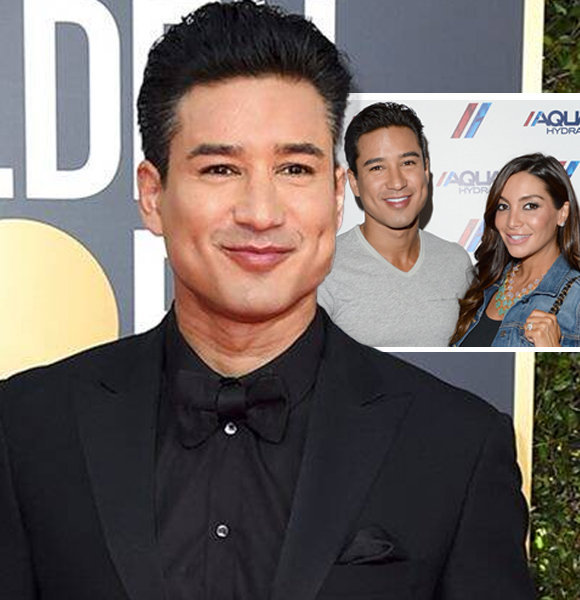 The charming Mario Lopez has earned a lot in the industry through his hard work and talent.
However, one thing Mario has never let go of despite being exposed to a famous life is his family consisting of parents, sister & brother. 
Proud of his roots, Lopez shares equal excitement to let his dear ones know how important they are to him. 
Although his brother's life is pretty low-key, the world has got to witness his bond with his sister, which is purely ardent and adoring.
Mario Lopez's Sister 
Lopez was born in a family of five. He was born to his father, Mario Michael Lopez, Sr., and his mother, Elvia Lopez. 
He grew up alongside two siblings, a brother named Emilio Lopez and a sister named Marissa Lopez. 
While, by the looks of it, Lopez's brother has decided to maintain his distance from Mario's ever-so-popular social media presence, his sister, on the other hand, has made frequent appearances on her brother's social media. 
Marissa is married to a husband and a mother to four children. Lopez makes sure to show is support to her in everything she does. 
For example, back in 2018, he took to his Twitter to share her new venture and encouraged everyone to support her. 
Marissa is the founder of the Athletic Room, which is a place that provides everyone a proactive approach to a healthier, better functioning body. 
Well, it seems like the brother-sister duo is very high on fitness, as Mario himself is no less when it comes to maintaining his day-to-day fitness routine.
Well, he indeed has put on a lot of work for his ripped and muscular body. Mario regards Marissa as his best friend. 
On the occasion of National Siblings Day, he took to his Twitter to wish his gorgeous sibling on the special occasion.
He posted a throwback picture from what seems to be their school days (they look absolutely stunning, by the way) and wrote, 
I couldn't ask for a better sister/best friend. Love you Marissa...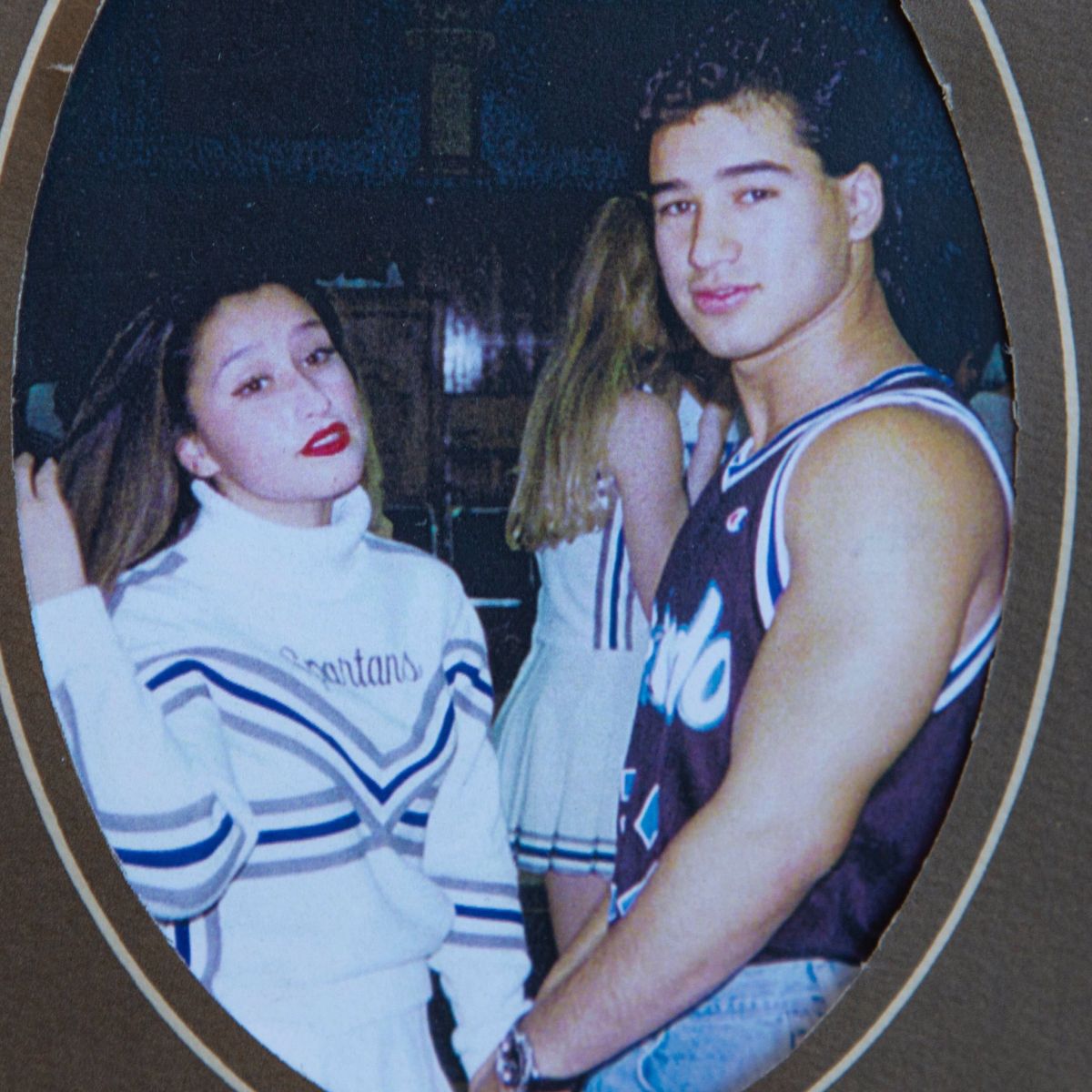 Throwback of Mario Lopez with His Sister (Source Twitter)
Their sibling bond and love sure are pretty strong. It must also be a reason that Mario is close to his brother-in-law as well. 
Back in 2018, Lopez shared a video of hanging out with his brother-in-law and funnily accused Marissa's husband of being a "bad influence."
Like the two siblings, his brother-in-law also seems to be very enthusiastic about fitness as he also has a part in The Athletic Room. 
It is no doubt that he and his siblings have been close all their lives, despite experiencing changes in their respective life. 
More on His Family 
Lopez, who now has his own family along with his wife and children, is still close with the family that he grew up with and has never stopped sharing to the world how much he loves them and is fond of them. 
Mario's wonderful and super-attractive mother and father have also made appearances on his social media. No wonder where he got his good looks from, which people often allege of the result of plastic surgery. 
From wishing them on special occasions to sharing how he used to get beat up while growing up, he has shared that part of his life pretty candidly as well.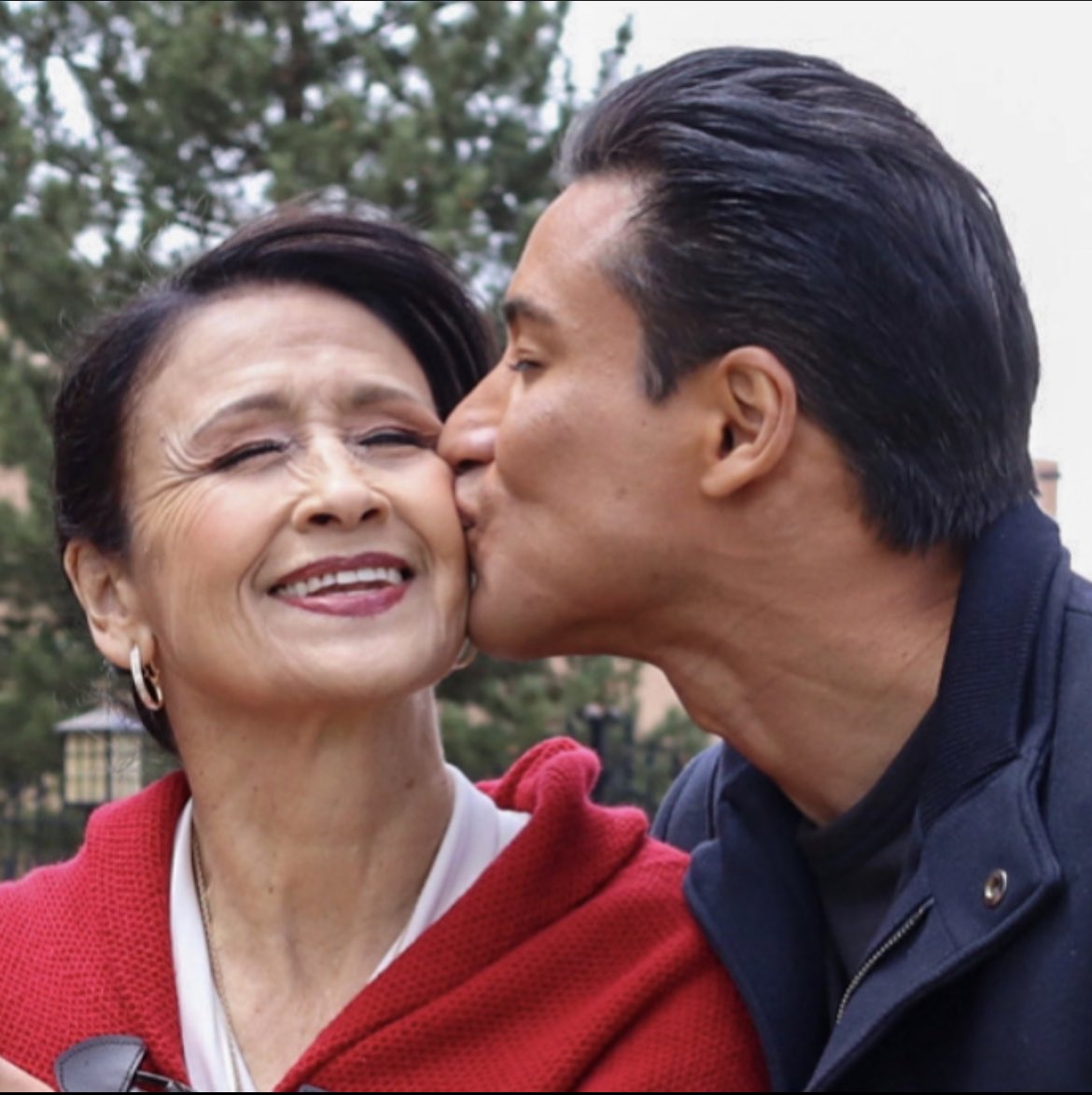 Mario Lopez with His Mother (Source Twitter)
Now a father of three, Lopez's life is as amazing as it gets.
Get Further Insight On Him: Mario Lopez Wife, Kids, Net Worth
From a loving family to love life to a fruitful career, Lopez sure does deserve every happiness that life serves him along the way.