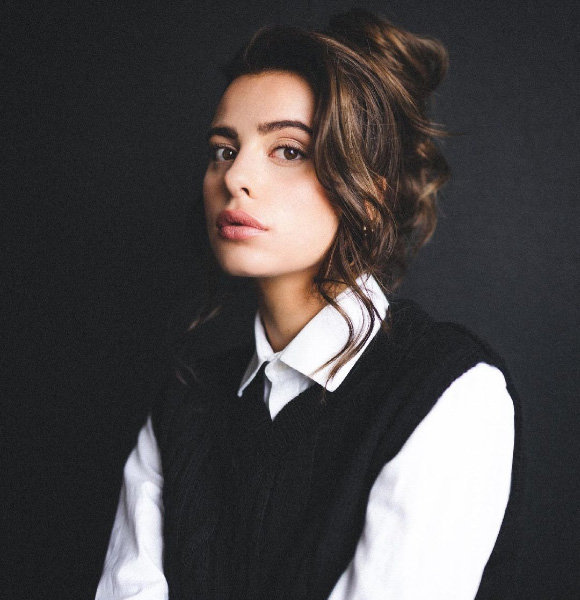 Nadia Parkes was seen in the Nextflix show 'After Life,' a British comedy-drama series. The series recently released its third season, and gorgeous Nadia Parks quickly caught the viewer's attention on her. 
While there are many who wants to know more details on Nadia Parkes's, there is a bunch of mass who already knows a lot about her. Primarily because she was in the news for dating quite a charm of Hollywood. Guess? Well, he is a superhero. 
Who Is Nadia Parkes's Boyfriend?
Nadia Parkes, or could we call her MJ? You probably got a hint.
Yep, Nadia Parkes was the MJ for her Spiderman once. 
Parkes got heavy news coverage after she started dating Tom Holland. Yes! TOM HOLLAND WAS HER BOYFRIEND!
Back in 2020, Daily Mail reported for the two to be dating and exclusively released that the 'Spider-Man: No Way Home' star was actually Parkes boyfriend. 
The two spent quite some time during the lockdown in Holland's London home. 
Up until May 2020, the couple had already been dating for three months, so they started dating in early 2020. 
"Tom has told friends and family they're in an official relationship and living together so soon into their romance has only made them stronger."
Reported a source to the portal.
Nadia Parks, who has comparatively less work out there, is fairly new to the industry. She is known for her role in 'The Spanish Princess,' 'Starstruck,' and 'After-Life.'
Although new to the industry, she is pretty close to famous stars such as Sophie Turner, and as per sources, Nadia and Tom met during Sophie and Joe's (Joe Jonas) engagement celebration. 
Know More On Sophie's Relationship: Sophie Turner & Joe Jonas: Details On Their Relationship Till Now
The two love birds used to post each other's candid pictures on their respective Instagram account. Well, guess it was their way of confirming their love out to the world.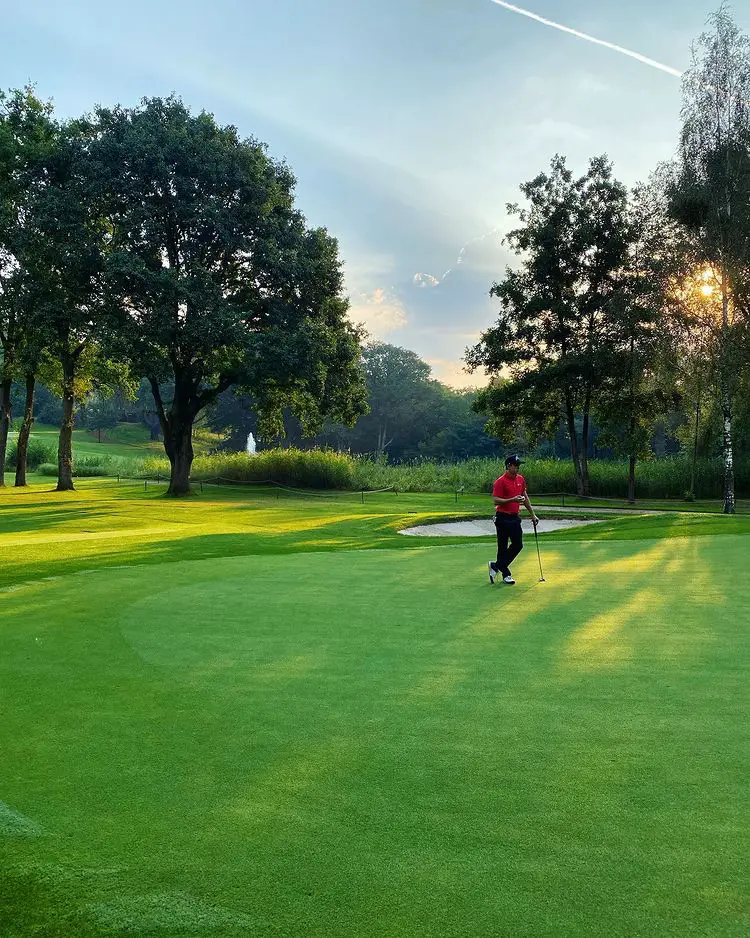 Nadia Parkes Shared Picture Of Her Then-Boyfriend On Her Instagram (Source- Nadia's Instagram)
And the two still have not deleted the posts from their respective handles. 
But why should they delete, you ask?
Well, for those who know, you know we were coming to this.
But for those you have been caught off-guard, Holland now seems to be dating his on-screen MJ, Zendaya. 
The glamourous 'Euphoria' star, who has been taking social media through the storm with her new projects and fabulousness and beauty (of course), was seen sharing a steamy kiss with Holland back in July of 2021, and it was enough to confirm their relationship. 
And when we tell you, TWITTER THAT DAY WENT BALLISTIC!
So what about Parkes?
Parkes's After Life Co-Star: Secret Behind Ashley Jensen's Weight Loss REVEALED!
Nadia Parkes's New Boyfriend?
Although Parkes and Holland did seem to be in a relationship, the two never confirmed their breakup. However, Parkes never mentioned Holland as her boyfriend, so it might not have been necessary to give any confirmation regarding their breakup. 
However, one interesting thing that can shed some light on their bond now is that they still haven't deleted each other's pictures from their socials. 
So, everything is good, right?
Well, it does not seem to be. The ex-pair sure has not deleted each other's picture, but they sure have unfollowed each other from their Instagram handle. 
Therefore, they might not be friends exactly. Parkes now seems to be single and living her best life.
Many have wondered if Nadia has a son because she did once share a picture of a sweet little boy captioning, 
"My little man and me"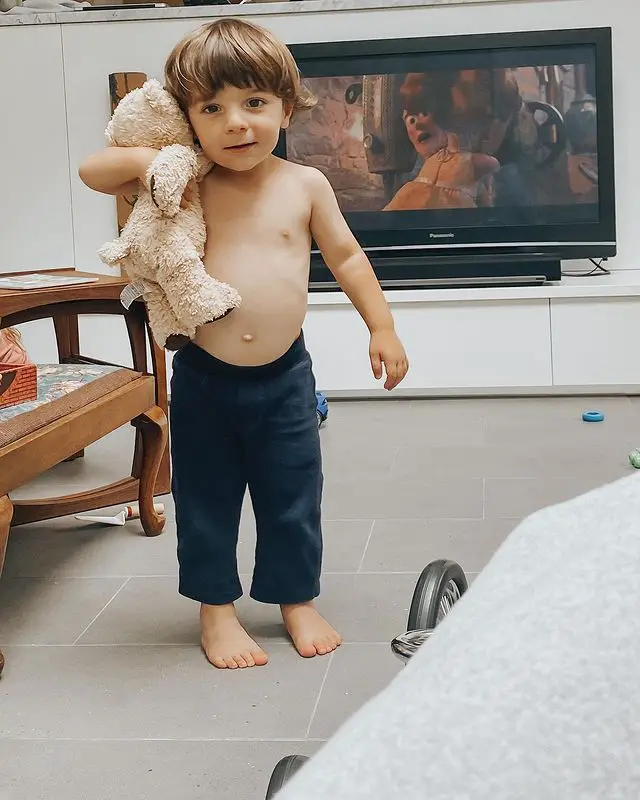 Nadia Parkes Shares A Picture Of A Child (Not Her Son) (Source- Nadia's Instagram)
But he could be very well a relative as she doesn't seem to have a son.  If she ever has a son, we will be sure to report the news in a heartbeat. 
Going through her Instagram, Parkes now seems busy traveling, busy with projects, enjoying weekends with her friends, and simply living her best single life.