Celebs
Where Is Michael Schoeffling Today?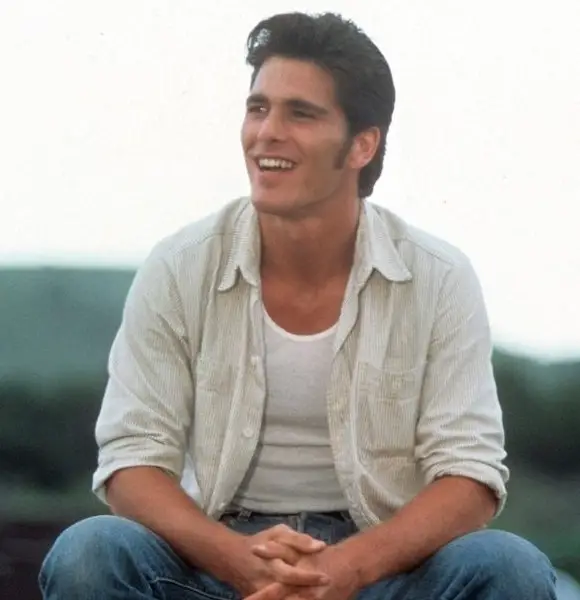 American actor Michael Schoeffling raided into the big screens with one of the most notable roles he portrayed, as Jack Ryan in Sixteen Candles. 
However, after a decade of his contribution to the industry with a handful of appearances in films, the former actor departed from the show biz. Moreover, his anonymous lifestyle makes his admirers curious about his whereabouts and his life outside the spotlight today. 
What Is Michael Schoeffling Up to Today? 
Michael's fame boomed from the get-go when he cracked his way into stardom after his breakthrough debut role as Jake Ryan in the 1984 release film Sixteen Candles. 
With a massive start in the industry, Michael appeared in a few other significant films later on. However, while his career was smooth sailing, he withdrew from acting in 1991 and bid his farewell to showbiz as of today. 
He did surprise his fans with his sudden disappearance from the industry, but as his life is at the moment, it seems that turning away from acting seems to have gone well for the 61-year-old. 
Although he never addressed why he chose to give up the career that brought him tremendous name and fame, he decided to pour his energy into the furniture business. 
Well, his interest in furniture-making dates back to the time when he was doing movies. Talking to Los Angeles Times back in 1990, the actor shared why he was drawn into a whole different line of artistry. 
He mentioned utilizing his time off from the movies to make furniture. As sometimes actors tend to have plenty of spare time out of work, Michael thought it might as well be a part of his escape from unproductivity during his free time.
He also elaborated on how investing himself in furniture making helps his saying, 'The thing about furniture that's much better than acting is that it's just me. There's no director, no script, the concept is me unless a client wants something.'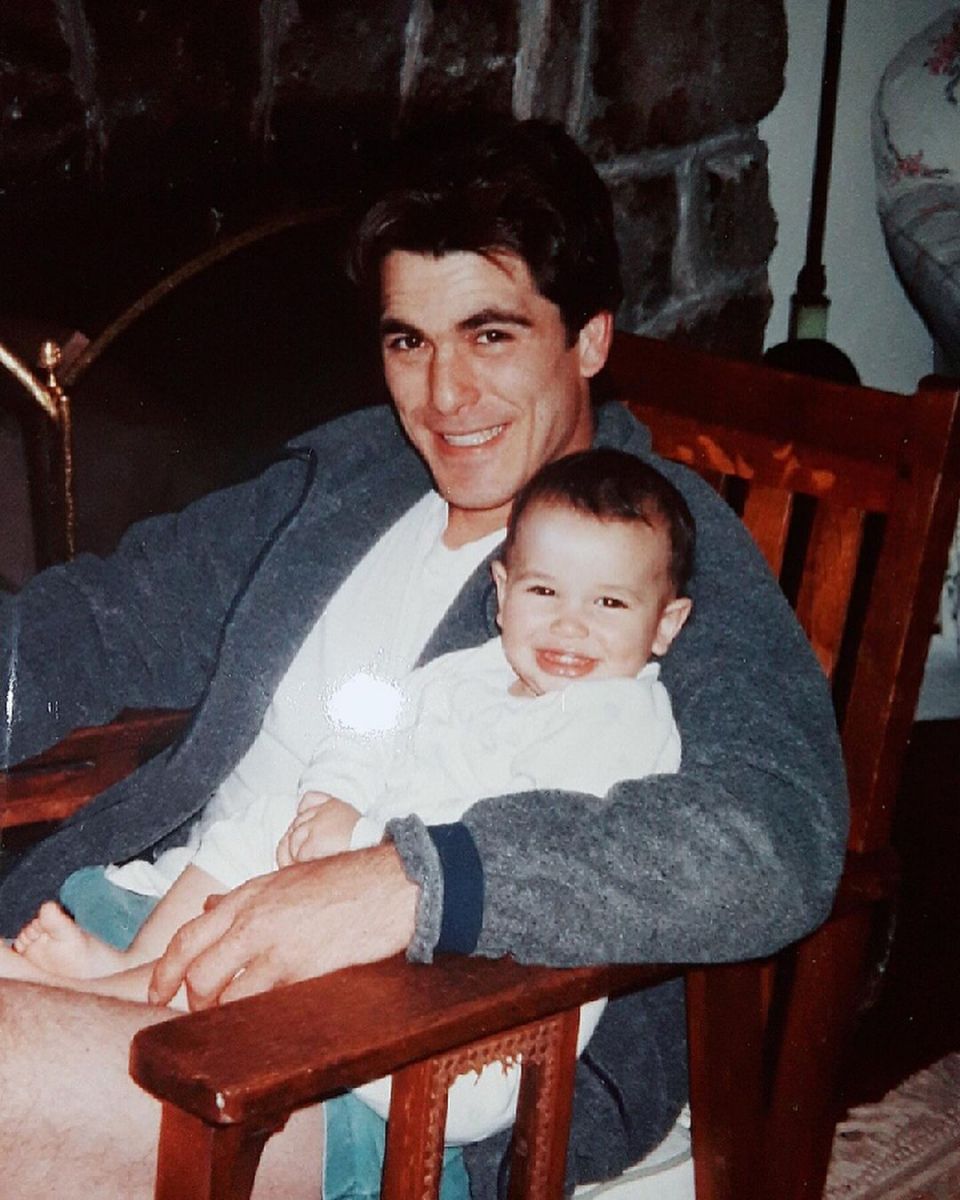 Old picture of Michael Schoeffling with his daughter (Source: Instagram) 
Get to know - Vincent Kartheiser's Lovely Love Story with His Wife
Quite an exciting escape for Michael, which he continues to do today as well. Currently, the former actor resides a fulfilling life with his wife and two children, Zane and Scarlett, while his successful handcrafted furniture business supports all his financial needs even today.
Being the humble and down-to-earth person he is, his fame through his acting career never really influenced him. More than stardom, a resounding life with his family is what he always prioritized. 
While Michael is entirely out of public radar presently, Scarlett sometimes shares social media posts dedicated to her father. 
On that note, in 2020, Michael's daughter took to her 'gram to share a few reminiscent pictures taken with her parents from her childhood.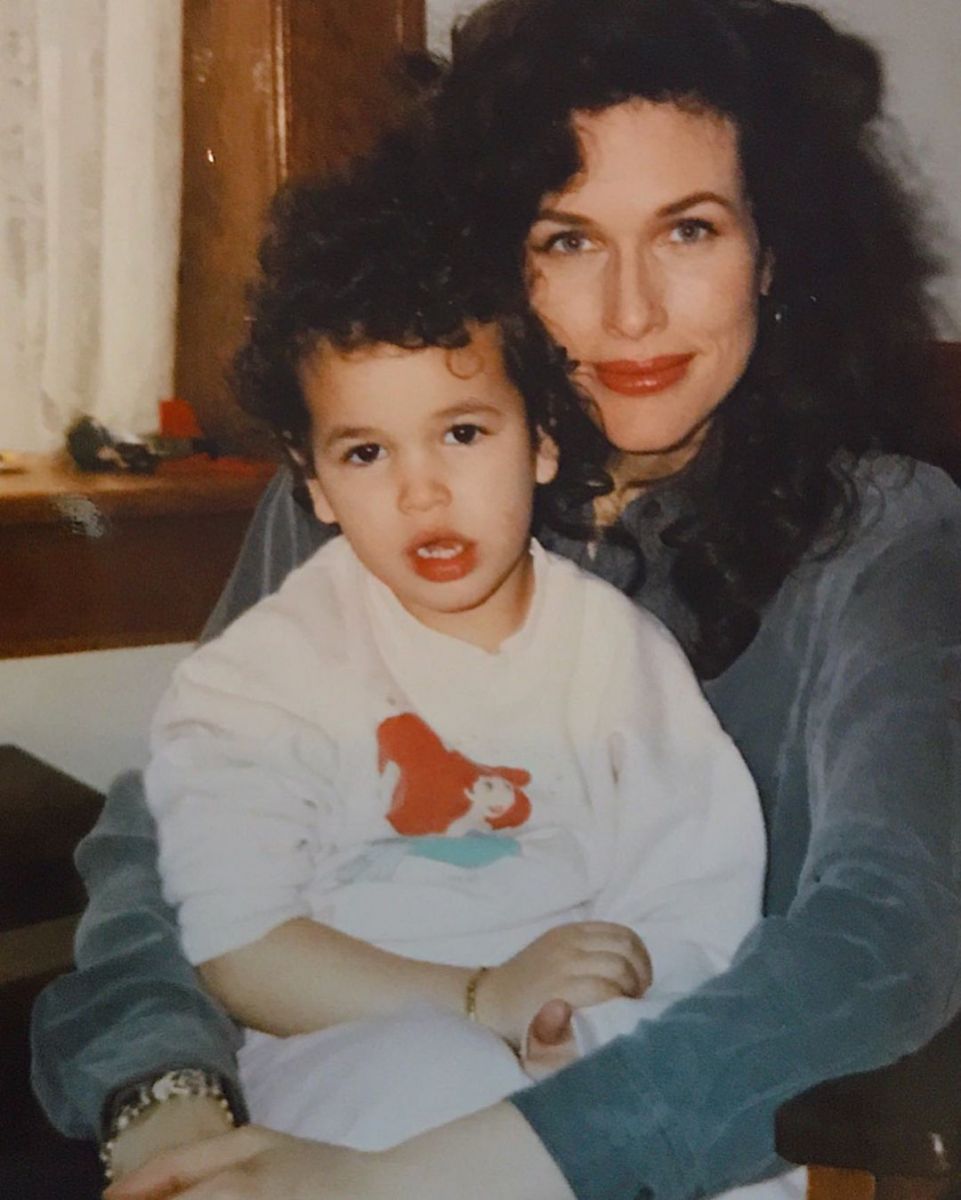 Michael Schoeffling's wife and daughter as captured several years ago (Source: Instagram)
Besides a few memories from the past, Scarlett's 'gram has nothing much to reveal on his today's whereabouts. But, the former actor is undoubtedly enjoying his life away from fame and public attention.
More on  - Robbie Jones' s Happy Family of Four
What Is Michael Schoeffling's Net Worth? 
Since it has been a long time he left the impressive fortune-making acting career, he might not be earning as much from his earlier career. But, on the other hand, Michael's flourishing furniture business is undoubtedly bringing in the money. 
Per the report by CelebrityNetWorth, the former actor is now entitled to a net worth of 500 thousand dollars, which he probably garnered through his business. 
Although the Sixteen Candles actor appeared only in around ten movies and one TV series, his affiliation with the projects that had done incredibly well in the industry defines his acting career. 
Some of the noted films he has been a part of are Sixteen Candles, Racing with the Moon, Sylvester, Vision Quest, Mermaids, and so on. 
With his last appearance in the 1991 release Wild Hearts Can't Be Broken, the former actor left the film industry, but his works remain unforgettable.