Celebs
Tia Torres's Son Had a Terrible Accident! How is He Now?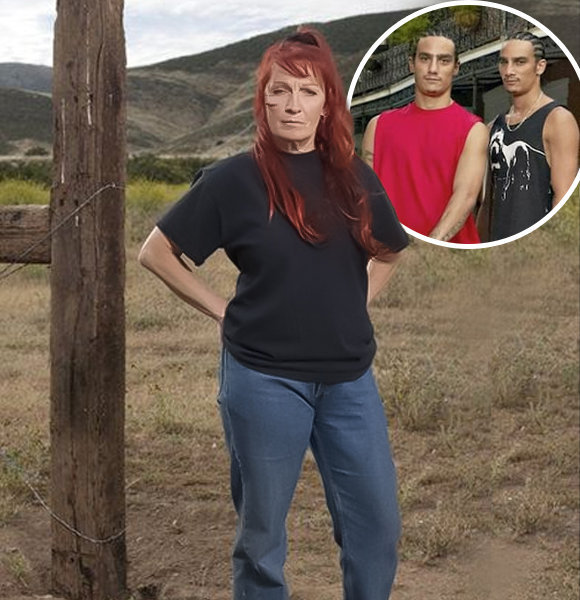 Tia Torres is the start of the Discovery series, 'Pit Bulls & Parolees.' For those unaware, Tia is the proprietor and the founder of the largest Pit Bull faculty in the United States, named Villalobos Rescue Center. 
The show has been on air since 2009. While Tia loves her Pit Bulls to the core, she also has a family consisting of her children and her husband. 
For someone who has always held a high ground for spreading love and helping the dogs find a home and settle, she had her fair share of heart-rendering experiences when her son tragically got into an accident. 
Is Tia Torres's Son Moe Still Alive?
We have always seen Tia Torres be an angel. She takes care of the dogs that need help, helps them find shelter, and better their lives in any way possible. 
Sadly, her own life experienced a massive tragedy when she had to see her son get into a near-fatal accident. 
Tia has been married to her husband, Aren Marcus Jackson, for over a decade now. She married her husband in 2006. 
The two have two biological children together and two adopted children. Her daughters, Tania Torres and Mariah Torres are her biological daughters, and her son Kanani and Keli'i Moe Chock are her adopted twins.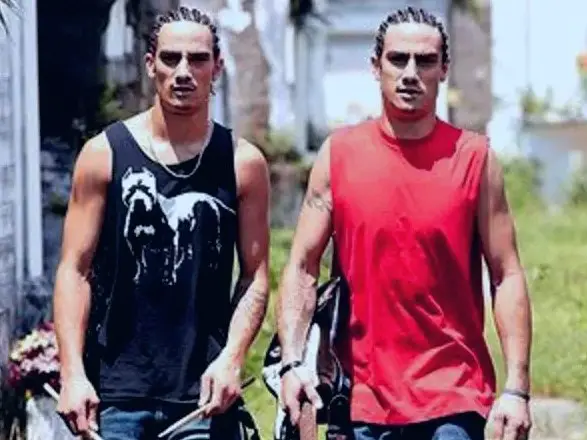 Tia Torres's Twin Sons (Source Thecelebsinfo)
Yes, Tia sadly had to face the heartbreaking time of having her son get admitted to the hospital.
Read More: Sean McVay's Astounding Net Worth - How Big Is It?
Her son Kanani got into a bike accident in August of 2020. So, for those wondering if it was Moe, then Moe wasn't the one that got into an accident; it was his twin brother Kanani. 
Moe lost control of his bike while he was riding it and crashed. He was taken to hospital and had to be away from the show for a whole season. 
However, thankfully he seems to have survived the accident. Although there is not much information about him, we are pretty sure and hope that her child is okay now. 
Thankfully her family seems to be all healthy and fine now, but the news of a bike accident wasn't the first one for Tia. 
Back in 2018, the show paid tribute to one of their employees, Colin, on the mid-season finale of their series. 
Colin seemed to have been a very good friend of Moe and her daughter Tania and was a part of their family. 
As per the Facebook post made by Tia, it was revealed that he was "killed" when a woman hit him on his motorcycle in New Orleans, despite driving slow and wearing a helmet. 
Head on Here: Imaqtpie Divorced His Wife? Reveals That They Separated!
Sadly he did not survive the injuries and passed away.
Writing more on how much they miss him, she wrote, "Not ONE SINGLE DAY goes by where we do not think about him, talk about him, and cry about him... Colin was a quirky dude who's sense of humor could almost be considered offensive to some people...hahaha. We loved that about him."
We at Live RampUp send our condolences to Colin's family and remember him and Tia's undying love for him.