Music
Musiq Soulchild's Married Life- Does He Have Children?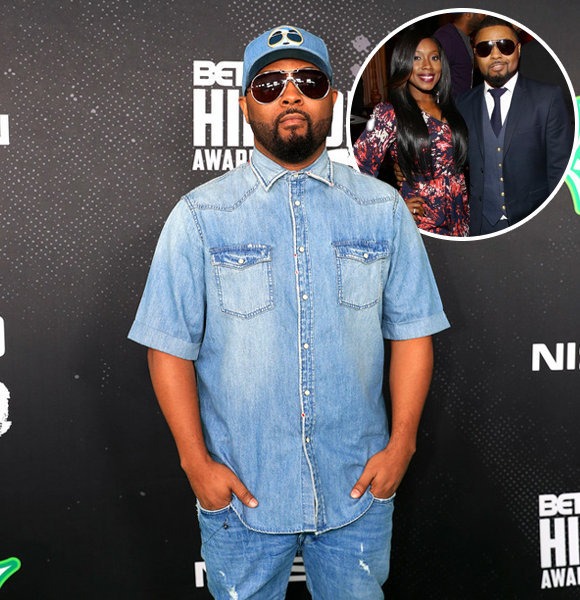 American R&B singer and writer Musiq Soulchild is well known for his music blends of soul, alternatives, jazz, R&B, blues, funk, and many more.
Apart from the incredible singer's career, the fandom is curious if he is married.
Let's get into the most-asked question.
Is Musiq Soulchild Married?
Single now, Musiq Soulchild is not married currently. Adding on, there is no information about the star's potential wife in the media as well.
Read About: Lalah Hathaway Dropped New Album! Does This Leading Lady Have a Husband?
Even though there are no records of the star being married, he has been in two serious relationships in the past.
Talking about the artist's relationships, Kameelah Williams was his past girlfriend.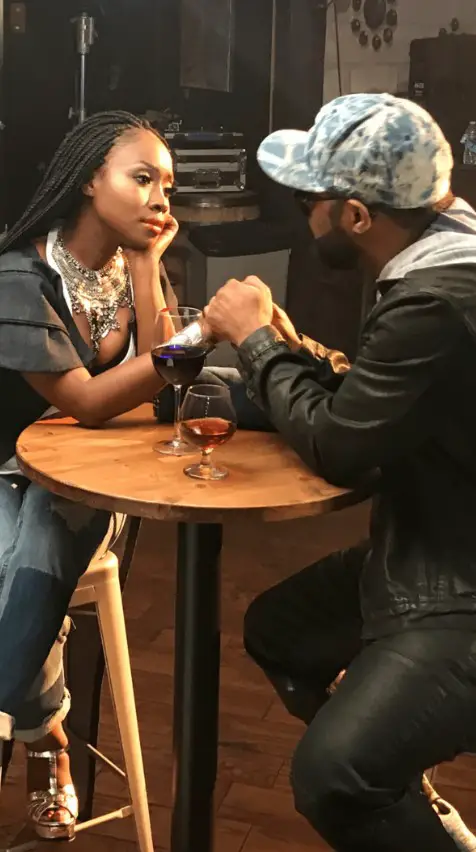 Rumored Married Couple Musiq and His Former Girlfriend Kameelah Williams (source: hypemagazine)
Williams is an International Multi-Platinum Vocalist, lead singer of 702, and has now signed with Soulstar/EOne Recording Artist.
Yes, the lead singer has signed with her former boyfriend's label.
Children with Former Girlfriends
Speaking on the duo's dynamic in 2014, William shared about her relationship with Musiq Soulchild, stating,
"We co-parent but we're together, we're always together. It's complicated. You'll see him on the show—not like that. I believe I'll tell you a bit more about our story."
"I didn't want to bring him on because its hella confusing because we're not married but we do live together. It's very confusing. He didn't want to come on but he only came on because he supports me and because I was talking about our son, he's on to support me talking about the autism. And the studio, we did the studio scene."
"He's showing that no matter what I got you as far as music and stuff like that."
Even though the details about how the couple started dating or met are kept away from the media, she opened up about co-parenting.
Their son, Zac Johnson, was born in 2009.
Zac was diagnosed with autism at the age of one, which Williams did not talk about much initially.
But later on, changing her mind, Kameelah took this opportunity and initiated an open conversation regarding autism through her platform.
Ensuring a learning experience for all the moms who have no idea what to do and are going through the same experience as her.
Read About: Jasmine Villeges Happy To Be Dating Her Vine Star Boyfriend With Their New-Born Baby!
Moving on to the star's daughter, whom he shares with his former girlfriend Ashley "Tiyumba" Wright.
Mother of two kids, Wright welcomed her beautiful daughter Satori Solaris on October 30, 2017.
Once, Ashley shared pictures of her luggage alongside a lengthy caption where she shared her experience during pregnancy.
Wright stated how she moved out of her ex-boyfriend's house only after a month of her pregnancy.
Moving from that point, the former couple has not been seen together, nor anything about being co-parents has come into the public eye.
Currently, the father of two children, Soulchild, has not come up with any statement for the fandom with an update regarding his relationship with his kids.
Stay with us for more updates regarding the star's future married life and further updates regarding his relationship with his kids.