Entertainment
Openly Gay Actor Nicco Annan Talks about His Portrayal In P-Valley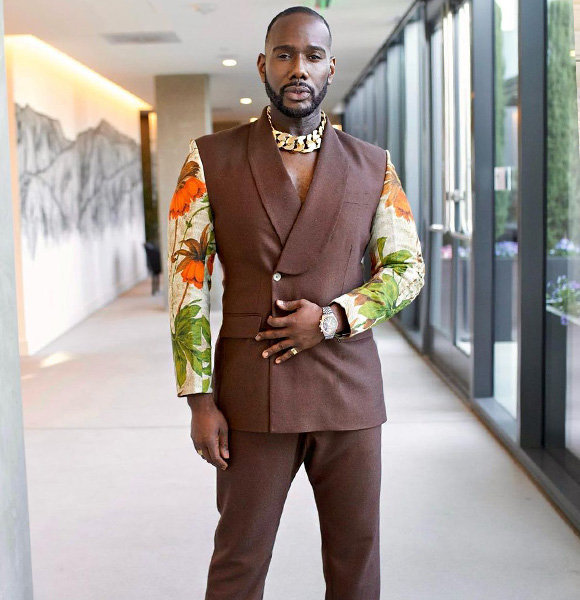 Famous and notable for his role as Uncle Clifford in the series 'P-Valley,' Nicco Annan has worked in the industry for decades now and has gained utmost notoriety.
As there haven't been many projects besides 'P-Valley,' the actor has garnered most audiences from his role in the series, and they seem to be curious about who he actually is away from the limelight.
Questions such as, 'is Nicco Annan gay?' and 'is Nicco Annan married?' remain lingering in several of his admirers.
So, here we bring you all the answers to your questions about Nicco Annan's personal life.
Is Nicco Annan Gay?
The Detroit-born actor is openly gay, and he does not seem to be married.
But the actor has successfully kept any of his relationships private, so even if he weren't single, it would be hard for us to know much about his dating life. 
But he sure is not married, and the chances of him having a wife is already out of the equation. Although his dating life isn't much known, the actor was once surrounded by relationship rumors with his co-star J. Alphonse Nicholson.
The rumor caught the spark after the two were seen portraying on-screen romance.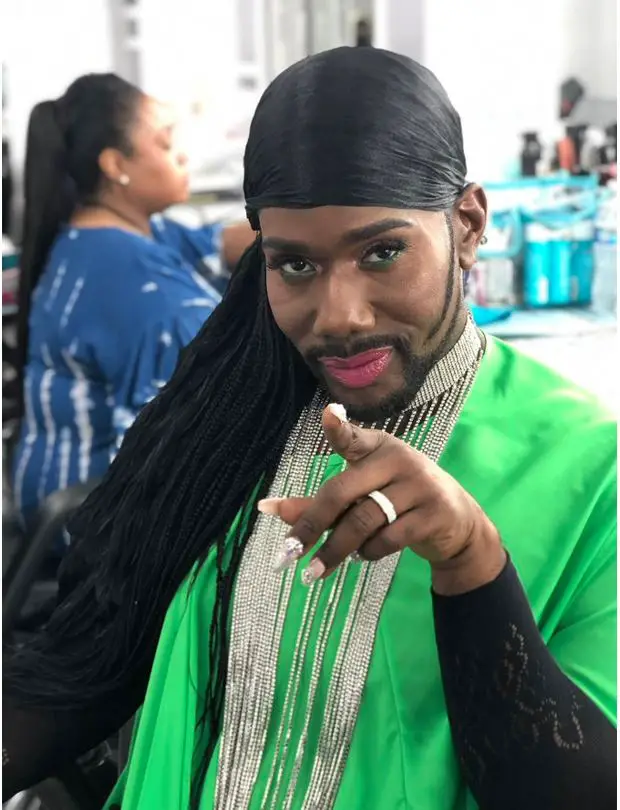 Nicco Annan's portrayal in P-Valley (Source: CheatSheet)
Learn about - Genevieve Nnaji Is Waiting for Her Soulmate!
But to this day, there have been no further revelations of confirmation about the relationship as such. And neither of them has addressed the rumors in any way.
Openly gay actor Nicco illustrates a gender-non-conforming character who owns a stripper club in the series.
When asked about his decision and what made him play the character of Uncle Clifford in the series, the brilliant actor's reply was, "Okay, so, I am gay. I've been gay all my life and I've been acting and performing all of my life."
He shares how when he got the role; he thought it was big and unique, and he explained how the first four pages of the script were enough for him to decide to play the role. 
"This was a role that doesn't come along often. I knew that when I read this, I was like "this is big, in a very unique kind of way." The thing that gave it away to me literally was in those first four pages and it was the stage description when you first see Uncle Clifford," the actor said.
Also, get to know - Wendy Williams Hints at Mysterious New Boyfriend
Further talking about the character and giving an in-depth analysis of his character on the show, he said, 
"She is equal in measure, masculine and feminine. Uncle Clifford." And I was just like, "Wow. Who's that?" You know? The imagery of the butterflies, the metamorphosis that lies within there, the strength of eagles."
Representation in the show business nowadays has been very important, and rightfully so, as it emphasizes diversity and inclusion. And Nicco is certainly more than proud to be a part of that representation.
Born in 1989, his birthday falls on May 7th, and the P-Valley, the actor, is 33 years as of today. Having been in  the industry since 1998, the actor's breakthrough role is his portrayal in 'P-Valley.'
With his increasing exposure and praise-worthy talent, we are hopeful to witness more of his incredible work on-screen.