Omarion, a renowned artist with a massive net worth, had the media buzzed after his messy breakup with his former girlfriend.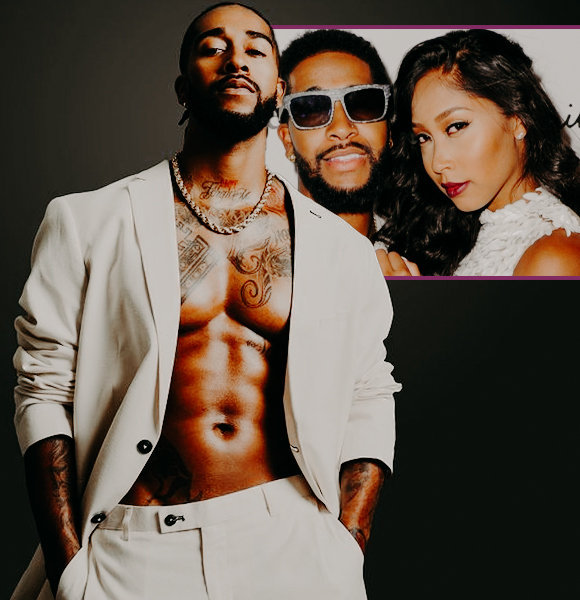 Omari Ishmael Grandberry, a.k.a. Omarion, blew up in the music industry when he dropped his debut album under the R&B band B2K.
Having been in the industry for over two decades, the singer's staggering net worth screams his professional success. Since his rise, the Billboard chart-topping singer's life has been a constant matter of interest to his fans.
How Much Is Omarion Worth?
While many artists struggle to reach the breakthrough point, Omarion, who stands at the height of five feet five inches, had it all from the get-go of his career.
Beginning his journey as a professional musician in 1998, the singer joined the R&B/hip-hop band B2K. From his five years of association with the band, he released two albums, Uh Huh and Pandemonium!, making places on top of music charts. However, the band dissolved in 2004.
later, he started a solo career with five studio albums under his belt and occupied noticeable positions on Billboard charts.
Given his accomplishments, the singer's startling net worth peaks at 8 million dollars, as reported by Celebrity Net Worth.
The singer's assets include his Los Angeles home and his luxurious ride, Rolls-Royce Ghost.
However, he is not the only one with an impressively successful career as his younger brother is also a well-known singer.
Omarion's Celebrity Brother
Born to parents Leslie Burrell and Trent Grandberry, Omarion, age 36, grew up with his six siblings, three brothers, O'Ryan, Tymon Grandberry, and Ukil Grandberry, and three sisters, Arielle Grandberry, Kira Grandberry, and Amira Grandberry.
One of his siblings, his younger brother O'Ryan, also pursued a career in music, dropping his first album, O'Ryan, in 2004 under record label TUG and Universal Motown.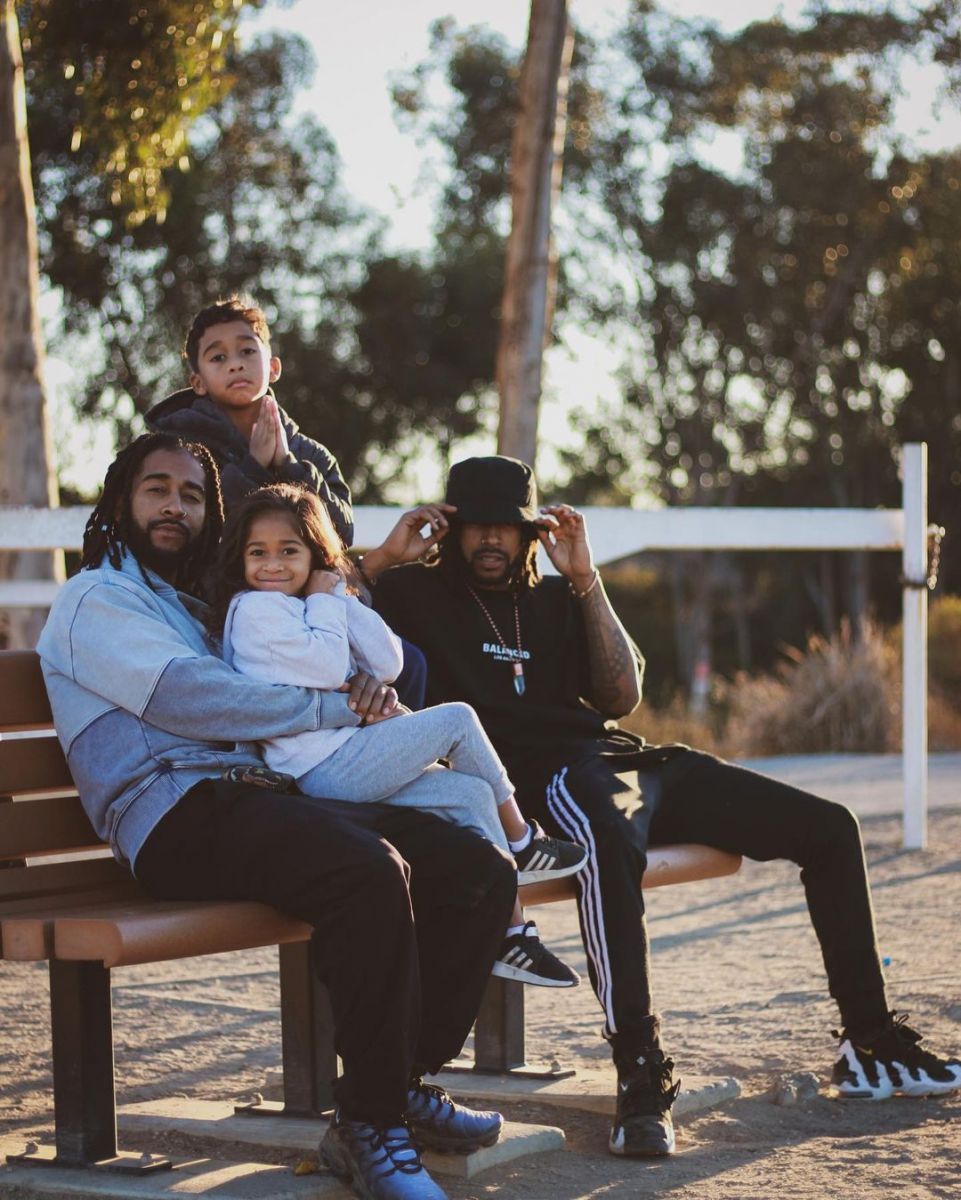 Omarion alongside his kids and his brother, O'Ryan (Source: Instagram)
But, O'Ryan has not been as active in music as his brother. After his first album, he released another song, America's Most Wanted, featuring Tank later in 2010 under the album Ocean's O.
The singer brothers seem to share a tight knitted bond as it appears on Omarion's social handles. Omarion, posting a silly video with his brother trying a backflip, expressed his love for his brother writing,
Love you bro. Thank you for inspiring me always. 
Interestingly, for some reason, many assume singer Marques Houston as Omarion's brother, but they are not related at all.
Personal life of - Inside Rod Stewart's Big family with Eight Kids
Is Omarion Single?
As for his love life, the singer has not been very lucky. Omarion's romance with his long-time beau, Apryl Jones, garnered attention after the two appeared in a TV reality show, Love &Hip Hop: Hollywood, in 2014.
Fans even assumed Jones was Omarion's wife but that was not the case as their relationship was only bound to girlfriend-boyfriend.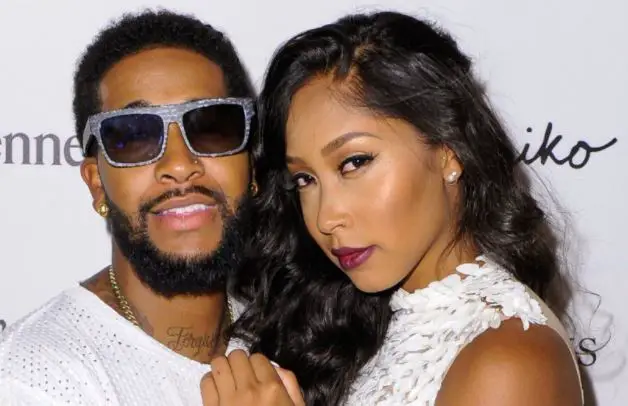 Omarion and his former girlfriend (Source: Nicki Swift)
Although the two had great chemistry, because of Omarion's busy tour schedules, the pair were not seen in the next season. After they quit the show, their love life stirred the media again with the news of their separation.
From their relationship, the duo shared two kids, a son and a daughter. Following their breakup, the doting parents had a legal battle for the custody of their kids. 
You  might be interested in - Who Is Cyndi Lauper's Real Dad? All About Her Family Life
Further, talking about the separation, Omarion's former girlfriend accused the singer of leaving her without explanation. In her words,
I was in a really terrible space in 2016, where I had just had my second child, and my son was only one at the time, and I was going through a terrible breakup with their father. He decided to leave without explanation, and I was forced to have to pick up the pieces of my life.
Having been through a terrible breakup with the R&B singer, Apryl even mentioned not having any more kids in the future. Sadly, they had to split on bad terms, but their love for their kids remained unaffected.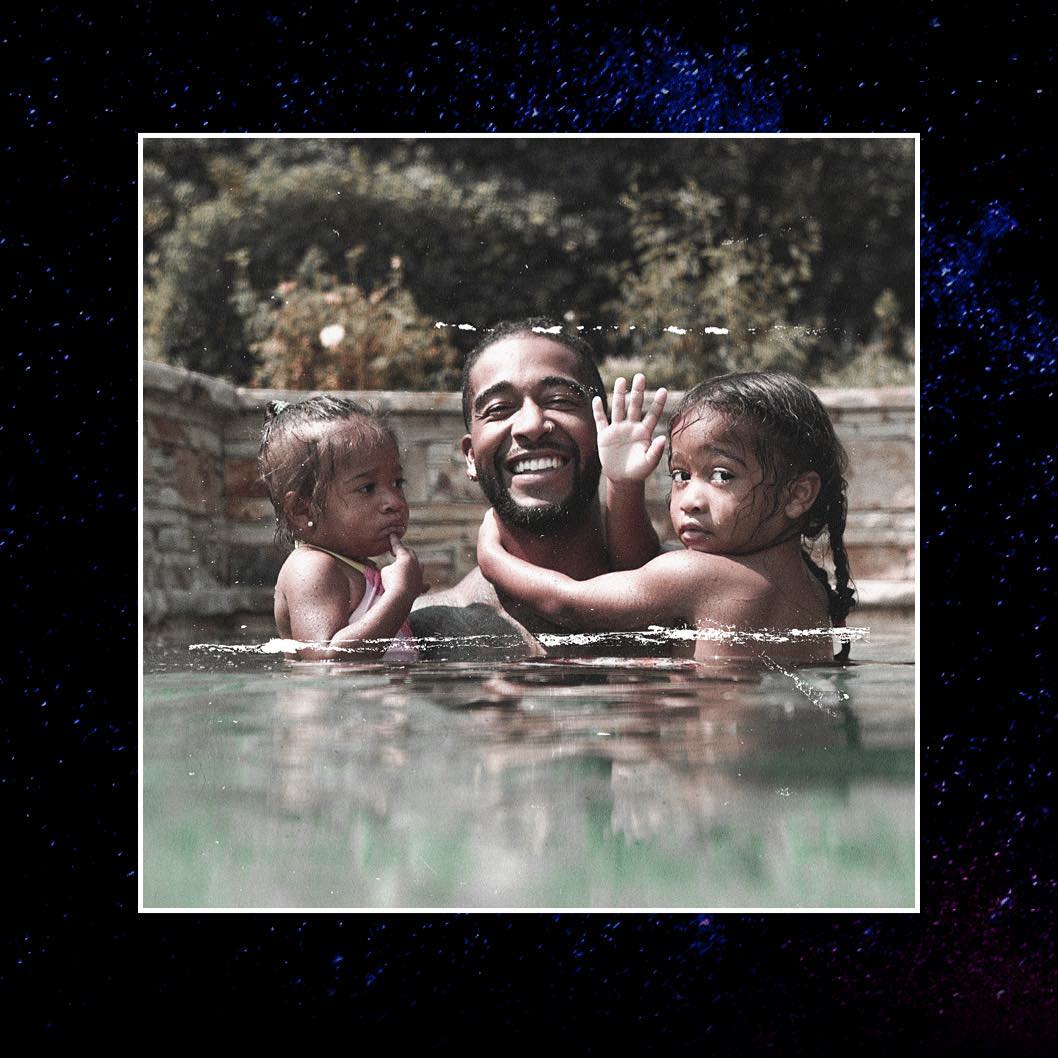 Omarion having a good time with his two kids (Source: Instagram)
The proud father loves to flaunt his father moments on his social handle, which is flooded with several adorable posts of his little kids. One of the treasured memories of his kids on his 'gram is the one from January 1, 2019, where he is seen enjoying quality time with his two kids in the pool. 
Though his love life did not turn out to be in his favor, he seems to embrace fatherhood with tremendous responsibility.