Celebs
Patrisse Cullors Splits with Her Wife? Find Out Her Net Worth & Controversial Mansion Purchase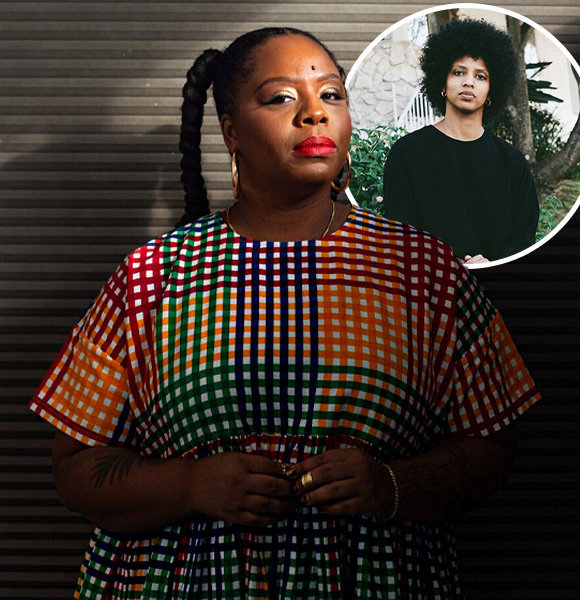 Patrisse Cullors, as many know, is one of the most influential and the most talked about activists of our generation. 
The American activist is the co-founder of the Black Lives Matter movement that builds power in bringing justice, equality, and freedom to black people worldwide. 
She created the #BlackLivesMattter in 2013, and this movement has been the backbone of the voices of people fighting racial injustice and inequality. 
Patrisse's works have been truly remarkable, but most people seem to be unknown about her love life. 
Patrisse Cullor is openly lesbian, and she was once married. Let's find out more about her former wife.
Who is Patrisse Cullors's Wife?
Patrisse has reportedly split with her wife. However, she and her former wife, Janaya Khan, married in 2016. 
They have two kids together. Khan is also an activist and co-founder of the Black Liver Matter Toronto. 
Furthermore, her former wife has been named one of the most influential people in Toronto and received the "Toronto's Most Influential" title in 2015.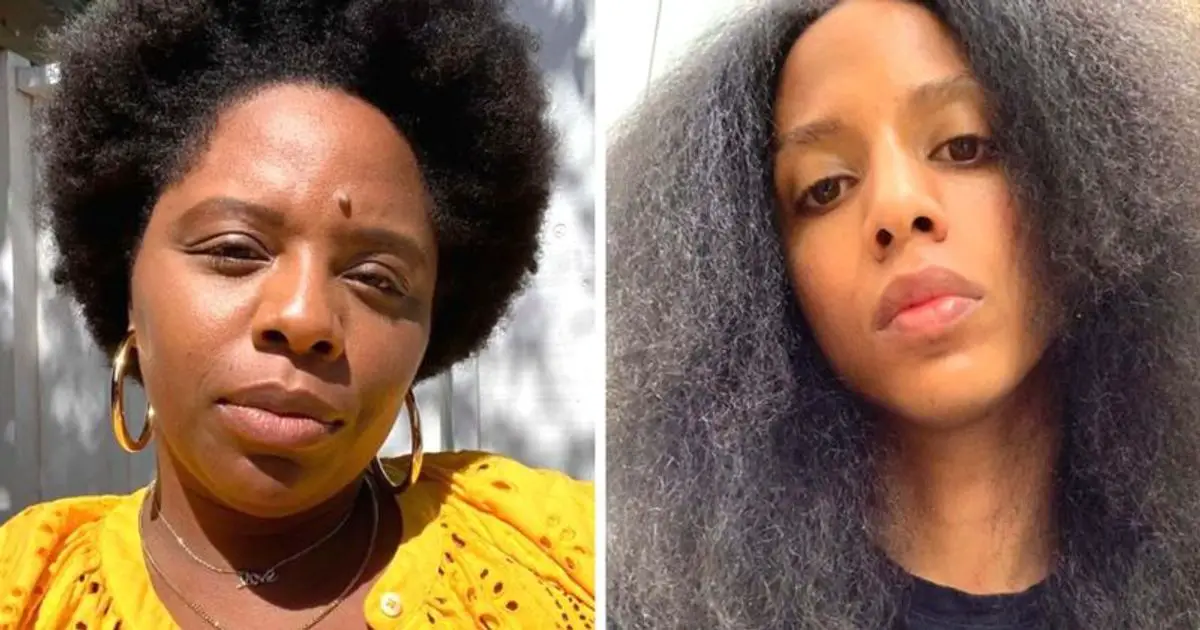 Patrisse Cullors and Her Wife (Source MEAWW)
Reportedly, Patrisse gave birth to one of her children via C-section, and she has talked about her pregnancy on a blog in MomsRising. 
The activist talked about how she knew that she had a high-risk pregnancy and was determined to do the labor at home, but because of complications, she had to go to the hospital and perform a C-section eventually. 
More Reads: Stacey Abrams Refuses to "Fake" a Relationship for the Public
Talking further about how she felt, she wrote, 
I felt so frightened. So many women across the country, especially Black women, face horrific circumstances when showing up to the hospital to give birth. And I experienced some of the most traumatic incidents of my life while being a black woman in hospitals.
We are glad that the pregnancy and the delivery were well for Patrisse. Moreover, many seem curious about the baby's father, but it remains concealed as far as we know.
Although the former couple has a family together, they seem to have separated already. The reason for their separation, however, is not known. 
Recently, there have been many reports of Patrisse and her former wife being involved in falsely using the BLM money for their personal use. 
Patrisse Cullors's Salary and Net Worth
For someone who has been an activist for so long, it is safe to say that Patrisse might not have earned from her work in the movement. 
However, generous donations to her personally might have been the case at times, but there is no specific salary that she earns by being a co-founder of BLM or being involved in any work as such. 
So, it is hard to determine her net worth; however, recently, she was in the news for secretly buying a mansion that cost $6 million, as the sources claim. 
Patrisse came forward stating that the mansion was primarily for the meetings related to the movement and hosting people strictly related to work, but she also admitted to using the mansion for her personal use.
Dont Be Done Yet: Cori Bush Hides Her Partner's Identity- What Do We Know about Him?
According to her, she once used the mansion to seek refuge as she had been receiving threats when she hosted a Biden inauguration party for 15 people along with the supporters of the organization.
And the other time that she used the mansion was for a private birthday dinner for her son in March 2021. 
The organization has confirmed that Cullors will be charged and billed for her use of the mansion for personal use.