Entertainment
Spilling Tea on Paul Walter Hauser's Gay Rumor and His Wife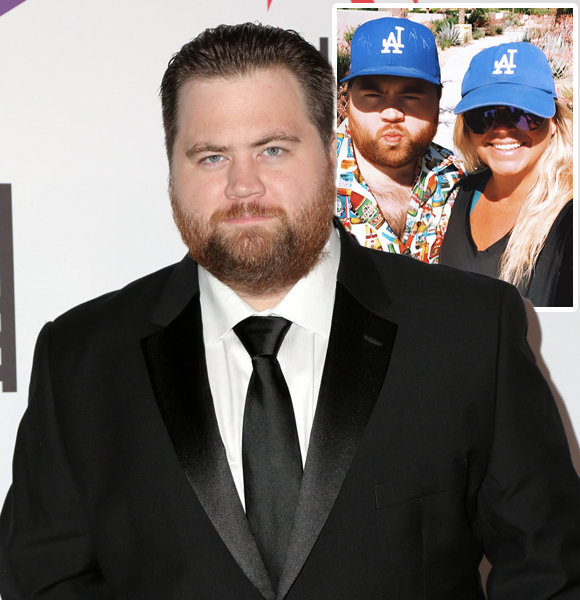 Paul Walter Hauser is a familiar name in Hollywood and TV, especially for lovers of the comedy genre. His roles are in 'Cobra Kai,' 'Cruella,' I, Tonya,' 'Late Night,' 'BlacKkKlansman,' and more.
As he makes steady progress in his career, his personal life doesn't fall behind either. Paul and his wife share a lovely family, and their love for each other just keeps on growing. So who is the special lady in his life?
Who is Paul Walter Hauser's Wife?
Paul Walter Hauser is married to Amy Walter Hauser. Paul and his wife exchanged their vows in 2020, following a year-long relationship. He has bashed misconceptions of him being gay with the news of his marriage.
The couple met in 2019 in a restaurant in Atlanta, and Amy was smitten by Paul since the very first date. She shared a little anecdote of their first meeting in an Instagram post caption and wrote,
 I could tell that he was the kindest man I had ever met and my heart was so drawn to his. 
Moreover, she was gushing over him and told her friends that the girl who got to marry him would be the luckiest girl ever. Little did she know that the lucky girl would be her in the future.
Paul is not active on social media, but fans don't need to worry as his wife keeps us updated through her social media handle.
Likewise, she shared the good news with her followers when Paul finally decided to put a ring on it!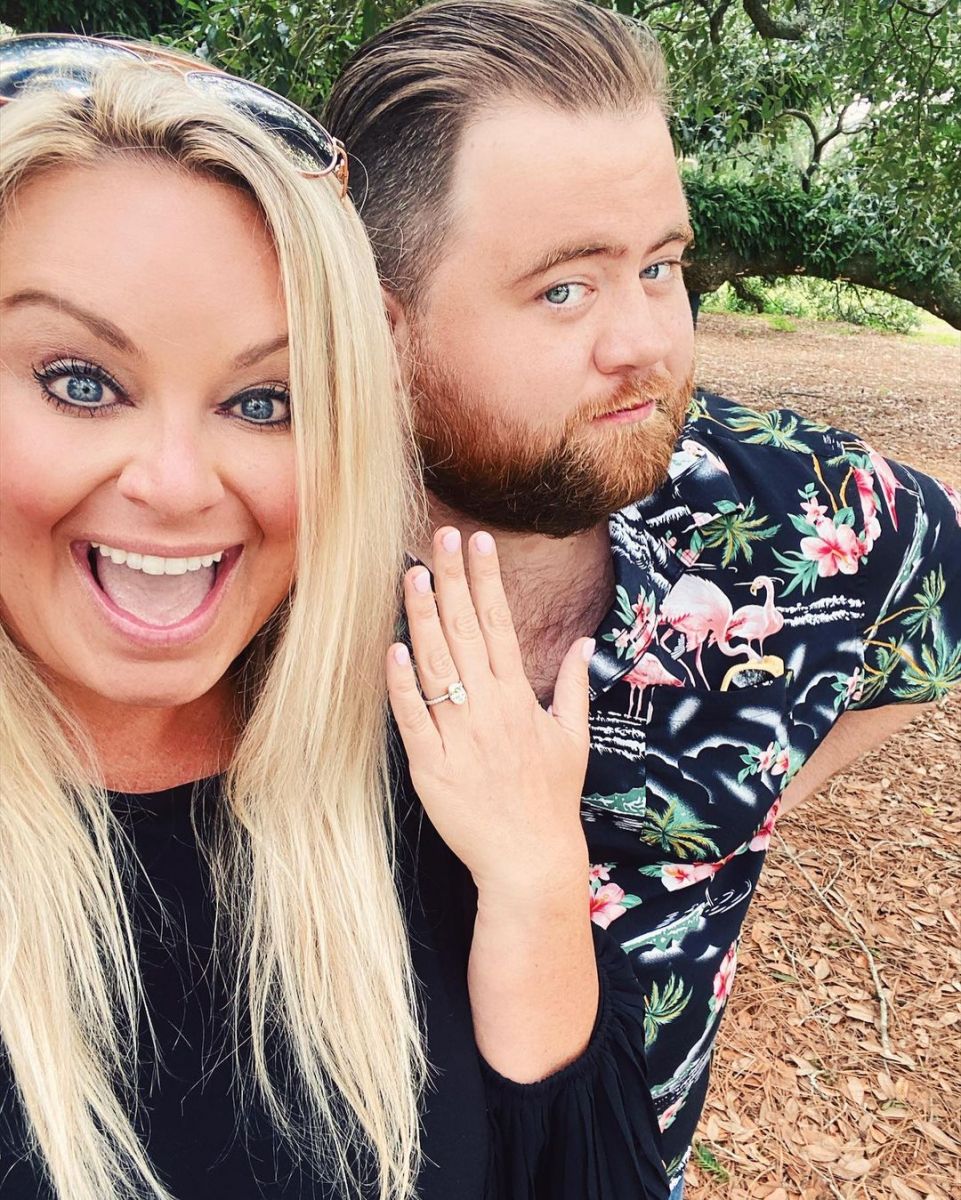 Paul Walter Hauser And His Wife (Source: Instagram)
"I promise that I'll love you for the rest of my life," wrote Amy in the post showing off her stunning ring, and her excitement is evident in the picture.
On top of that, Amy confirms that he is a great husband and takes great care of the family.
In a post marking their one-month wedding anniversary, she spilled her heart out in the caption with sweet words for her dear partner.
I didn't know it was possible, but I fall more in love with you everyday. Being your wife will forever and always be my greatest honor and privilege.
She added,
Thank you for all that you do to love, care, and provide for our family. This has been the best month of my life and I can't wait for a million more! I love you, angel. You are a dream and prayer come true.
Clearly, there's a lot of love between Paul and his wife, and it has multiplied tenfold with the arrival of a tiny new member in the Hauser family.
They welcomed their first child, son Harris Walter Hauser in 2021, and he's a beautiful and healthy baby boy.
It's wonderful that Hauser's personal life has remained stable. However, viewers have noticed that the same cannot be said about his appearance.
Did Paul Walter Hauser Undergo Weight Loss?
An actor's job is difficult as they have to mold and adapt to different characters as per the script's requirement. Sometimes, they end up conflicting with one's interests.
The same happened with Paul. He took on roles that required him to gain a certain amount of weight to fit the character's look and lost some weight for a similar reason.
Also check out: Did Lesley Sharp Go Through Weight Loss?
Personally, he says he always wanted to lose weight and get on the healthier side, but certain characters such as Horace in 'Cruella' demanded him to retain the extra pounds.
"I lost 35 pounds before I did I, Tonya and then I had to put it back on for that. And I was down about 13 pounds for BlackKlansman and then I got the call about this and put 25 on," he told Yahoo! Entertainment about his weight fluctuation.
But now, he's serious. He has committed to a weight loss challenge and is making progress with the help of his trainers. 
Nonetheless, his recent appearance as the fan-favorite Stingray in 'Cobra Kai' proves that he is in great shape. With new projects in line, a beautiful wife, and a newborn, Paul has his hands tied with all the good things in life.