Celebs
What's Life Like for Paula Jones After 2 Decades of Lawsuit Settlement
Interesting facts on Paula Jones's life and husband plus what's her net worth like after lawsuit settlement with Bill Clinton.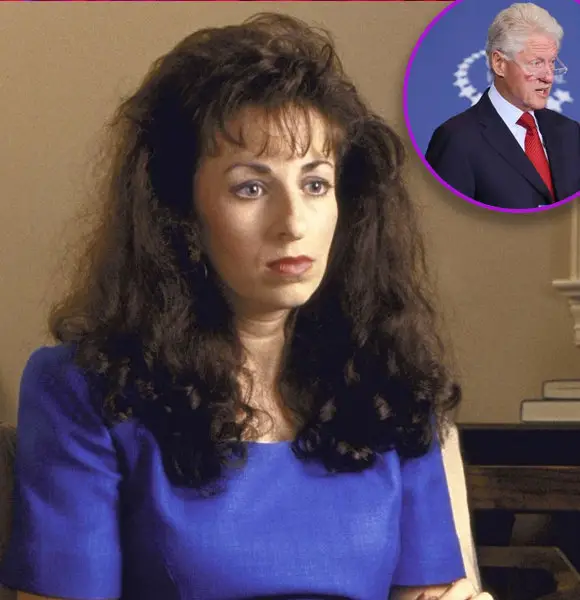 Paula James garnered significant media attention due to her battle in court with former President Bill Clinton in the case of alleged sexual harassment. 
Although the matter has died down, Paula, who is a divorcee and now lives a life with her new husband, has managed to garner attention again as she was the major influence for an episode of Impeachment: American Crime Story. 
Paula Jones's Husband
It has been over two decades since the lawsuit came to a conclusion, and since then, Paula has had many changes in her life. 
She was previously married to her first husband, Stephen Jones, from 1991-1999. As per an article by L.A. Times, her husband filed for divorce, pointing to irreconcilable differences. 
Her husband, Jones, had also asked for joint legal and physical custody of their two children. Paula and Stephen are parents to two sons, Preston Jones and Stephen Jones who were 2 and 6 respectively in 1999. 
The decision of divorce came later, but prior to that, the couple had already been living separately. However, Paula had thought that they would be "reunited," and there was still time for the marriage to be saved. 
But that did not go as Paula wanted it to, and they divorced after almost eight years together.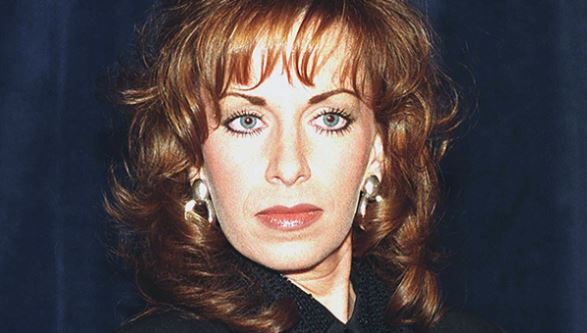 A Picture of Paula Jones (Source Instagram)
The couple separated after a year of the conclusion of the lawsuit; however, the whole decade was very stressful for her as she filed the sexual harassment suit in 1994. 
The ongoing battle and personal problems in her house took a toll on Paula's mental health, but happiness found her shortly after meeting Steven Mark McFadden, her now-husband. 
After two years of her divorce, she embarked on a new journey with her partner and got married in 2001, and she has been married ever since. 
Now, Jones lives her life with her husband, considering her children are adults now and are off to doing their own thing. 
The case was concluded when Clinton paid a hefty sum to Paula in order to drop the case, and so it happened. Clinton is adamant about claiming that he did not do any such activities, but Paula still sticks to her side of the story. 
Also Read: Did CNN's Alisyn Camerota Leave Fox News Because Roger Ailes Sexually Harassed Her?
Paula Jones's Net Worth
Paula filed a lawsuit against former U.S. President Bill Clinton back on May 27, 1997. She claimed that Clinton sexually harassed her back in 1991 when she attended the Annual Governor's Quality Conference.
She was allegedly asked by the state police trooper to report to Clinton's (who was Arkansas Governor at the time) room. Jones claimed that he propositioned and exposed himself to her. 
Initially, Paula had sought $750,000 in damages, but Clinton denied the accusation. Eventually, on November 13, 1998, Clinton settled the case for $850,000. 
However, Paula only received $200,000 from the settlement as her legal expenses were covered by the rest of the sum. 
Paula's case was also one of the greater factors that accelerated Clinton's impeachment. Considering her alleged encounter with Clinton, this might have also been a win for her. 
More On: Monica Lewinsky Blames Fox News For Walloping Her Young Dating Scandal With Bill Clinton
Jones, now age 55, used to work as a former Arkansas state employee, and she is listed as a Civil servant. 
CelebrityNetWorth reports her net worth to be $700 thousand.