Sports
Rashad McCants: One Who Could Not Keep Up with Khloe Kardashian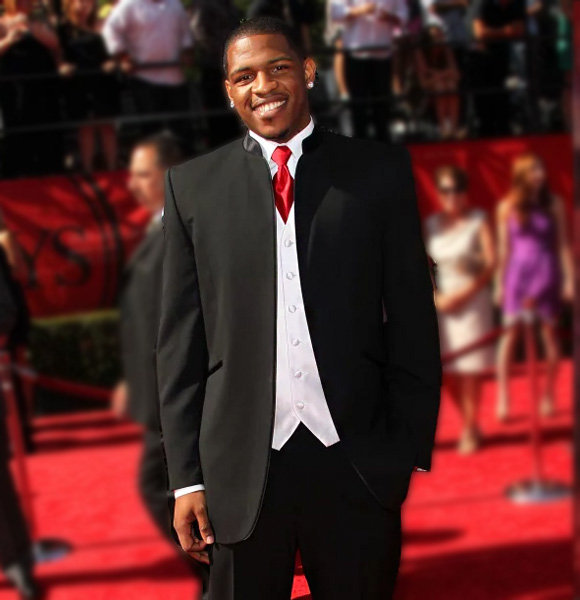 Basketball player Rashad McCants and famous television personality Khloe Kardashian's relationship ended just as quickly as it bloomed. Unfortunately, it was not a clean split. 
While both played blame games with each other, one such claim Rashad made was that dating Khloe Kardashian cost him almost $70 million. 
Rashad McCants & Khloe Kardashian's Fallout
McCants and Khloe were set up by a mutual friend Reggie Bush. Soon after, the former athlete Rashad was photographed with Khloe Kardashian at a nightclub in Las Vegas in December 2008.
After a few months of dating, the pair called it quits.
During their split, Khole Kardashian alleged that Rashad cheated on her, later refuted by the basketball player.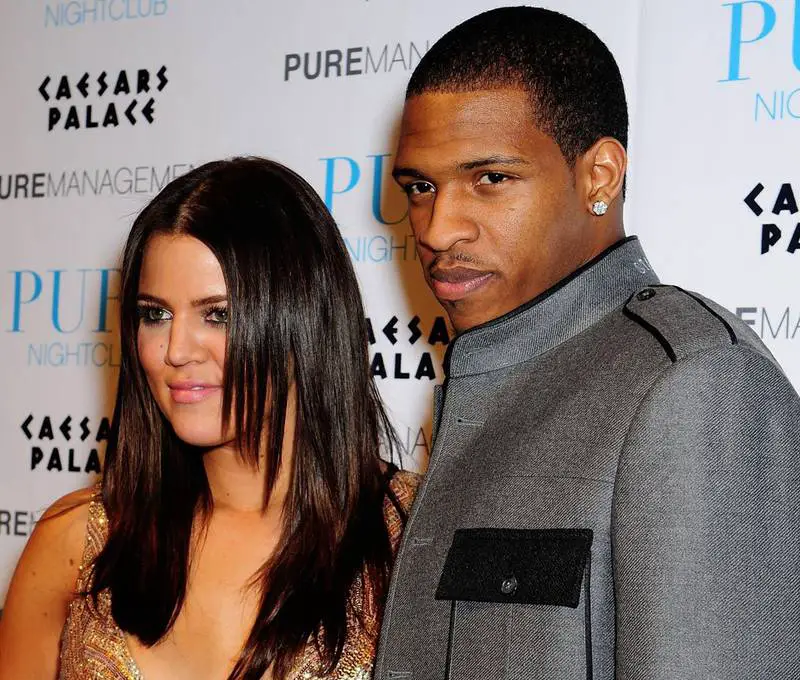 Rashad McCants and Khloe Kardashian (Source: New York Daily News)
McCants also argued that the highly publicized relationship with the socialite tainted his reputation.  
Additionally, Rashad claimed that not only did Khloe Kardashian make the whole thing up for television but also dating the Kardashian sister hindered his career and his earnings.
JuJu Smith-Schuster Spotted with a Girl- Is She His Girlfriend?
In an interview with the Charlotte Observer, McCants alleged that his relationship with Khloe Kardashian hindered his NBA career before his 25th birthday.
The former couple could not make it to being husband and wife, but the former athlete shared that he regretted dating the television personality.
Without that situation in play, I'm a $60–70 million player. Easily.
McCants's Net Worth
The former basketball player, whose net worth is $4 million, as per Celebrity Net Worth, started playing while he was in North Carolina, where he set numerous records and also won a handful of athletic honors.   
Soon after, the Minnesota Timberwolves drafted him in 2005. 
While playing for Sacramento Kings, McCant earned around $ 7,581,406 per year. 
McCants's professional career also includes his time with Texas Legends, Caciques de Humacao, Piratas de Quebradillas, Powerade Tigers, Foshan Long Lions, and Uberlandia. 
In 2014, McCants made some controversial statements regarding the University of North Carolina. 
McCants stated that he was due to receive financial compensation from NCU and NCAA.
In conversation with Charlotte Observe McCants said that he has a check being written from the University of North Carolina for over $10 million due to "exploitation" of him as a player and the lack of education. McCants also said,
The NCAA has a check for me for over $300 million to help me facilitate these sports education programs across the country. These are things that's in the works.
He claimed that the athletic department helped their best athletes cheat and that the university provided fake classes that allowed students to maintain their academic qualifications. 
McCants was met with disagreements, especially from his teammates, coach, and other athletes from NCU, regarding his comments on academic misconduct.
They rejected Rashad's claims and even showed their transcripts to prove that none of Rashad's claims were true and that, unlike his claims, all faculty team members conducted the courses with full integrity.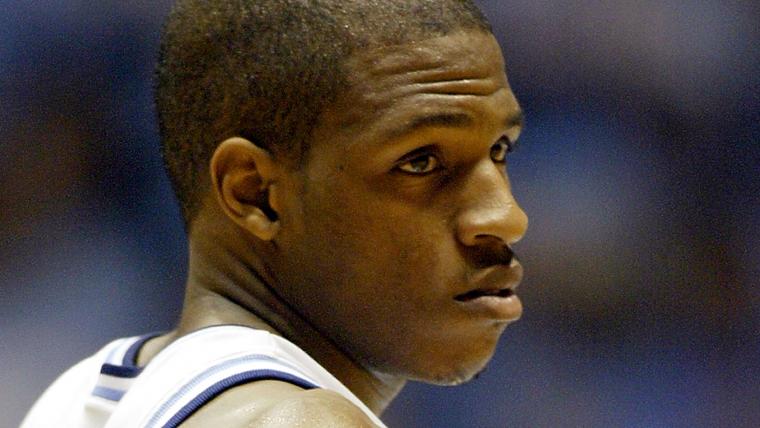 Rashad McCants (Source: Sporting News)
Later, in an exclusive interview with Sports Illustrated, McCants reflected on his actions and acknowledged the outcome of his actions. 
Rashad opened up about how he blindsided his teammates and, most importantly, the allegations soured the relationship between him and Roy Williams. 
Get to know - Gabe Kapler Hopes for a Bright Future for Gay Atheletes
Although he has faced a few setbacks in both his personal and professional life, his contributions to basketball are pretty impressive, bagging a handful of prestigious titles.