Entertainment
What Is the Relationship Between Robert Duvall and Shelley Duvall?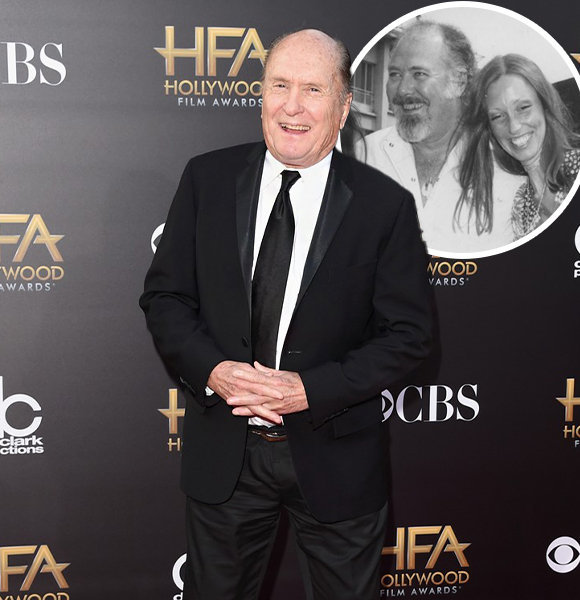 American actor/filmmaker Robert Duvall is one of the few who has seen and cherished a long-standing career in the industry and has been able to make a mark. 
With achievements such as Emmy, Screen Actors Guild, Academy Award, Golden Globe Award, and BAFTA Award, Duvall's talent and credibility are truly unmatched. 
While we will discuss more on his achievements, we are here to shed light on a question that has been going on in people's minds forever. Is Shelley Duvall related to Robert Duvall?
Shelley Duvall is a very popular American actress and producer who now has retired from the industry, but during her time, she enjoyed many commercial successes and worked for over three decades in the industry. 
Since their surname is similar, people have always wondered if the two are somehow related. So, 
Are Shelley Duvall & Robert Duvall Related?
Shelley Duvall was born in 1949, and Robert was born in 1931, so they have quite a large age gap. Moreover, Robert started his career way early than Shelley. 
He started his career in the 50s, and she started her career in the 70s. So, what is the relationship between them?
Do they belong to the same family? However, the truth is that they are not related to each other. 
Often we see in the industry that two personalities are speculated to be related, whether it is because of their similar appearance or due to some roles they played, or in this case, due to their surname.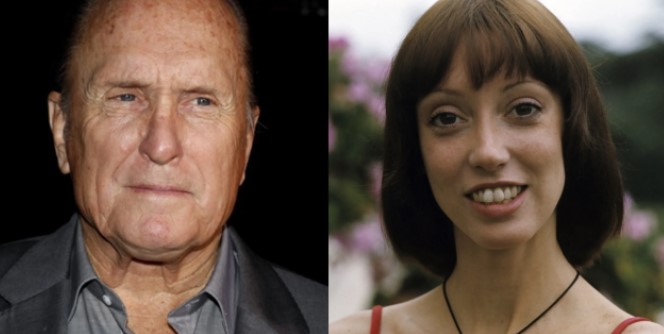 Robert and Shelley Duvall (Source Vim Buzz)
So now, the only thing that is related to them is their surname. But the speculation just doesn't end here. 
Come Back To: Brendan Patricks' Married Life with Wife and Kids
The rumors intensified and boiled when people realized that Shelly Duvall's biological father's name also happened to be Robert Duvall. 
What are the chances?
Well, that's the truth, and they aren't related to each other. Moreover, the two have also been related to another personality with the same name, Clea DuVall, but again, she has no relationship with them.
Who knew there were so many DuValls in the industry who are not related to each other at all?
More on Robert Duvall
Robert was born in 1931 to his mother, Mildred Virginia, who was also an actress, and to his father, Admiral William Howard Duvall, who was a US Navy rear admiral. 
He grew up alongside two other siblings and was the second of three sons. 
His elder brother's name is Willia Jr., and his younger brother's name was John, who unfortunately passed away in 2000. 
As his father belonged to the US Navy, his father wanted him to join the Naval Academy.
But, life had another chapter ready for Duvall, where he would garner immense love and build a legacy that would be seen and admired for generations to come. 
Head in to: Eleanor Matsuura Expecting New Addition to Family with Husband and Daughter
He opted for a career in acting, and the rest is history. He has been married four times till now but doesn't have any children. 
'The Godfather' actor's first wife was Barbara Benjamin Marcus (1964-1981), and then he married Gail Youngs. 
The marriage lasted for four years, and he married Sharon Brophy, which also lasted for four years. He is now married to his fourth wife, Luciana Pedraza, and has remained happily married since 2005.