Celebs
Ron Stallworth and His Wife- An Old Love Story that Rekindled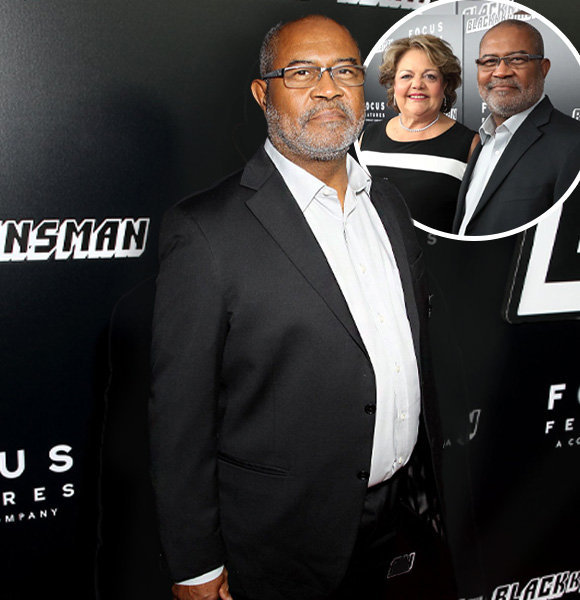 Ron Stallworth's life experiences are nothing short of heroic pursuits and incredible moments. 
Stallworth is well known for his infiltration of the KKK, as shown in the movie 'BlacKkKlansman' based on his experience.
The curiosity arises if he ever took time to settle down in his life. Did Ron Stallworth ever get married? Here's what we know about Stallworth's wife. 
Who is Ron Stallworth's wife?
Ron has been married twice in his lifetime. 
Stallworth's first wife died of cancer in 2006.
Stallworth was still dealing with spousal grief when he reconnected with his high school friend, Patsy Terrazas, who would later become his second wife.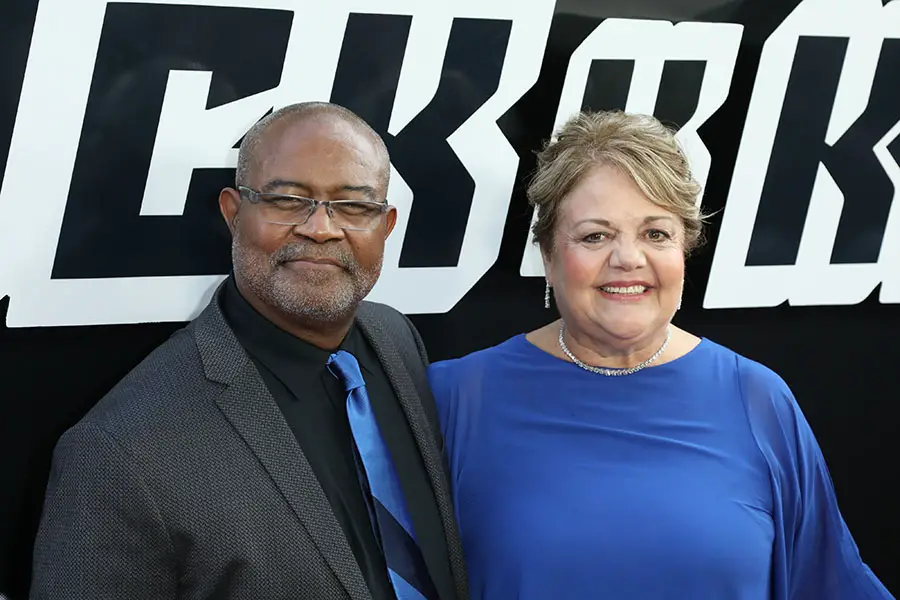 Ron Stallworth & Wife Patsy Terrazas At Movie Premiere (Source: Sandra Rose)
At the time, both of them were widowed. 
The story behind their marriage is no less than a cute romantic flick where two aged people meet after years only to find out they harbored secret feelings for each other back in the day. 
You'd say I'm just spinning yarn, but that's what exactly happened. 
After Patsy revealed that she had a crush on Ron in tenth grade, they quickly got close while planning their fortieth high school reunion in 2011. An old love was reignited between the two, and they eventually married in 2017. 
Read more on: After a Successful Career and Marriage, Where Is Dash Crofts Today?
Stallworth has been married to his current spouse, Patsy Terrazas, for almost five years. Their vows of being together through sickness and health held true as they met with illness a couple of years ago.
In 2020, Ron and his wife were both infected with Covid. 
Ron, wistfully spoke to CNN that the once-inseparable pair were now only connected via phone screens. 
Although the pair took measures to avoid the virus, the couple somehow contracted the illness that caused great physical and emotional distress to the team. 
The couple has been through their highs and lows, whether it was the deadly virus or the glitzy fame of Hollywood that enveloped them after the release of 'BlacKkKlansman.' 
More On Ron Stallworth
Ron Stallworth was the first African-American detective in the Colorado Springs Police Department.  
 In the late 1970s, Ron ran a sting operation.
After noticing a local newspaper advertisement seeking new members, he surreptitiously penetrated the Ku Klux Klan, posing as a white man and recording his conversations with the group. 
It was not an easy task to trick a group of men seeking violence against his color, but Stallworth was successful, and that led to a covert investigation revealing the involvement of a far-right politician as a Grand Wizard of the KKK.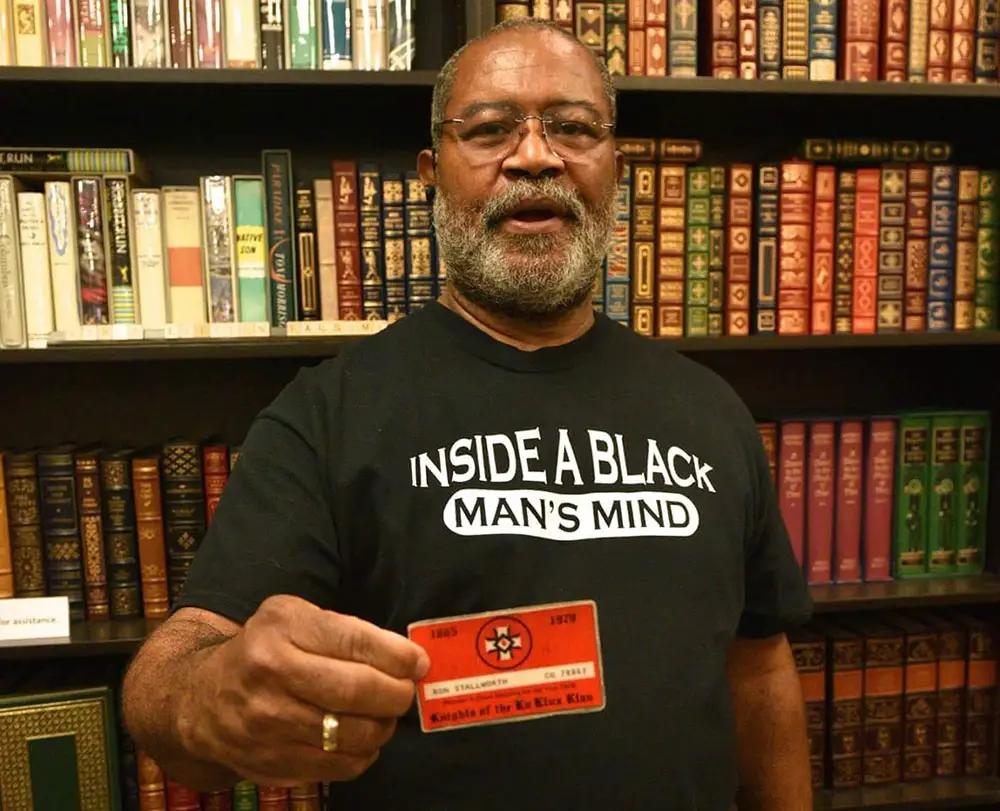 Ron Stallworth (Source: The Official Website Of Ron Stallworth)
Stallworth never disclosed the most pivotal cases of his career early until 2006, when he spoke of his infiltration and investigation in an interview. 
In 2014, Ron even released his book of personal recollections, 'Black Klansman.' The detective recorded his experience as an undercover KKK member in the book.
More About: Alice Walker's Fight for Love Against Racism
While it did send shock waves given the haunting history of the white supremacist terrorist group, Stallworth's worldwide fame only came after his memoir fell into the hands of producer Shaun Redick. 
The book was adapted into the critically acclaimed movie 'BlacKkKlansman,' directed by Spike Lee, where John David Washington portrayed young Ron Stallworth.
Although the movie has thrown the couple into the spotlight, the retired detective makes sure that it does not get to their heads. They lead a happy life now with great memories to look back on.