Music
Sage the Gemini's Relationship History- Does He Have a Girlfriend Now?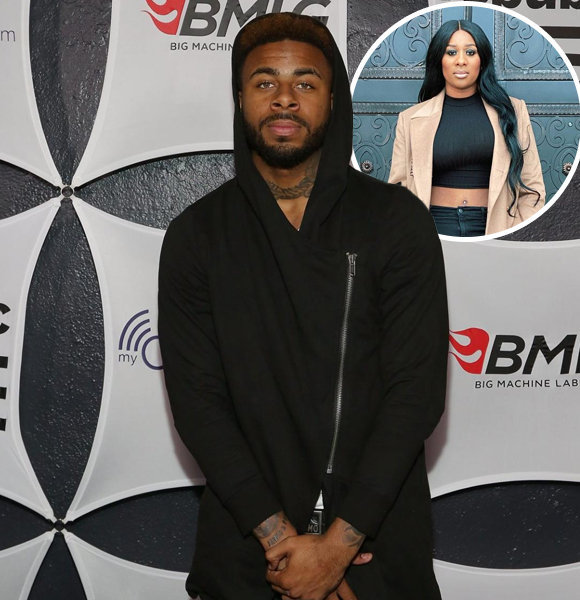 Making his way to success, Sage the Gemini made his place in the entertainment industry from his very first studio album, Remember Me.
Reaching Billboard #47, the star's well-wishers are quite interested in the singer's dating life with his possible girlfriend and also his family life.
So the question stands,
Sage the Gemini Has a Girlfriend?
Single now, the star has been previously linked with many women and possible girlfriends, starting with his last known relationship with his former girlfriend, Supa Cent.
Entrepreneur Supa is the CEO of The Crayon Case and CoCEO of Bayou Scooter Rentals.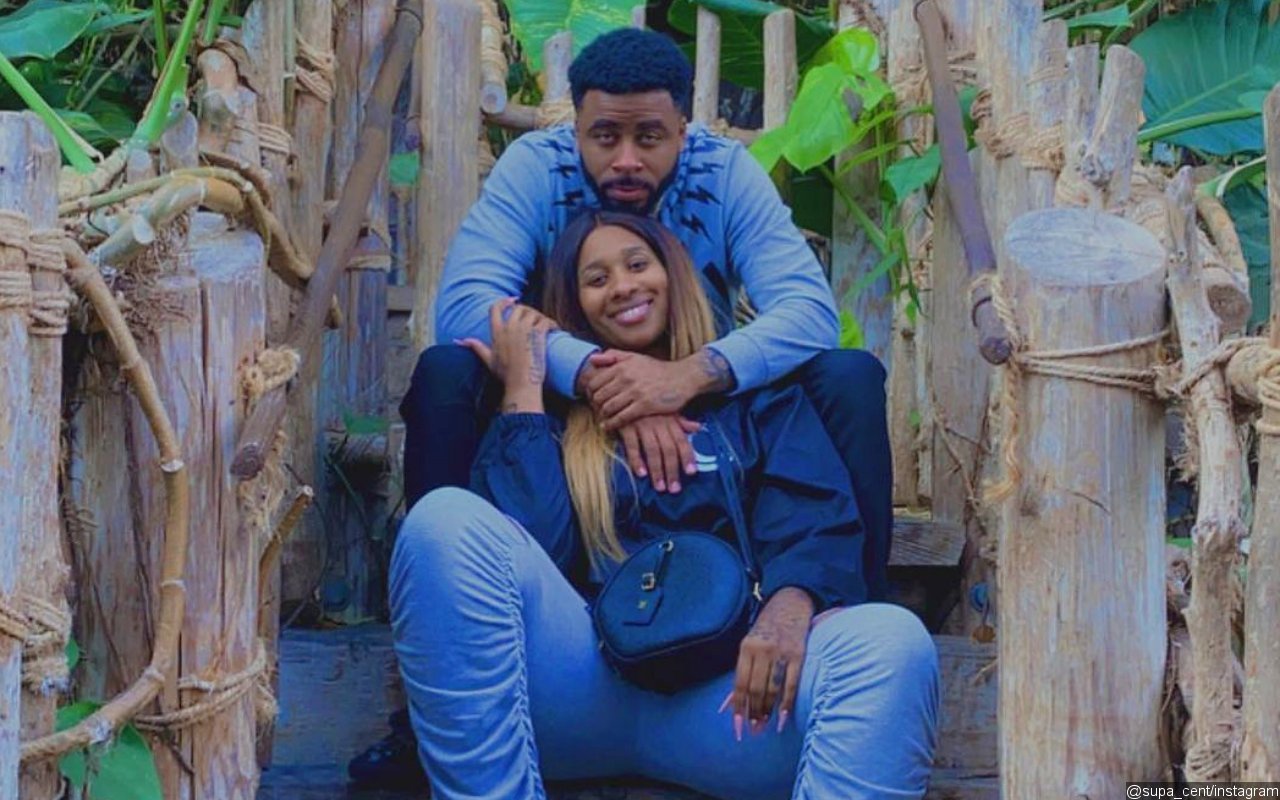 Sage the Gemini with Former Girlfriend Supa Cent (source: aceshowbiz.com)
Moving on with the relationship, on December 18th, 2020, the rapper confirmed his relationship by sharing a video of himself with his former girlfriend captioning,
"To New Beginnings, And A New Thought Process!"
When the star announced his relationship, there were some mixed feelings to Sage's announcement.
Read About: Katt Williams's Relationship Update- Separated from His Wife?
But as the rapper was very proud and happy with his girlfriend, he came back by stating,
"Some people get caught up, and in social media and celebrity worlds because it's interesting to them BUT you have to realize YOU DON'T KNOW THEM lol ya'll be KILLIN ME lol so crazy. Send Positive energy out you'll be fine I promise. This happy s**t good for you I ain't goin back."
The former couple had known each other for more than a decade, and the tale about how they started their romantic relationship is still away from the media.
Fast forwarding to January 29th, 2021. Sage uploaded an Instagram story where he only wrote the word,
"Single."
Announcing the duo's breakup, The Shade Room reposted his story where Supa commented, 
"Whew! Yasssssirrrr!"
After the star's breakup, he decided to delete all his Instagram posts leaving four up, stating the instance saying,
"Only deleted our pics because I don't want to be measured by the internet this is real life love and I don't want it to be mixed up!"
Sage the Gemini's Past Relationships
If we wind back to 2019 and Gemini's past relationships, he was rumored to be dating his alleged partner, Blac Chyna.
The assumptions started when the duo was spotted together during an outing.
Adding fuel to the fiery dating rumors, Blac commented with a kiss emoji under Sage's Instagram post.
The stated post had a caption, 
"One thing that you have to remember is that you do NOT know this woman from a can of paint please don't suggest anything of the sort with a clue of what her life is like."
In 2016 the star was in a relationship with Jordin Sparks, who is a singer, and the duo dated for ten months.
Explore: Debunking Jimmie Walker's Relationship Rumors- Has a Wife?
Moving backward, the rapper was in a relationship with his former girlfriend, Kaylin Garcia, in the spring of 2014.
The duo broke up when Sage found out Kaylin was allegedly cheating on him. 
Stating the emotion, he tweeted,
"You can have all the money in the world that don't make these ladies faithful. I'm single."
Apart from the star's dating life, there have been questions if the star has decided to start a family with his future or possible wife?
Does Sage the Gemini Have a daughter?
The star, who celebrates his birthday on June 20th, had a daughter when he was the age of 19.
The details about his baby mama are kept private, and we totally support their decision.
Talking about siblings in the family, The Shade Room uploaded an Instagram post on August 19th, 2016, captioning,
"Looks like #SageTheGemini might be having another baby on the way."
The post had a screenshot of a women's Instagram post where she admitted being pregnant with Sage's second child.
So? The rapper is a father of two?
Well, it can only be confirmed if the star came out with a statement, and in that case, there has been none.
So all we can do is wait and hope for the best for the rapper and his family.
If we take a look at the star's height of professional success, Sage has accumulated a raving net worth of $4 Million, according to Celebrity Net Worth.
Stay with us for more updates regarding the star's personal and professional life.