Entertainment
Shannon Purser Asks Fans to Not Comment on Her Weight Loss?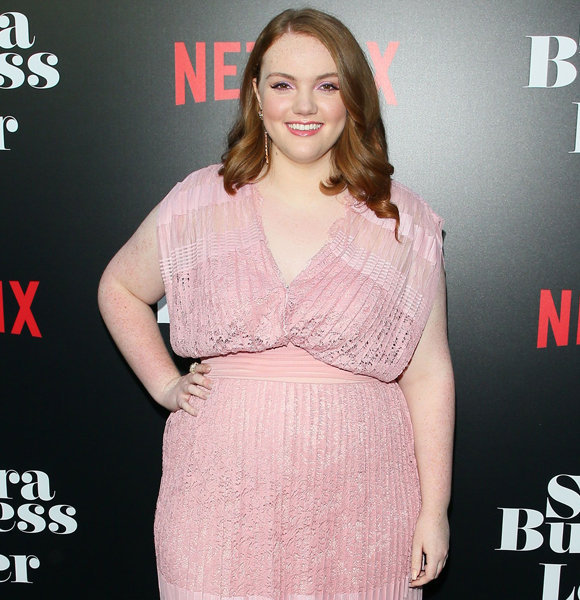 You've seen her as Ethel, Sierra Burgess, and sweet old Barb. Shannon Purser is becoming an increasingly popular name with her memorable roles in TV and cinema.
Recently fans have been speculating about her weight loss after seeing her transformation on screen. However, this intriguing topic for the viewers has been a touchy subject for Shannon.
Shannon Purser's Weight Loss Experience
Unrealistic and objectifying body standards have been a raging issue in the show business as of recent. As both content creators and consumers are becoming more aware of the concerns, it's sad to say many people have faced difficulties due to these standards.
Shannon Purser is one of the many who have struggled with body image issues. While she's fighting monsters on the sets of 'Stranger Things,' Shannon also continues to battle with insecurities of her own when the cameras are not running.
She said she has always been super aware of how her body looks, and when people started noticing a change in her appearance recently, she came with it a myriad of comments and questions regarding her weight loss.
Addressing those comments, Shannon tweeted-
"Please do not ever make comments about my weight or tell me that I look good or bad because of it. I look good now. I am happy. I don't need you to approve my body. Thanks"
With her statement, Purser is taking her stance on body positivity and is emphasizing the fact that her weight has nothing to do with the way she looks or feels.
She further clarified that she is open to discussions about body positivity, but she would rather not hear comments on her body even if they come with good intentions.
Her tweets caused quite a stir, but it is enlightening to see her taking ownership of her body image and being comfortable with it. She has made it clear that weight loss and waist sizes are not what makes or breaks her as an actor, and we fully support that notion.
Another Celeb's Weight Loss Journey:- Did Juno Temple Really Lose Weight?
Having said that, Shannon has not always had the confidence and boldness to slam the haters and keep weight loss or body-shaming comments at bay. She shared via Twitter that she had been struggling with her body image since the young age of 11. She wrote,
"My war with my body started at age 11 and soon all I wanted was to be thin. I've struggled with that insecurity almost every day since"
Adding more insight to her ordeals, she poured her heart out in an Instagram post in which she shared gorgeous pictures of her from a shoot.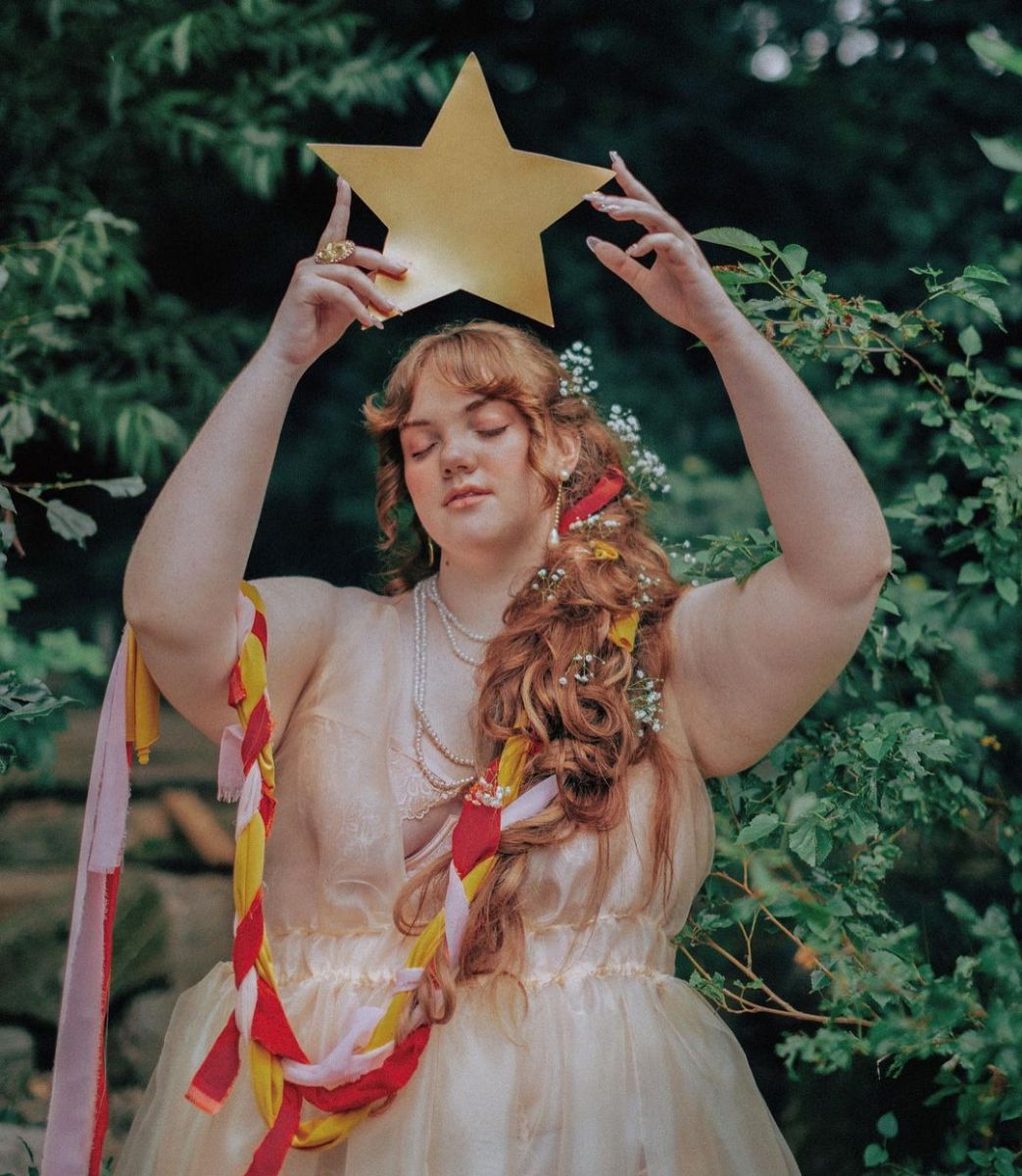 Shannon Purser poses for a photo shoot (Source: Instagram)
The 24-year-old actress wrote, "I'd internalized the idea that fat is one of the worst things you can be. I learned that if you are fat, your options are to punish your psyche and your body until you are not or try to compensate however you can."
We see nothing but beauty in the pictures! Furthermore, Shannon said that she is now choosing to let go of her fears and be herself, which has helped her for the better. She shared with People Magazine, 
"Once I kind of got to a place of self-acceptance, looking past all the insecurities that I have, I've really grown so much as a person."
Hearing her words, we can say that Shannon is an absolute warrior, and she need not worry, as she has a huge fan following who adore her for her talent, regardless of weight loss speculations.
In fact, she has also been a figure to look up to for many women who have felt the same concerns surrounding weight loss body image.
However, this is not where the battle ends for the 'Riverdale' actress. Purser has also been open about her issues with mental health and is now a strong advocate for body positivity and mental health awareness.
Shannon Purser's Battle with OCD
Since a young age, Shannon has faced inconveniences brought forward due to her condition with Obsessive Compulsive Disorder, aka OCD. She shared with TeenVogue about her experiences.
Purser explained that she would get into trouble due to her behaviors induced by OCD, and it hampered her self-image too. It made her see herself as "evil, disgusting, and perverted." 
But in the end, what matters the most is, Shannon reached out for help. She took up therapy and now proudly talks about how effective it is. "I learned to love life again. My problems didn't go away, but they became much easier to face," she said.
With help from professionals, family, friends, and loving fans, Shannon is now able to disregard those harsh words and move forward with a more positive mindset towards herself, and we commend her for her progress.