Music
Steve Perry's Steps Back from Marriage - What Is the Reason?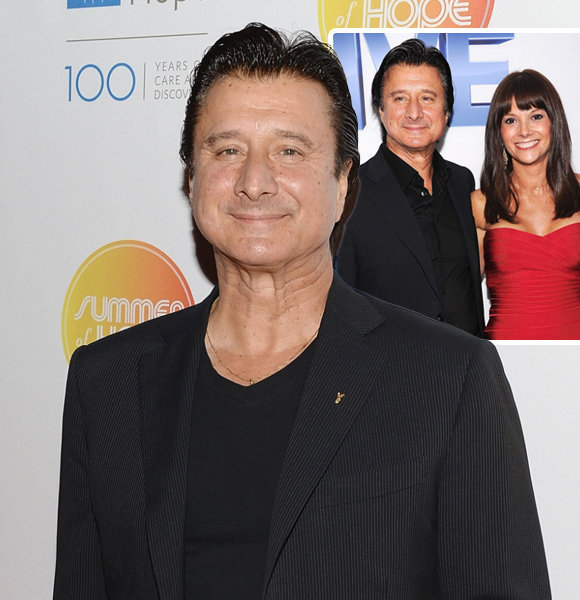 Steve Perry, a class of his own, is a rock singer notable for being the lead singer of the rock band Journey. 
As captivating and magical as it is, Perry's voice is the perfect fit for his one-of-a-kind smile and dreamy eyes. 
Now at the age he is, one would think Perry is married to a wife and kids and surrounds himself with them all the time. 
However, that is not the case for this prolific famed singer, and the reason behind his decision comes from a place in his heart that he never wants to experience again. 
Steve Perry Doesn't Have A Wife?
To answer, no, he does not. We know! Perry's thought of having a wife has always remained the same, a solid no!
There was a time when Perry believed love could cure cancer. 
Well, love does miracles, but what changed Perry?
Ranked among Rolling Stone's "100 Greatest Singer of All Time," the singer's career is as better as it gets, but the success and glory of it all, Perry has decided to share it with himself. 
Perry's decision to not have a wife and never get married doesn't come from a place of choice; by the looks of it, it instead just happened. 
It started when he saw his parents go through a divorce, and that was the trigger of it all. 
"I was too scared of it after what I watched my parents go through,"
Perry said of marriage. "And I was around a band that went through several divorces in the course of our success."
Arnel Pineda is now the lead vocalist of the rock band Journey. 
He shared how he saw his bandmates (of the time) lose "half of everything" multiple times all over again due to the failure of a marriage.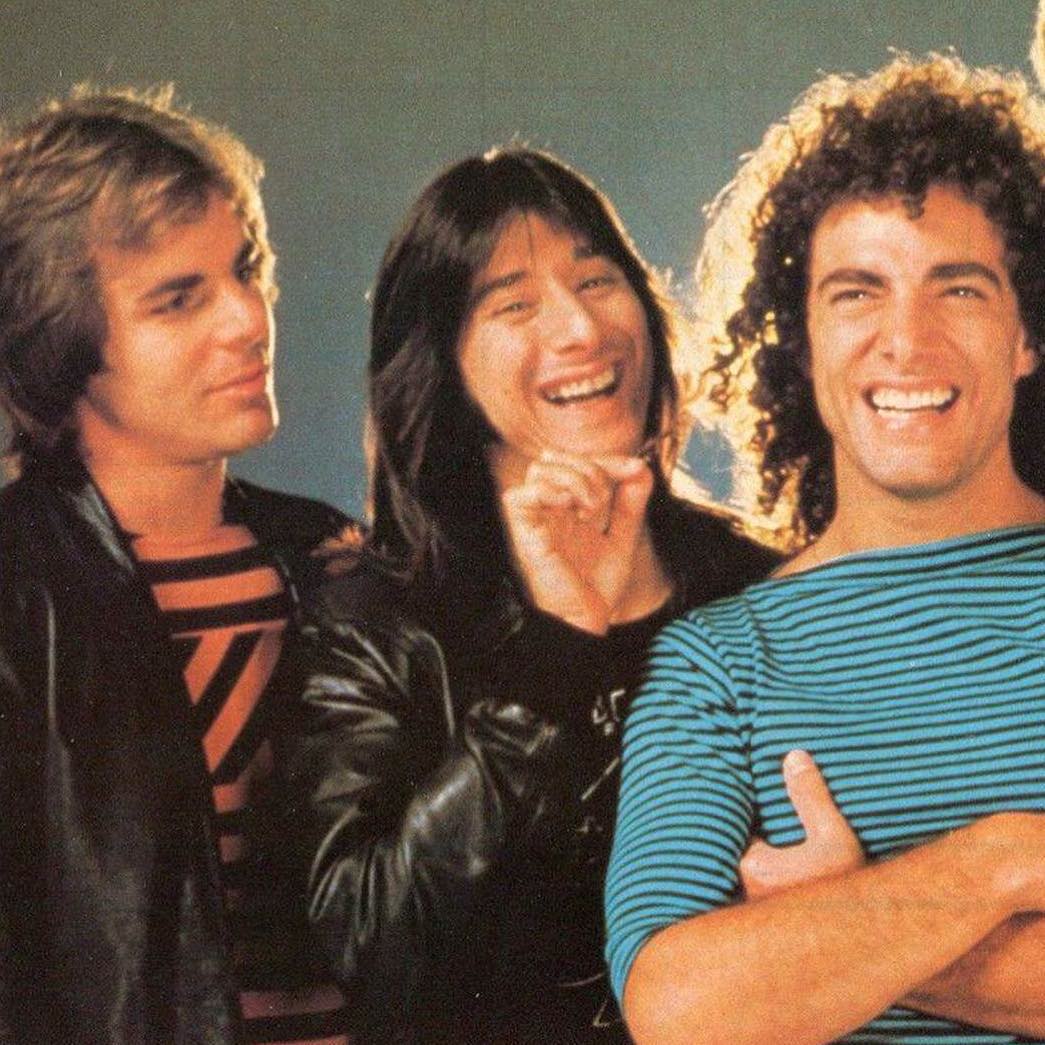 Steve Perry With His Then Bandmates From Journey (Source Instagram)
From being part of a household that had a fallen marriage to seeing his close ones (bandmates) go through the experience, it is understandable why Perry might have taken a step back from having a wife. 
And that step back turned out to be a walk back of a lifetime as he never thought about getting married and didn't. Neither did he ever birth any children. 
Another member From Rock Band: Joe Perry, Regaining Strength From Illness, Will Be Back on Stage Soon
Perry, age 73, however, did give love a fair shot in his life. 
For someone so successful and talented, Perry had a lot of love in his heart to offer. 
It was just marriage stopped being his priority or a chapter he ever wanted to open in his life; thus, he closed the book and sealed it forever. 
But he did have pages of love in his life. He was in a serious relationship with two gorgeous women but not destined to be together; his both relationships came to an end, one of which is a sad story on its own. 
Steve Perry's Past Relationship
Perry was in a relationship with Sherrie Swafford in the 80s. 
80s was indeed magical for Perry as his career was booming then, and well, he had a girl that he loved right by his side. 
The love between them was so intense that Perry also released a song, Oh Sherrie, about his then-beau. 
Swafford also appeared in the video for the song, where she looked absolutely stunning. People widely loved their chemistry reflected through the song, and the whole thing was a massive hit.
Recalling the time with the love of his life back then in 2011, he shared with Tampa Bay Times, 
"Sherrie and I were crazy in love, I can tell you that. And it was a very tough time because the band was peaking. "
And it indeed was hard for the two to keep up, and eventually, their relationship broke off. By 2013, Sherrie also remained unmarried and had no children.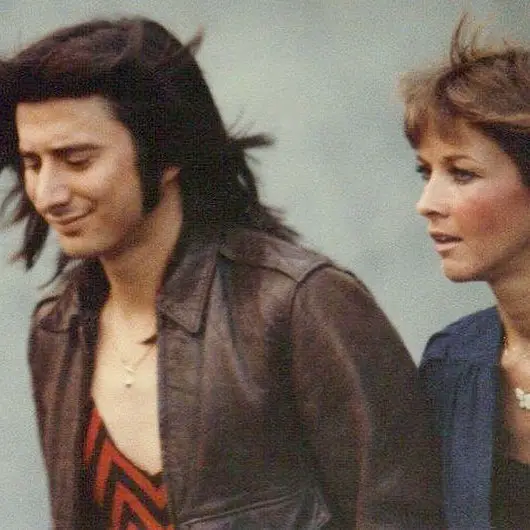 Steve Perry With His Then Girlfriend Sherrie (Source Instagram)
Sherrie worked as an esthetician, taught yoga, and was still friends with Steve. 
Touching on the love they shared, she said, 
"It was so different for us! It was just Love, nothing else!"
Another relationship that ended with a sad tale was his relationship with Kellie Nash, a psychologist. But before the two started their relationship, Nash had told that she didn't have much time to live because she had cancer. 
Hey! Dont Leave Yet : All on Mick Thomson's Married Life With His Wife
The two met and then got into a relationship. So it was when Perry thought their love could cure her cancer, but sadly, it didn't happen, and she died in 2012 after one and a half years of togetherness with Perry. 
Perry hasn't been in a relationship since (no reports so far), but he enjoys what he has in his life and keeps himself busy with his music.