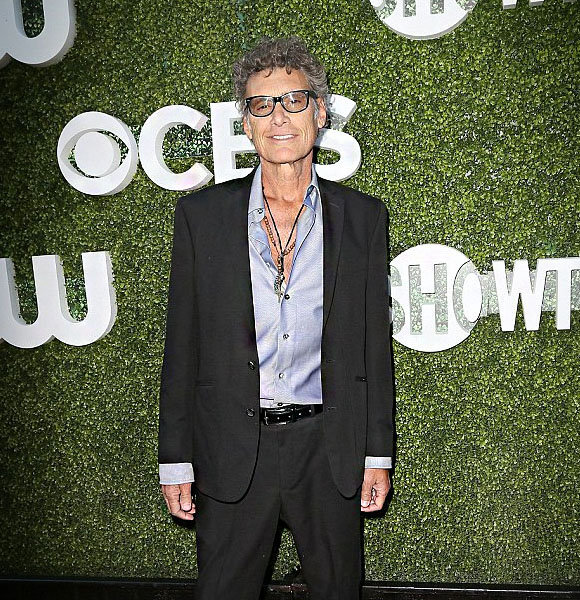 Steven Bauer has appeared in popular TV shows such as 'Breaking Bad,' 'Ray Donovan,' 'Better Call Saul,' and 'Scarface.' He's been active in the industry since the 70s and has contributed much through his performances.
In recent years, he has fallen under the public spectacle for his weight loss transformation. Weight loss is a struggle for many, and they're curious about any tips and tricks regarding it. So what's Steven's trick to losing weight?
Steven Bauer's Weight Loss Secret
Steven is in good shape now and has lost 30 pounds in the past few years. He credits the transformation to his then-girlfriend Lyda Loudon.
He spoke to In Touch Weekly and dropped the deets on his weight loss diet, along with his relationship with Lyda. He revealed that Lyda had positively impacted many areas of his life, and weight was one of them.
Furthermore, Steven said that Lyda had helped him discover new lifestyles and habits that have transformed him. In the process, he lost 30 pounds and is proud of it. He stated,
I eat very little gluten — I didn't know gluten-free pizza existed!
So he's found a healthier alternative to pizza, thanks to Lyda. That must have made the weight loss journey ten times easier!
He further added that he consumes very few hydrogenated oils. Additionally, he has reduced sugar and dairy from his diet as well. Instead, he likes to stick to the good old healthy and nutritious fruits and vegetables.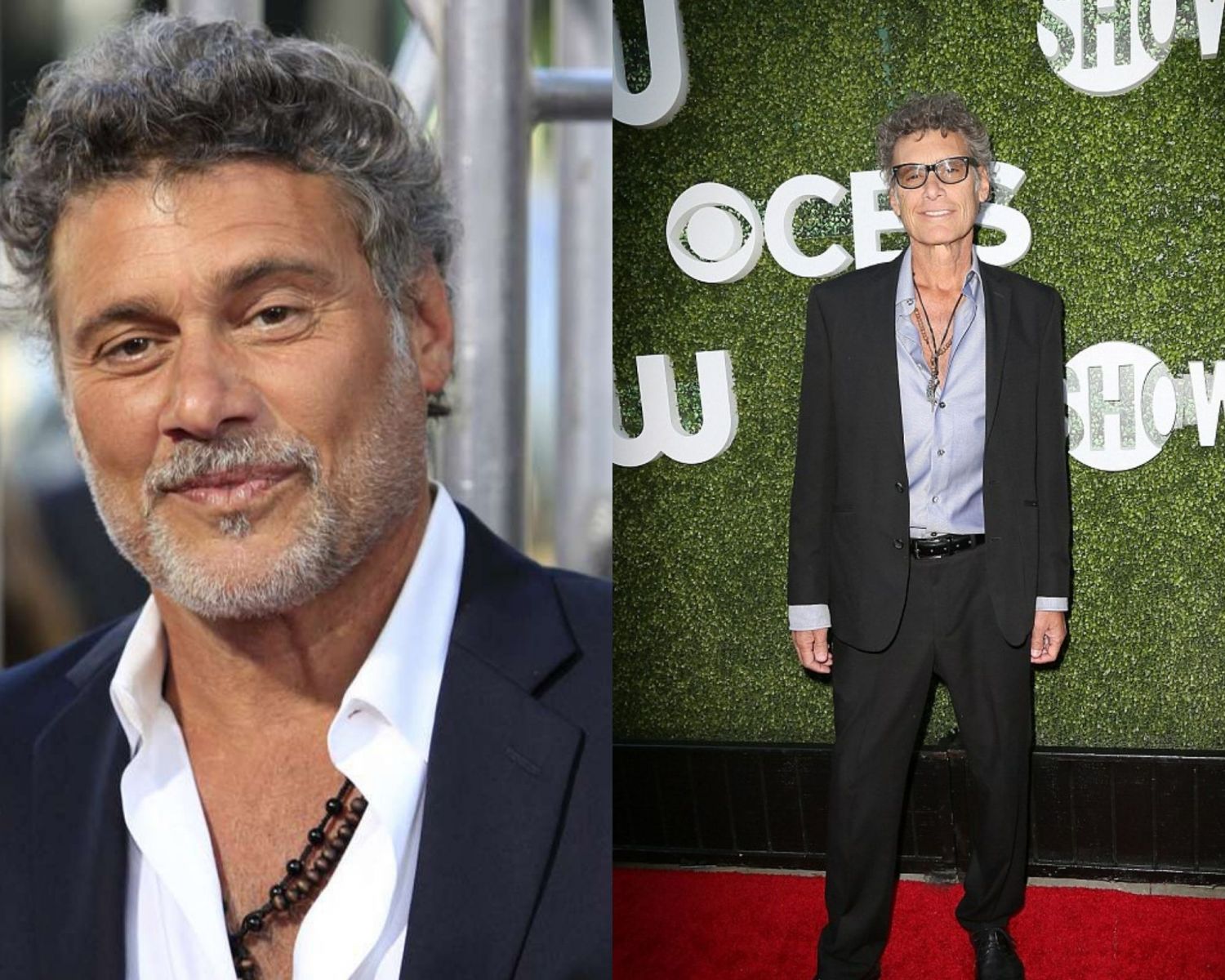 Steven's Weight Loss Transformation (Source: The Fix and Dailymail)
But that's not it. He makes sure to include exercise in his fitness regimen, which has left him feeling youthful as ever. Exercise also establishes a better connection with one's body, and Steven's transformation is proof of its effectiveness. He said,
I exercise regularly, and when I do, I always learn new things about my body.
Say no to gluten, oils, dairy, and sugar and indulge more in vegetables and fruits, followed by plenty of exercises - that's Steven Bauer's secret to weight loss!
It's important for Bauer to take care of his health and body, as he has faced some grave health issues in the past.
Steven Bauer's Health Issues
Steven was in deep waters due to his health condition and substance abuse issues.
He has a rough past with drug use and alcohol, and it took him a long time to recover from it.
His addiction caused him troubles in his health and career too.
However, he made the right decision and got checked into rehab after recognizing that the problem was only worsening.
Moreover, he also has type 2 diabetes and pancreas problems, which complicates things even more.
But he battled those problems with the help and support from his family. Even his ex-wife, actress Melanie Griffith stepped up to help the actor out during tough times.
Also check out: Albert Brooks- from His Resounding Life with Wife to His Staggering Net Worth
Melanie was one of Steven's four wives. He married her in 1981, but they split ways after eight years in 1989. Then, he married Ingrid Anderson in 1989, and they divorced in 1991.
Next, he was married to Christiana Bone from 1992 to 2002. Lastly, he married Paulette Miltimore in 2003, but that marriage did not last further than 2012.
Despite failed attempts at love, the 65-year-old actor has found it again.
This time, it's with his girlfriend, Jennifer Brenon. Steven has nothing but reasons to smile ahead with a beautiful girlfriend, impressive physique, and new projects up his sleeve.