Celebs
Telfar Clemens's Success as a Brand and His Hefty Net Worth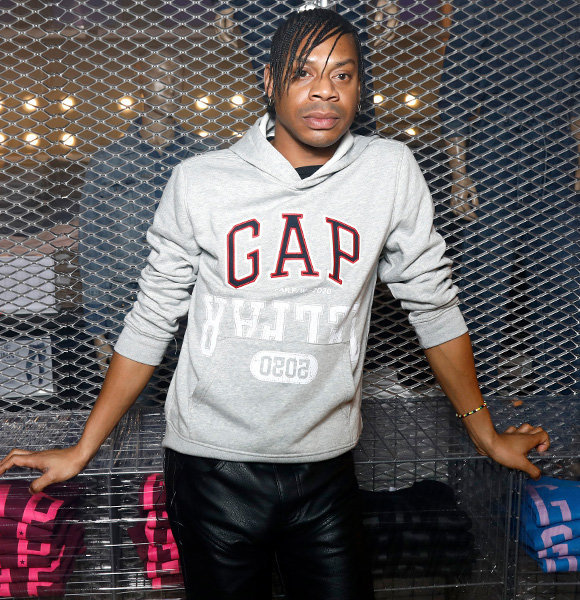 Fashion designer Telfar Clemens is an iconic name in the fashion industry. He is an inspiration for many, and his unique style and designs have always been the talk of the town. 
He has tasted sweet success at a young age and has been able to amass a substantial net worth from his work. 
What Is Telfar Clemens's Net Worth?
Telfar Clemens was born in 1985 in Queens, New York, and celebrates his birthday in January. His family comes of Liberian descent.
Clemens launched his unisex clothing line Telfar in 2003 when he was a college student. The inspiration came from within. 
Telfar always felt lacking in men's clothing options and never found the types of clothes he wanted to wear. So, coming up with a solution, he launched his own fashion brand to bridge the gap. 
Also check out: Ron Stallworth and His Wife- An Old Love Story that Rekindled
Thoughtfully, he created designs that any gender could wear, so his brand appeal was high from the start. He shared his vision with The Gay Times, 
The clothes I wanted to wear did not exist, especially in the menswear market.
"I was always attracted to the conceptual advantages that womenswear had over menswear, but growing up I wasn't allowed by my parents to wear or buy womenswear, so I started to make my own clothes – I wanted to make a line that was genderless and spoke to people like me," he added.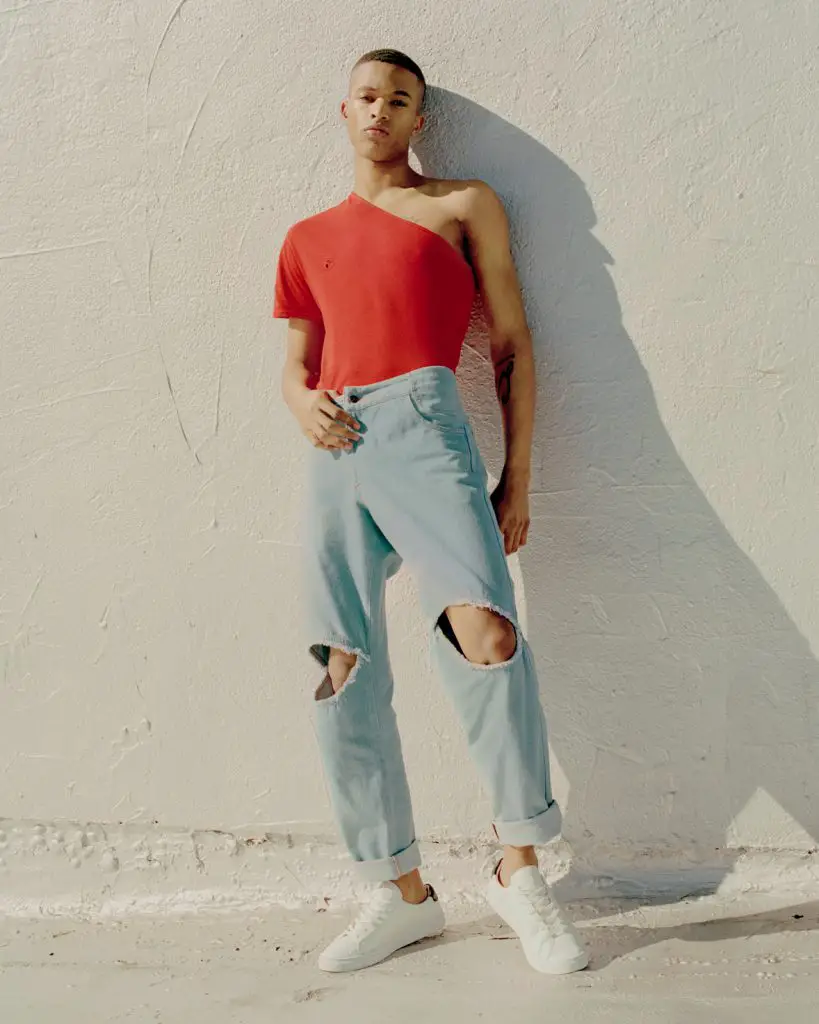 Telfar Clemens Posing for A Picture (Source: The Gay Times)
Over time, his brand has emerged as one of the top names in the game. Telfar's sense of style and fashion spoke to the people, and it was a new wave of freshness for consumers. 
Telfar further explained what goes on behind the creation process of his brand.
"We have a vision for fashion that I don't think anyone else is touching. A lot of people take inspiration from 'the streets'— and there is this whole language of appropriation — taking something 'low' and elevating it," he said.
Adding on, he stated, "We don't believe in 'high' and 'low.' The way I see fashion is totally horizontal."
As a result, his launches are sold out seconds after their launch, adding much to his net worth. However, the most iconic piece has to be the Telfar bag donned by many. 
You might be interested: Justin Laboy Surprises His Fans with His Pictures with Rihanna- What Is It All about?
While an exact estimate has not been disclosed on his net worth, it's sure to be in the millions considering his sales.
His impressive net worth earning career is a direct result of his hard work and talent. 
But, as Telfar's interviews and public statements are usually related to his work, more personal details about him get lost in the rubble. 
Clemens is openly gay, so the possibility of a wife is out of the picture. 
The LGBTQIA+ community greatly looks upon him, and he expressed his views on the subject of sexuality, saying, "Being gay in 2018 is supposed to be about being free, being proud of who you are with no consequences for being who you are."
He has been discreet about his dating life and hasn't shared details about his partner. We can't blame him as he has an acclaimed brand taking up all his focus and raking in great net worth. 
Telfar maintains its position as one of the most loved brands in the industry.